Theatrical version 'Gridman Universe' special news video ban, crossover original latest work of 'SSSS.GRIDMAN' and 'SSSS.DYNAZENON'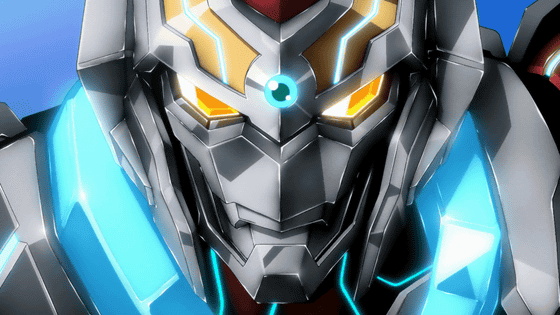 Produced based on the special effects drama 'Denko
Choujin
Gridman
', the special video of 'SSSS.GRIDMAN' broadcasted in the fall of 2018 and '
SSSS.DYNAZENON
' broadcasted in the spring of 2021, the crossover movie '
Gridman Universe
'. Published.
'Gridman Universe' special information video - YouTube
Two new teaser visuals have also been released. This is the Hibiki Yuta and Takara Rokka version.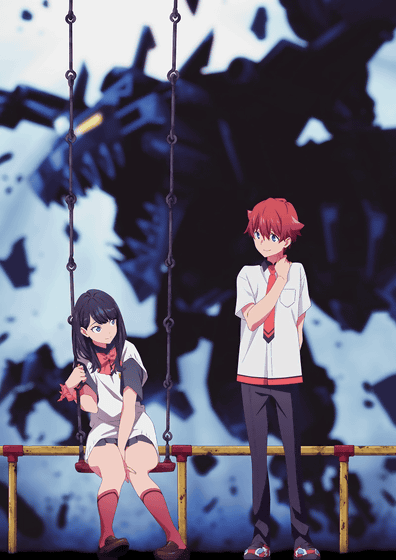 Yomogi Asana and Yume Minami version.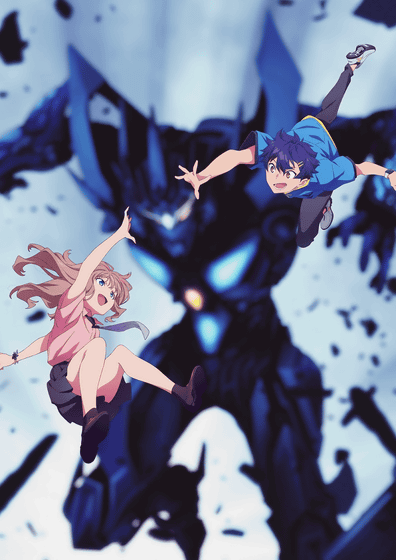 The synopsis of 'Gridman Universe' is as follows.

Metropolitan Tsutsujidai High School.
In the classroom after school, Yuta Hibiki draws and erases Gridman many times in his notebook.
Once upon a time, this world was created and destroyed by a single girl.
The girl's heart was saved by Hyper Agent Gridman, who came from another dimension, and the heart she created.
It was the monster they had, and Yuta and the others.
Their daily lives in a peaceful world begin to crumble with a roar.


'Gridman Universe' will be released in theaters on Friday, March 24, 2023.

◆Staff
Original: Gridman
Director: Akira Amemiya
Screenplay: Keiichi Hasegawa
Character design: Masaru Sakamoto
Music: Shiro Sagisu
Animation production: TRIGGER
Distribution: Toho Imaging Division

◆Cast
Gridman: Hikaru Midorikawa
Yuta Hibiki: Yuya Hirose
Naumi Admiral: Soma Saito
Takara Rokka: Yume Miyamoto
Yomogi Hemp: Junya Enoki
Minami dream bud: Shion Wakayama
Yamanaka calendar: Yuichiro Umehara
Chise Asukagawa: Chika Anzai
Caliber: Ryosuke Takahashi
Max: Katsuyuki Konishi
Borer: Aoi Yuki
Vit: Masaya Matsukaze
Rokka Mama: Mayumi Shintani
Namiko: Suzuko Mimori
Hassu: Akari Kito
Knight: Kenichi Suzumura
Second generation: Karin Takahashi

©円谷プロ ©2023 TRIGGER・雨宮哲/「劇場版グリッドマンユニバース」製作委員会