Up to 30% of online reviews are fake, but most consumers can't tell the difference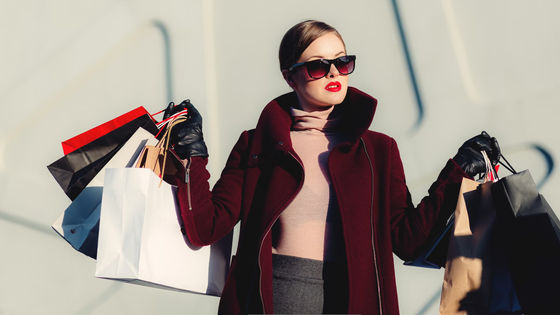 Reports of actual experiences by people who have already used products and services, including
customer reviews
on Amazon.co.jp, will be helpful when using those products and services in the future. However, there have been a number of
cases where people have taken advantage of this idea and posted fake reviews
. Studies have shown that up to 30% of reviews are fake, making it very difficult for consumers to spot them.
Up to 30% of online reviews are fake and most consumers can't tell the difference | KEYE
https://cbsaustin.com/news/local/up-to-30-of-online-reviews-are-fake-and-most-consumers-cant-tell-the-difference
Former federal criminal investigator Kay Dean once relied on word of mouth when looking for a medical institution, but after a bad experience, he launched 'Fake Review Watch' to keep an eye out for fake reviews. rice field.
Fake Review Watch - Home
https://fakereviewwatch.com/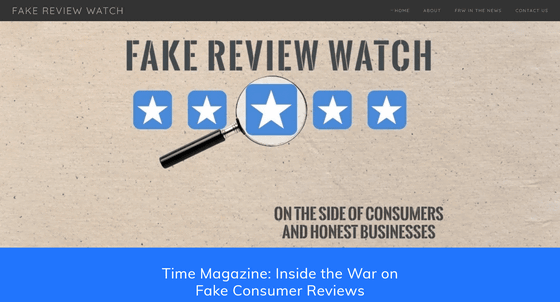 According to Dean, examples of companies trying to trick consumers include paying them to write five-star reviews, suppressing negative feedback, and offering insider reviews that often write about their products and services. It is said that there are various methods such as using . 'The reviews on each platform are saturated with fakes, more than many people recognize as fakes,' Dean said.

Nine out of 10 consumers decide what to buy, where to eat and which doctor/dentist to see, according to Brand Rated , which aims to make customer reviews more reliable. Although it is said that it uses customer reviews, experts point out that up to 30% of those reviews are fake.

Raji Srinivasan, a professor at the University of Texas at Austin, responded to the practice of ``providing consumers with free samples in exchange for having them reviewed.'' It is questionable how much truth there is in the

In response to this situation, the U.S. Federal Trade Commission (FTC) said, ``Most people can't distinguish between genuine reviews and fake reviews,'' and decided to enact new rules to combat fraud. clarifying.

FTC to Explore Rulemaking to Combat Fake Reviews and Other Deceptive Endorsements | Federal Trade Commission
https://www.ftc.gov/news-events/news/press-releases/2022/10/ftc-explore-rulemaking-combat-fake-reviews-other-deceptive-endorsements

Zarina Stanford, chief marketing officer at Bazaarvoice , which offers a solution that collects customer reviews and leverages them for business, said she welcomed the FTC's move and provided clear guidelines to combat fraud when the regulations come in. said he hopes penalties will be set.


in Note, Posted by logc_nt