Who is paying for Elon Musk's Twitter? The identity of adult performers and far-right influencers revealed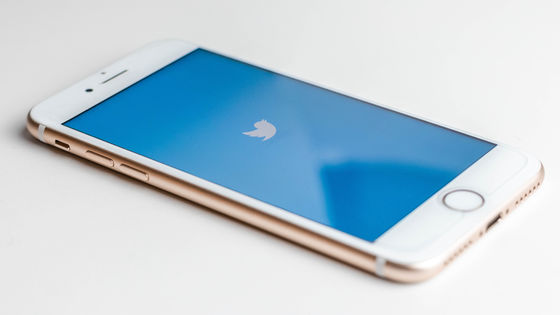 Since acquiring Twitter on October 27, 2022, Elon Musk has placed the subscription service '
Twitter Blue
' at the center of his revenue improvement strategy. The highlight of the new Twitter Blue is that anyone will be able to purchase a 'certified badge', which is a blue checkmark displayed next to the account name, for a fee. After the release of the new Twitter Blue, sales of Twitter Blue have been suspended
due
to a
large number of spoofed accounts with authenticated badges
. However, it seems that there are more than 140,000 accounts that have purchased authenticated badges on Twitter Blue, and software developer
Travis Brown
analyzes what kind of people these are.
Adult Performers, Trump Supporters and Parodies: Who Is Paying for Twitter? - The New York Times
https://www.nytimes.com/interactive/2022/11/23/technology/twitter-elon-musk-twitter-blue-check-verification.html
On November 9th, 2022, a new Twitter Blue was launched with the ability to purchase verified badges. After that, as of November 15, the number of Twitter Blue members has exceeded 140,000. When we investigated ``when did these accounts were created?'' It turns out to be an account.
However, it has been found that Twitter accounts with fewer than 1 million followers also purchased authenticated badges. Accounts with more than 1 million followers that have purchased verified badges include YouTube creator
Mika Salamanca
(3.94 million followers), Arabic news site
Alwatan News 24
(2.701 million followers), and adult performers. is.
In addition, it has been revealed that far-right influencers also purchased verified badges via Twitter Blue. Far-right influencers who purchased verified badges were
Libs of TikTok
(1.553 million followers), a TikTok account that publishes transphobic content, and disinformation about elections. Such as '
catturd2
' (1,084,000 followers). As a result, The New York Times wrote, ``The availability of authenticated badges on Twitter Blue has proven the criticism that it will give legitimacy to controversial figures.''
It seems that the average number of followers of accounts that became Twitter Blue registrants other than influencers was 560 or less.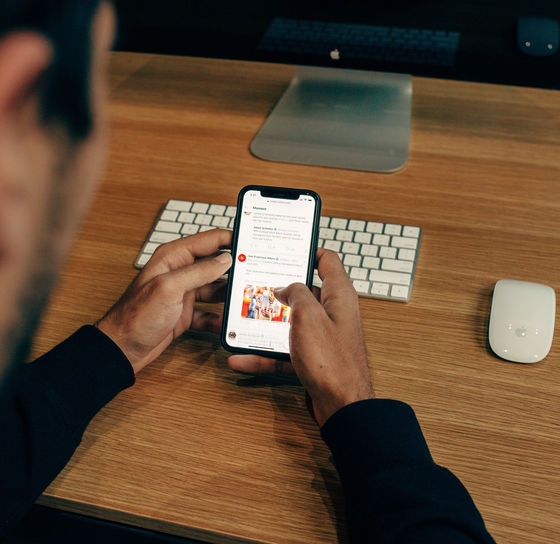 In addition, as a result of Twitter distributing authenticated badges for a fee, a large number of `` impersonation accounts that have obtained authenticated badges '' have occurred on Twitter. An account impersonating a pharmaceutical company announced that 'insulin is now free', and an account impersonating a politician posted an insulting tweet, and the impact of the impersonation account on Twitter was immediately concerning. to the place. As a result, Twitter Blue is forced to suspend sales temporarily.

Twitter has made it possible to purchase authenticated badges, so there are a lot of fake accounts impersonating official - GIGAZINE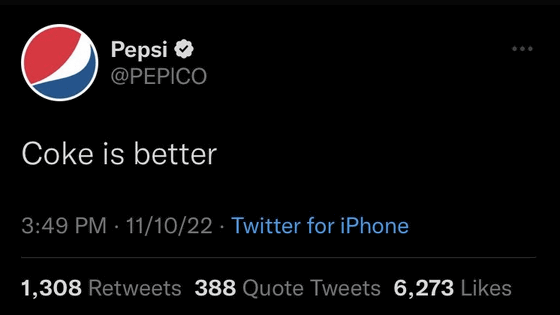 Of the Twitter accounts that have joined Twitter Blue, more than 300 accounts have been frozen for violating the policy. It seems that many of the frozen accounts were accounts created after Mr. Mask announced that he planned to acquire Twitter. With these accounts frozen, Brown wrote, 'Twitter still seems to be taking action against accounts that violate its policies.'

On the other hand, the number of Twitter users has continued to increase since Mr. Mask's acquisition of Twitter began. The New York Times reports that far-right users who are members of Twitter Blue have particularly welcomed Mr. Musk's acquisition of Twitter, because ``Mr. , because we are considering relaxing the strict policies that have been prohibited so far.'

Questionnaire about 'full pardon' of Twitter account where Earon Mask was frozen - GIGAZINE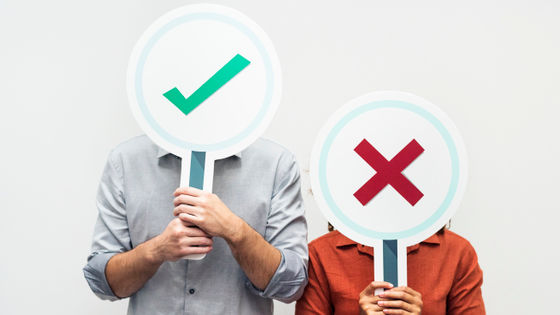 Also, according to Mr. Brown's analysis, it seems that thousands of Twitter Blue subscribers are following or being followed by far-right accounts. It seems that the determination of far-right accounts was based on a list that researchers at Cornell University tracked Twitter users who promote election fraud.

In addition, Mr. Mask, who acquired Twitter, has a debt of about 13 billion dollars (about 1.8 trillion yen) to finance the acquisition, and must make an interest payment of 1 billion dollars (about 140 billion yen) every year. Don't. It seems that about 10 million new Twitter Blue members must be acquired in order to pay this high annual interest of $ 1 billion with Twitter sales.