Tesla's fully automatic driving beta version is available in North America, anyone can use it if they pay 2 million yen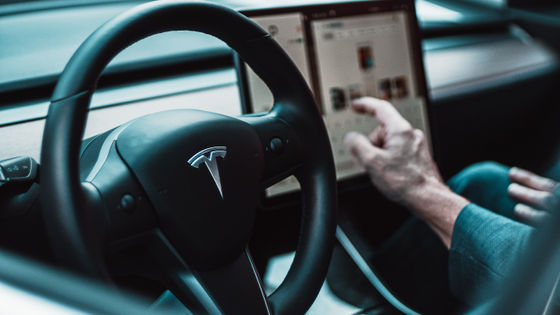 CEO Elon Musk announced that Tesla's `` Fully Automated Driving (FSD) '' beta version, which has been gradually deployed over several years, is now available in North America. North American users will be able to use the feature with a one-time purchase of $ 15,000 (about 2 million yen) or a monthly subscription of up to $ 199 (about 30,000 yen).

Tesla's 'Full Self-Driving' Beta is now available to everyone in North America - The Verge

https://www.theverge.com/2022/11/24/23476570/teslas-full-self-driving-beta-release-north-america-safety-score
Beta software rollouts began in 2020 for a small number of users, then gradually expanded to approximately 160,000 drivers as of October 2022. To gain access to the beta, a driver must typically
meet
a minimum safety standard with Tesla's built-in
Safety Score
feature and drive 100 miles with the company's advanced driver assistance feature, Autopilot. has been required to run.
Mr. Mask, who reported that it is now available in North America, chose the word 'available to anyone', so it is possible that the above requirement is no longer necessary.
Tesla Full Self-Driving Beta is now available to anyone in North America who requests it from the car screen, assuming you have bought this option.

Congrats to Tesla Autopilot/AI team on achieving a major milestone!

— Elon Musk (@elonmusk) November 24, 2022


Tesla's FSD bears the name 'fully automated driving', but it is close to a 'level 2' advanced driving support system that requires constant monitoring by the driver. Tesla's FSD has come under intense scrutiny from regulators, with the U.S. Highway Traffic Safety Administration investigating an incident in which a Tesla vehicle collided with a stopped emergency vehicle while on Autopilot, and the Department of Justice. reportedly launched its own investigation .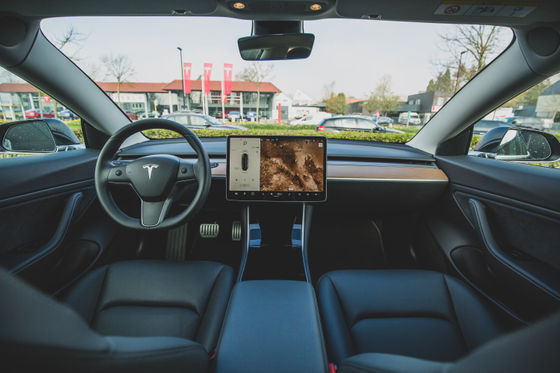 In addition to Autopilot, which has features such as matching the car's speed to the surrounding traffic, access to the FSD gives you the ability to identify and respond to traffic lights and stop signs. Also, the option to automatically turn the steering wheel in urban areas is said to be 'coming soon'.


in Ride, Posted by log1p_kr