'DEATH STRANDING' decided to be made into a movie, Director Kojima and the director who directed the live-action fan-made movie production of 'Uncharted' tag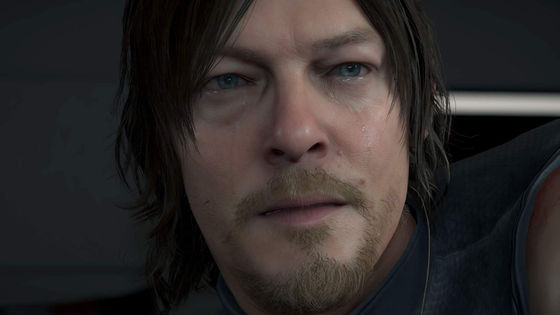 by
Instacodez
The open world action adventure game '
DEATH STRANDING
' produced by Kojima Productions directed by Hideo Kojima will be made into a movie. This work is attracting attention as the studio's first feature film, in which Kojima Productions is directly involved in the production.
'Death Stranding' Film From 'Barbarian' Producer Alex Lebovici In Works – Deadline
https://deadline.com/2022/12/death-stranding-film-from-barbarian-producer-alex-lebovici-in-works-1235200209/
'DEATH
STRANDING
' released by Kojima Productions in 2019 is set in a future America that has been torn apart by an unprecedented catastrophe. It is a running action game.
Hideo Kojima's latest work 'Death Stranding', which carries the future, is a fusion of overwhelmingly immersive movies and games - GIGAZINE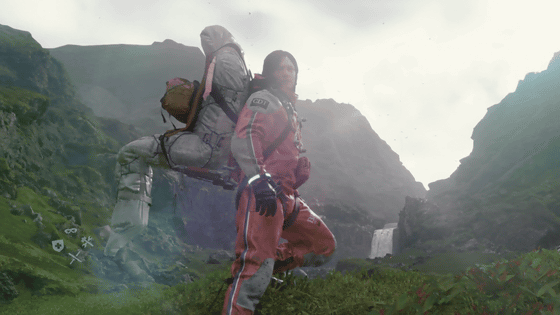 At the game event 'The Game Awards 2022' held on December 9, 2022, the production of the sequel '
DEATH STRANDING 2
' was just announced, and director Kojima who attended the event said, 'One more point! We're doing experiments and preparations for that game, and we're also preparing for the video, so please look forward to it.'
The remark can be heard by playing around 1 hour 39 minutes 37 seconds after the start of the following movie.
THE GAME AWARDS 2022: Official 4K Livestream: Star Wars, FINAL FANTASY XVI, Hades II, Halsey-YouTube
About such 'DEATH STRANDING' Kojima Productions announced that it will produce the movie version 'DEATH STRANDING' in partnership with Hammerstone Studios, the production studio that worked on the 2022 movie '
Barbarian
'.
Fully funded by Hammerstone Studios, this work is produced by Kojima Productions US and Mr.
Alan Unger
, who directed and wrote the script for '
Uncharted Live Action Fan Film
', a fan-made movie that is a live-action adaptation of the 'Uncharted' series. He will be in charge of command.
It is still a mystery how this work, which will be Kojima Productions' first feature film, will develop into a story, but entertainment news site Deadline said, ``New elements and characters in the world of DEATH STRANDING. is said to be introduced.' Also, although the production team such as director and screenplay has not been revealed, production is progressing at a rapid pace.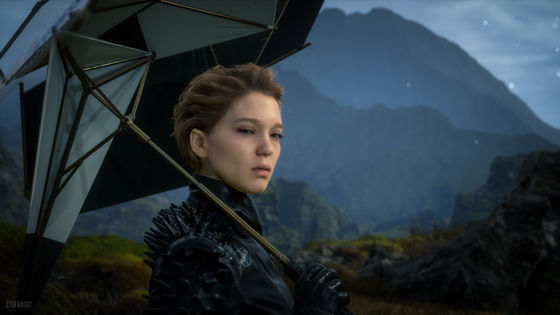 by Stefans02

"I couldn't be more excited about our new partnership with Hammerstone Studios," Kojima told Deadline. I am very much looking forward to working together.'

Alex Lubovissi, CEO of Hammerstone Studios, added: 'I am thrilled and honored to have the opportunity to work on the first film adaptation from the talented and iconic Director Kojima.' Unlike the film adaptation of , this will be a more bloody and down-to-earth work, and in doing so, we believe that creative and artistic freedom will be a part of the game's film adaptation. The goal is to redefine what can be done, so that this movie will be a true 'Hideo Kojima work'.'