Netflix moves to crack down on password sharing ``free riding'', will it start from the beginning of 2023?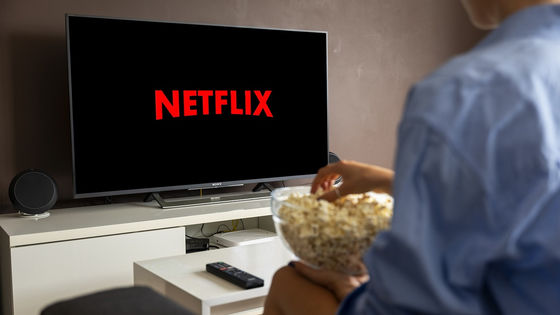 Netflix, which is taking measures against users who share one account and ``free ride'', will prevent password sharing in early 2023 and will ask users who are riding for free to pay. It became clear that

The End of Netflix Password Sharing Is Nigh - WSJ

https://www.wsj.com/articles/netflix-password-sharing-end-11671636600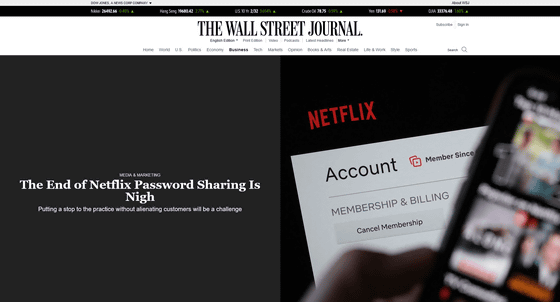 Netflix to end password sharing in early 2023 | AppleInsider

https://appleinsider.com/articles/22/12/21/netflix-to-end-password-sharing-in-early-2023
Netflix to Begin Cracking Down on Password Sharing in Early 2023 - MacRumors
https://www.macrumors.com/2022/12/21/netflix-password-sharing-crackdown-early-2023/
Netflix allows you to share your account with people you live with, such as family members. This is also clearly stated on the Netflix
signup screen
as of December 2022.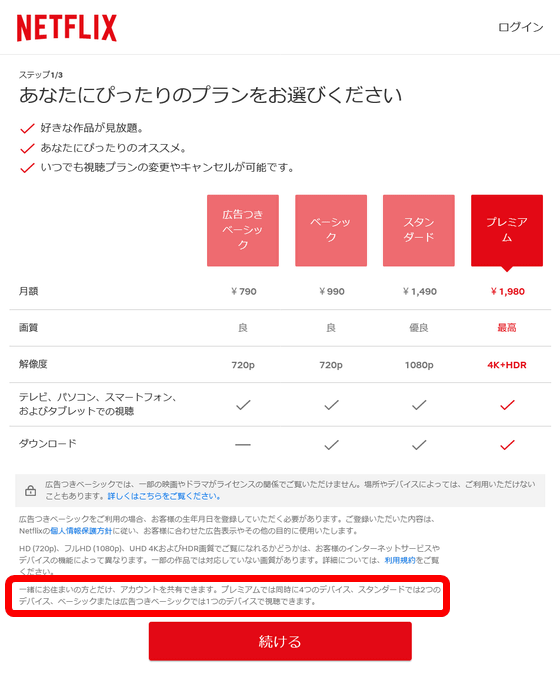 However, as a matter of fact, it is regarded as a problem that it is shared with people other than cohabitants. As of 2019, the Wall Street Journal, a financial newspaper, pointed out by Netflix internal researchers that the sharing of account information has led to a decline in sluggish subscriber growth, and Netflix will deal with it without alienating users. It is reported that he was struggling with the method.

This issue was postponed due to the spread of the new coronavirus in 2020, which doubled the number of new subscribers more than expected.

Netflix's new subscribers exceeded 15 million, more than double the expected growth, due to the influence of the new coronavirus-GIGAZINE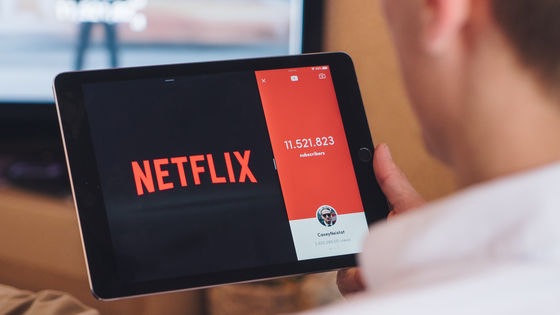 However, Netflix membership will
decline in the first quarter of 2022 for the first time in a decade
. With 220 million households and 100 million free-riding users, we have launched account-sharing measures such as
cheap sub-accounts for non-cohabitants and transfer of profile information to new accounts.
I was. In November 2022, a ``function to forcibly log out another device within the same account'' has been added.
Netflix added a function to forcibly log out ``free riding users'', so I tried using it - GIGAZINE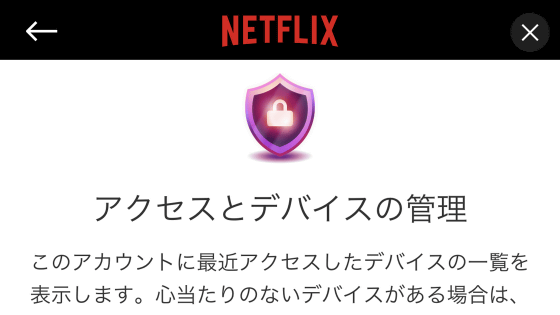 Netflix has announced that it will further strengthen its efforts and will ask people who share passwords and ride for free to pay. This initiative is scheduled to be rolled out in the United States from early 2023.

Regarding Netflix's policy, The Wall Street Journal said, 'It may anger users who can choose multiple streaming services.'

TorrentFreak, a news site that is familiar with file sharing and piracy, said in the guidance on copyright infringement announced by the British Government Intellectual Property Office on December 19, 2022, sharing passwords for streaming services such as Netflix is illegal. I am reporting what is mentioned. According to TorrentFreak, in the UK, the standard of crime is set low, such as `` using member services without paying membership fees '' is also included in fraud.

UK Govt: Netflix Password Sharing is Illegal & Potentially Criminal Fraud (Updated) * TorrentFreak
https://torrentfreak.com/uk-govt-netflix-password-sharing-is-illegal-potentially-criminal-fraud-221219/

In addition, Netflix has started fitness content 'Nike Training Club' probably because the number of new members is sluggish.

Nike Training Club Is Now on Netflix: Here's Everything You Need to Know - Netflix Tudum
https://www.netflix.com/tudum/articles/nike-training-club

In addition, we plan to expand the 'Netflix Preview Club' frame, where you can see content in advance delivery. The movie `` Don't Look Up '' delivered in 2021 received a voice from users who watched it in advance at the Netflix Preview Club, saying that `` the development is too serious '', so changes were made to strengthen the comedy element. was nominated for

Netflix to Let Tens of Thousands of Subscribers Give Early Feedback on Content - WSJ
https://www.wsj.com/articles/netflix-to-let-tens-of-thousands-of-subscribers-preview-content-11669851681

In November 2022, Netflix introduced a long-avoided ad-containing plan to improve its bottom line.

Netflix starts offering `` basic with advertisement '' for 790 yen per month, 200 yen cheaper with advertisement - GIGAZINE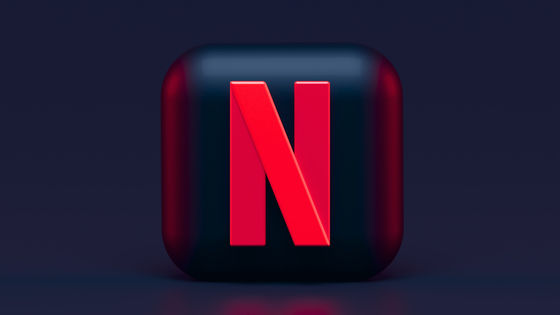 However, the news site Digiday reports that only about 80% of Netflix's expectations were able to display ads.

Netflix lets advertisers take their money back after missing viewership targets - Digiday
https://digiday.com/future-of-tv/netflix-lets-advertisers-take-their-money-back-after-missing-viewership-targets/

There are reports that Microsoft is moving its fingers against Netflix. Since Satya Nadella took office as CEO, Microsoft acquired Mojang, the developer of ``Minecraft'' in 2014, acquired SNS ``LinkedIn'' for business people in 2016, and acquired GitHub in 2018. I have completed several projects. Netflix has chosen Microsoft as an advertising partner to introduce an ad-supported plan, and has a deep relationship, such as Microsoft's president Brad Smith participating in Netflix's board of directors. Reuters estimates that Netflix's corporate value is about $ 190 billion (about 25 trillion yen).

Netflix will be next on Microsoft's shopping list | Reuters
https://www.reuters.com/breakingviews/netflix-will-be-next-microsofts-shopping-list-2022-12-20/