70% of Twitter's top 100 advertisers have stopped advertising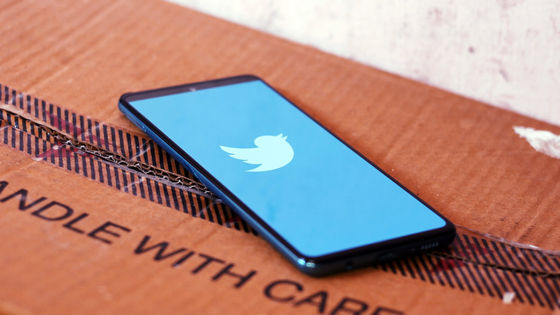 Twitter is carrying out reforms under CEO Elon Musk and striving to improve earnings, but it is reported that advertising expenses, which account for about 90% of earnings, are not recovering well.

Elon Musk's Campaign to Win Back Twitter Advertisers Isn't Going Well - WSJ

https://www.wsj.com/articles/elon-musk-twitter-advertisers-exodus-11671722594
According to an analysis by Pathmatics, a market research company on digital marketing, 70% of the top 100 advertisers who advertised on Twitter before Musk's acquisition will advertise in the week ending December 18, 2022. It is said that it has not issued. The Wall Street Journal points out that this situation cannot be overlooked by Mr. Mask, as about 89% of Twitter's revenue is advertising expenses.
In order to improve this situation, Twitter is trying to alleviate advertiser concerns and increase interest in the service. 'Twitter is introducing new features such as ads that users can buy directly, more video features, and tools to keep ads from appearing near objectionable content,' said an advertising executive familiar with a meeting Twitter held for advertisers. We are committed to innovation,' he said.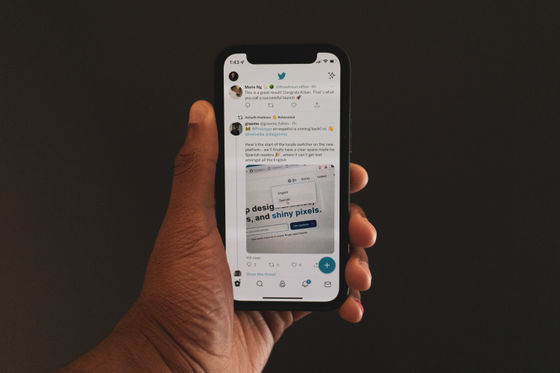 One of the innovations Twitter has promised advertisers could be 'a tool that prevents ads from appearing above or below tweets containing specific keywords.' The feature was reported by Reuters on Dec. 10 as part of an initiative mentioned in an email from Twitter to advertisers that it could roll out as early as next week. However, at the time of article creation, which has been over a week since the report, there is no information that such a function has been implemented on Twitter.

Some ad buyers who are hesitant to advertise on Twitter say Musk's actions, including controversial tweets and sudden rule-making, are a cause for concern. Of course, Musk's personal tweets and Twitter as a company are two different things, but advertisers have a hard time separating Twitter from Musk, just as it's hard to separate an artist from his work. matter.

Craig Atkinson, CEO of Code3, a digital advertising agency, said, 'Advertisers want predictability, but you don't know what Mr. Mask will do when. Advertisers will be in trouble.' talked.

On the other hand, Mr. Musk tweeted , ``Twitter's revenue has decreased significantly because the activity group has put pressure on advertisers.They are trying to destroy the freedom of speech in America.'' Advertisers He said that it was the activists, not him, who were hesitant.

Twitter has had a massive drop in revenue, due to activist groups pressuring advertisers, even though nothing has changed with content moderation and we did everything we could to appease the activists.

Extremely messed up! They're trying to destroy free speech in America.

— Elon Musk (@elonmusk) November 4, 2022


Analysis by Pathmatics shows that many brands continue to advertise on Twitter, including Amazon, Disney, Walmart, PepsiCo, and the National Football League (NFL), even though some advertisers leave Twitter. In particular, entertainment companies, publishers, restaurants, etc. are enthusiastic about posting on Twitter.

In addition, at a meeting with the advertising industry group Global Alliance for Responsible Media, Mr. Musk promised to make efforts to have a third-party company evaluate the spread of harmful content on Twitter. We are also taking steps to reassure you.

Chris Reedy, the new head of advertising sales following the mass layoffs and reassignments associated with the Twitter acquisition, said in an email to one manufacturer, Confidence is also increasing,' he said, showing confidence in Twitter's revival.