Meeting audio revealed that employees were worried about dismissal for Google's business evaluation system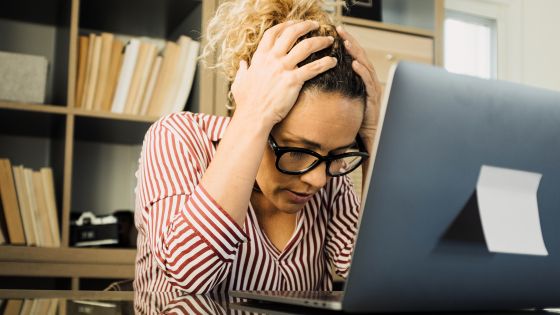 Since May 2022, Google has introduced a business evaluation system called `` Googler Reviews And Development (GRAD) '', and evaluates employees once a year. It was reported that this GRAD may increase the number of employees forced to retire, but CNBC has newly revealed that ``Google employees do not trust GRAD evaluations''.

Google tells employees: Higher risk of low performance ratings in 2023
https://www.cnbc.com/2022/12/22/google-tells-employees-higher-risk-of-low-performance-ratings-in-2023.html

Google has avoided mass layoffs, but employees worry they're coming
https://www.cnbc.com/2022/11/23/google-has-avoided-mass-layoffs-but-employees-worry-theyre-coming.html

At Google, performance evaluations have been conducted with reference to the opinions of colleagues, but GRAD, which was introduced in 2022, changed the responsibility for performance evaluations to be entrusted to managers, and the frequency of performance evaluations has also increased from twice a year. changed to once a year. Google claimed that ``with the introduction of GRAD, most of the employees will receive higher wages,'' but some media said that ``with the introduction of GRAD, about 6% of employees will receive higher wages.'' It was also pointed out that 11,000 people will be evaluated as 'low grades'.

Possibility that Google is tightening its internal performance evaluation system in order to reduce personnel by more than 10,000 people - GIGAZINE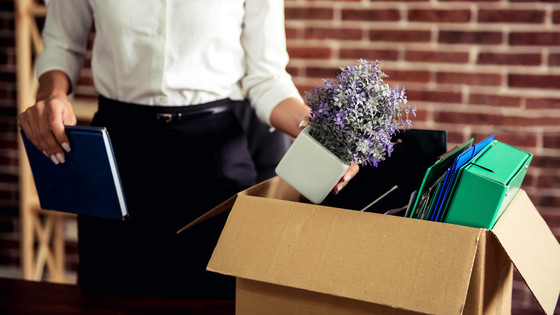 According to CNBC, from around November 2022, a business evaluation guide called 'support check-in' began to be distributed to Google employees. In this support check-in, there is a phrase such as ``The current performance is heading for a lower state or has already been evaluated low.'' ", "Understand feedback", and "Make a plan".

Newly, CNBC has obtained the audio of the Google company meeting held on December 8, 2022. The audio was from an employee saying, 'Why was the support check-in pushed a few days before the deadline? I've worked at Google for over five years and have never experienced anything like this.' 'In order to achieve the quota, it seems that some of the work has been pushed to the limit. This response has caused a lot of anger and pain.' I don't think the inn will be useful.' In addition, an employee who was rated 'good' by GRAD said, 'The support check-in process is confusing, and given the current situation with rumors of layoffs circulating within Google, it's causing employee anxiety. " was received.

In response to the above opinion, Fiona Cicconi, Google's hiring manager, said, ``It is not ideal for support check-ins to occur late in the performance evaluation process. We recognize that it will take time,' he said, acknowledging that there was a problem with the GRAD process.

Another employee asked, ``Is it true that you are imposing a low-evaluation quota on GRAD due to the reduction in personnel in 2023?'' No. We've been working on our priorities to weather whatever the storm is ahead, and over the last 6-7 months, Google has been doing its best to weather the situation. That's all I can say,' avoiding a direct answer.


in Note, Posted by log1o_hf