Unlike Vtuber, the ``digital human'' industry, where there are really no people inside, is growing rapidly in China aiming for scandal-free influencers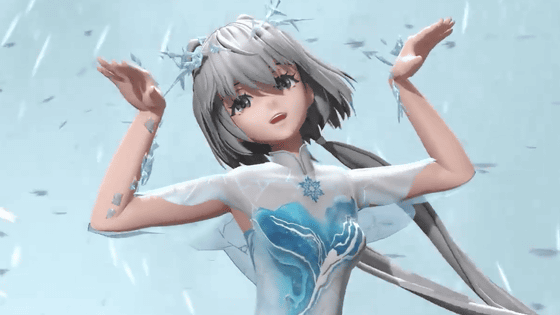 Combining animation, sound technology, and machine learning, `` digital humans '' who can sing and interact through distribution are rapidly spreading in China, and are expected to play an active role as virtual influencers without scandals. Not only are Chinese technology companies already actively developing it, but the government is also allocating a large amount of budget to popularize virtual content.

Companies can 'hire' a virtual person for about $14ka year in China
https://www.cnbc.com/2023/01/02/companies-can-hire-a-virtual-person-for-about-14k-a-year-in-china.html

China's most famous digital human is virtual singer Luo Tianyi. Like Hatsune Miku in Japan, Rakuten Yi is a vocal software character and uses the same VOCALOID 3 engine as Hatsune Miku. Development of Luo Tianyi started in 2012. At the time of writing the article, it had nearly 3 million fans and performed at the opening ceremony of the 2022 Winter Olympics in Beijing. Video streaming service Bilibili has acquired Luo Tianyi's development team.

Olympic Winter Games Beijing 2022-[Luo Tianyi] 'Time to Shine' [Luo Tianyi]-Beijing Winter Festival Cultural Festival Opening Ceremony-YouTube


Buyers of digital humans include financial services firms, local tourism bureaus and state media, according to Yi Xiyan, who heads Baidu's digital human and robot business. The cost of maintaining a 3D digital human is about 100,000 yuan (about 1.9 million yen) per year, and about 20,000 yuan (about 380,000 yen) for 2D, and the cost will be one year as technology improves. It seems that it has decreased by about 80%. Lee expects the digital human industry to grow by 50% annually by 2025.

Baidu isn't the only company focused on the digital human business. In August 2022, Beijing announced plans to grow the city's digital human industry to a scale of more than 50 billion yuan by 2025. The city government also asked private companies to develop 'potential virtual person businesses' with operating revenues of more than 5 billion yuan (about 95 billion yen) each.

The Chinese government also announced plans to actively incorporate virtual content in broadcasting and creative fields. In addition, the five-year plan announced in 2021 includes policies to further digitize the economy, including virtual reality and augmented reality.

According to a survey by market research firm Kantar, at least 36% of consumers said they had seen the performance of digital humans in the past year. In addition, 21% said they have seen a digital human hosting an event or broadcasting the news. Additionally, 45% of advertisers say they are likely to sponsor digital human performances or invite digital humans to brand events in 2023 and beyond.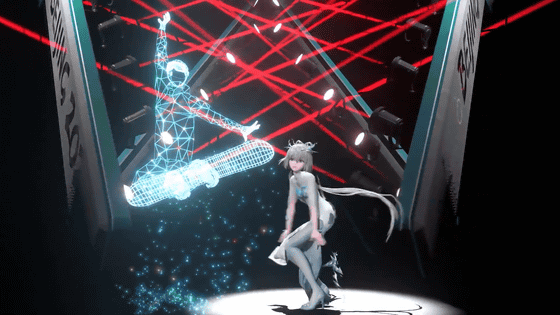 Sirius Wang, Kantar's chief product officer and head of China market, said, 'Chinese brands are looking for alternative digital humans after many celebrities received negative press recently for tax evasion and personal scandals.' says.

In addition, the harsh working environment of VTuber, where there are ``people in the middle'', is regarded as a problem, and it is suggested that the Chinese government may manage the use of 3D humanoid avatars in the future.

China regulates 'digital human' using virtual avatars such as Vtuber - GIGAZINE