In order to succeed as a creator, it is important to grab ``1000 true fans''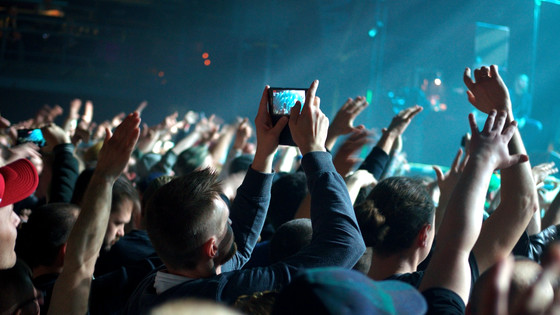 It is quite difficult for creators such as painters, illustrators, manga artists, novelists, photographers, and musicians to make a living just by presenting their works to the world. Essayist and editor Kevin Kelly says in his essay '1000 True Fans' that it is important to grab 1000 true fans in order to succeed as a creator.

The Technium: 1,000 True Fans
https://kk.org/thetechnium/1000-true-fans/

'You don't need millions to be a successful creator,' Kelly said. 'Hundreds of millions of dollars, millions of customers, millions of clients, millions of fans.' You don't need 1000 true fans to make a living as a creator, a photographer, a musician, a designer, a writer, an animator, an app developer, an entrepreneur, an inventor. ' said.

Mr. Kelly defines this 'true fan' as someone who buys anything the creator creates. These fans travel far and wide to attend live shows for creators, buy all of their books and songs, and buy albums of their free music on YouTube. Mr. Kelly's theory is that if there are 1000 such fans, creators will be able to make a living.

However, Kelly said there are two important points. First of all, you have to make a work every year that can earn an average of $ 100 (about 13,000 yen) from one true fan. This creates a creative challenge for creators.

And the second point is to build a direct relationship with the fans. In other words, we need a structure in which fans pay directly to creators. Mr. Kelly said that it is desirable for fans to support creators 100% without being charged by middlemen such as music labels, publishers and studios. If you can receive $ 100 a year from true fans, the annual income from 1000 true fans will be $ 100,000 (about 13 million yen).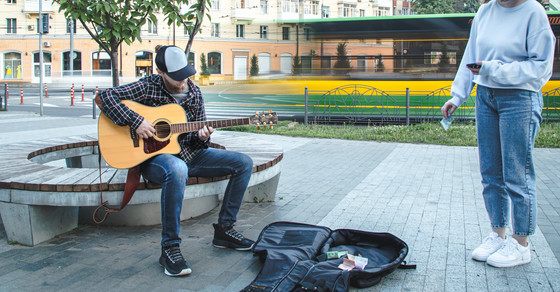 The goal of creating 1000 true fans is more feasible than the goal of creating 1 million mere fans. It is unrealistic to aim for 1 million fans to pay, but it is possible to remember the name of each fan if it is 1000 people. If you add one fan a day, you'll reach 1,000 in just two to three years, Kelly said.

'The number 1,000 is not absolute, it's just a rough approximation of three digits less than 1 million,' Kelly said. If you can earn only $ 50 per year (about 6500 yen) per year, you will need 2000. Also, if the creator is a group of two or three, you need to correct the number to 2000 or 3000. ' said.

In addition, Mr. Kelly argues that it is better to calculate the profit from true fans by `` receiving their daily salary in one year ''. The hurdle may be high, ``Can you impress and please your fans enough to make a day's work worth it?'' But it's not impossible to gather 1,000 true fans from all over the world, Kelly says. Mr. Furthermore, since the enthusiasm of true fans also increases the support of ordinary fans, increasing the number of true fans is also important in terms of marketing to increase ordinary fans.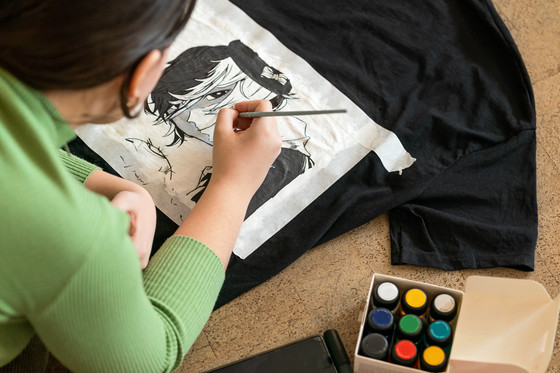 "Acquiring 1,000 true fans is a different way of achieving success than becoming a star," Kelly said. It's a much healthier goal than being a celebrity, and the odds of actually getting there are much higher than being a celebrity.'

in Note, Posted by log1i_yk