GIGAZINE access analysis results for December 2022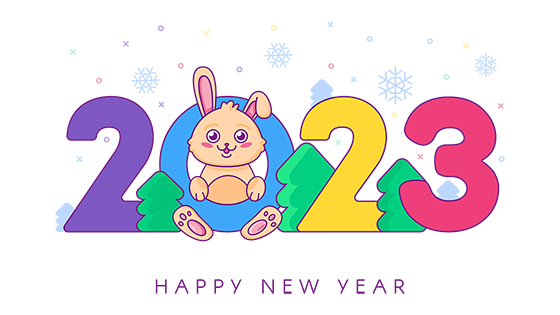 This article is limited to paid members of the GIGAZINE Secret Club , but anyone can view it until February 28, 2023.

Notice Part 1, Episode 6 of the free full-color manga serialized on GIGAZINE `` My husband smells like garlic! '' Has been posted. The dish that will appear this time is the 'Jumbo Garlic Steak' that will make you hungry just by looking at it. It's finished in such a quality that you can even smell it, so if you haven't read it yet, make sure you're hungry before reading it.

[Free manga] My husband smells like garlic! Episode 6 'Jumbo Garlic Steak of Devilish Goodness' - GIGAZINE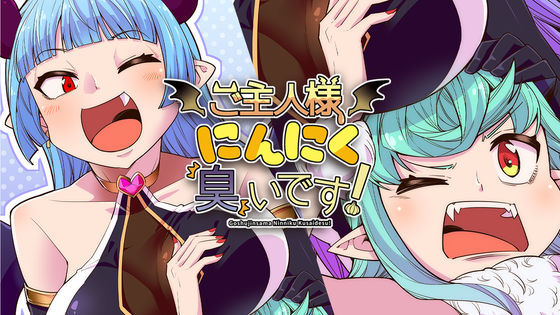 Notice 2, GIGAZINE has opened GIGAZINE's Discord official server since November 2022 to distribute new articles, but from December 22, 2022, you can also distribute GIGAZINE's new articles on your own Discord server. The bot 'GIGAZINE BOT' has been released. Since it is possible to distribute articles on the server you usually use, you can feel GIGAZINE more closely.

Summary of how to insert and use the bot 'GIGAZINE BOT' that can quickly check the new articles of GIGAZINE on Discord - GIGAZINE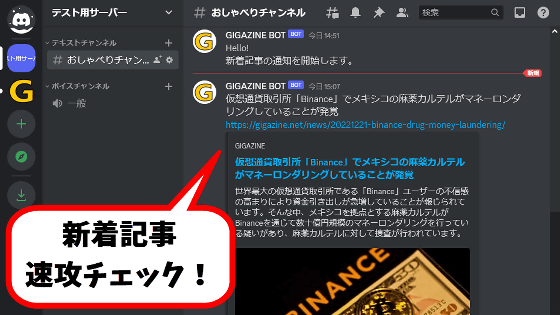 So, various data etc. that will be helpful when advertising on GIGAZINE are from the following.

◆December 2022
Number of access requests: 300.99 million
Page views: 51.15 million (3.34 million increase)
Number of unique users: 17.79 million (increased by 670,000)
Transfer volume: 17.078TB
*Measurement results by Cloudflare.

Of the transfer amount, the transfer amount of multimedia files such as images is about 12.703 TB. HTML, RSS, etc. are about 4.375 TB.

In addition, the number of articles created in December 2022 is 559.

Next, the best 10 popular articles in December 2022. This is the analysis result by Google Analytics.

1st place: List of new animations starting in winter 2023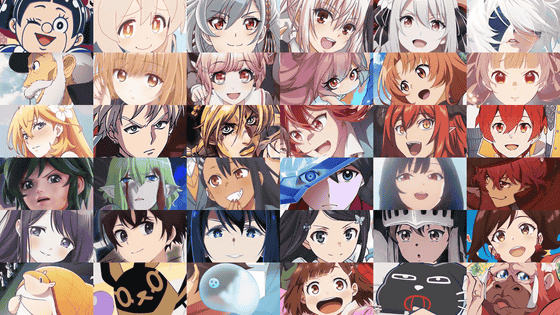 2nd place: It turned out that the sorted plastic was not reused and was properly burned, revealing that the recycling system was broken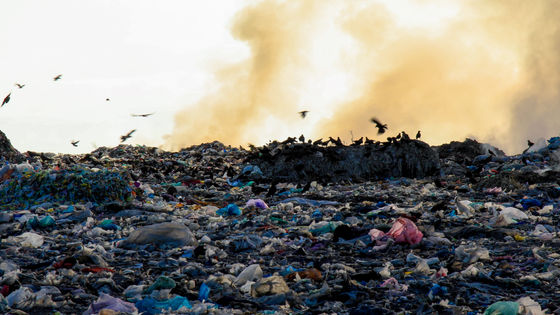 3rd place: Experience story that the Google account used for 15 years was permanently banned when canceling the order of 'Google Pixel 7' which bought two by mistake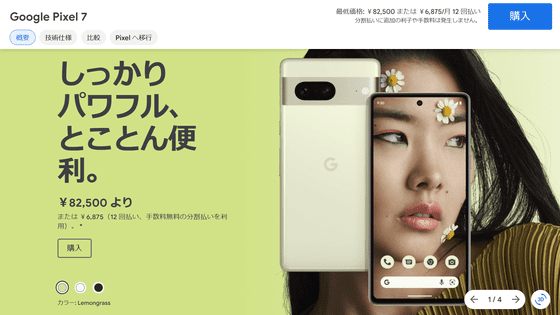 4th: Research results that the 'rinse' for the dishwasher left in the dishes destroys the intestinal barrier



5th place: Until Amazon's best-selling manufacturer loses to a latecomer manufacturer in a year and goes bankrupt with a loss of 900 million yen or more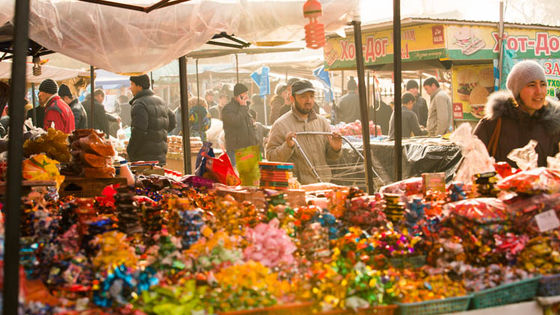 6th place: What are the interesting results shown by the movie that analyzes the distribution comments of Nijisanji River and visualizes the 'comment atmosphere'?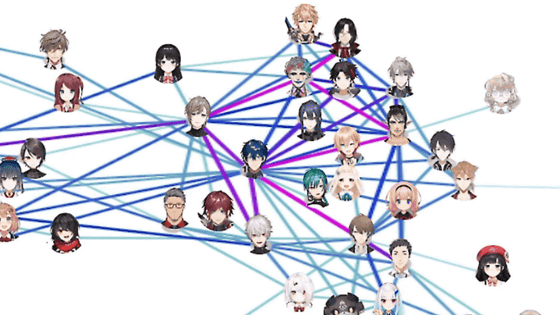 7th place: While the shortage of semiconductors has been resolved, PCs and smartphones are not selling well, and chip inventories are exploding. What is the voice of each manufacturer?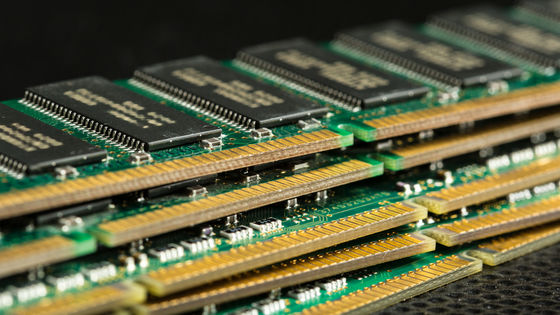 8th place: Overseas media reports that "Japanese people are moving away from traveling", a whopping 35% answered "I will never travel again", overwhelmingly higher than other countries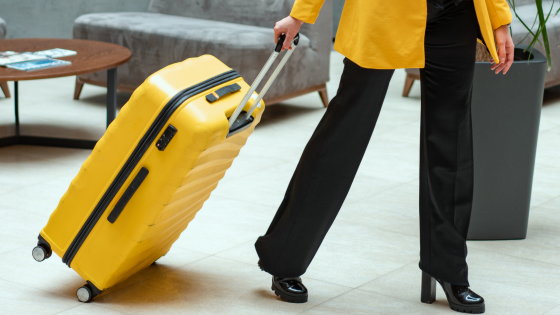 9th place: Reported that the Grabo purchased at Amazon was a fake, so when it was returned, it was said that ``I will not refund until the correct product is returned.''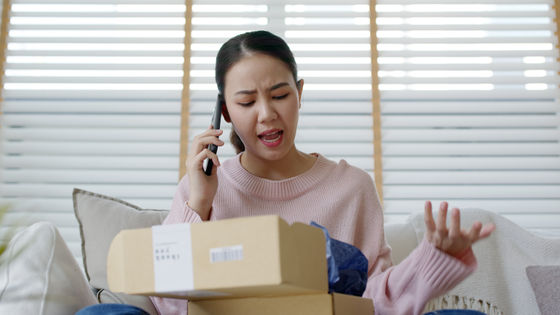 10th place: ``Best 100 most beautiful faces in the world (2022 edition)'' image summary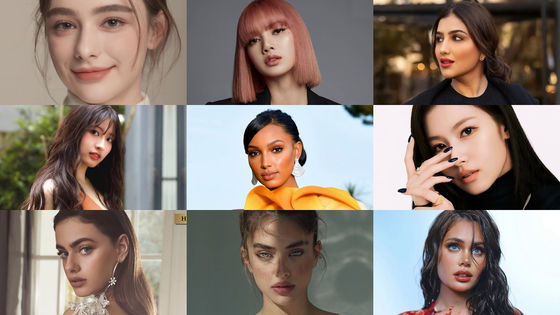 So, next time, in order to explore the trends of GIGAZINE readers, it looks like the following by looking at each browser you are using.

1st place: Chrome : 47.32% (down 0.81%)
2nd place: Safari : 36.94% (up 0.22%)
3rd place: Safari (in-app) : 4.30% (down 0.08%)
4th place: Edge : 5.01% (down 0.02%)
5th place: Android Webview : 2.73% (up 0.36%)
6th place: Firefox : 1.91% (down 0.03%)
7th place: Samsung Internet : 0.47% (down 0.02%)
8th place: Mozilla Compatible Agent : 0.42% (down 0.06%)
9th: Opera : 0.31% (up 0.01%)
10th place: Amazon Silk : 0.10% (no change)
11th place: Internet Explorer : 0.08% (down 0.02%)

If you look at the IE breakdown in more detail, you'll see:

1st place: 11.0 : 95.18% (down 0.93%)
2nd place: 8.0 : 3.33% (1.13% increase)
3rd place: 10.0 : 0.75% (0.03% increase)

Next are the sites linked to GIGAZINE and the top 10 sites with a large inflow to GIGAZINE are as follows. Search engines are excluded.

1st place: Twitter (1st place last month)
2nd place: Google News (2nd place last month)
3rd place: Hatena Bookmark (3rd place last month)
4th place: Facebook (4th place last month)
5th place: SmartNews (5th place last month)
6th: World stock prices (6th in the previous month)
7th place: livedoor news (7th place last month)
8th: Pinterest (10th last month)
9th place: feedly (out of range last month)
10th place: YouTube (outside the previous month's service area)

Next, the best 10 phrases that came to GIGAZINE by searching are as follows.

1st place: gigazine
2nd place: 14397954
3rd place: chatgpt
4th place: erotic images
5th place: sex
6th place: steam deck
7th place: British lingerie
8th: Porn Hub
9th place: 905th year-end jumbo lottery winning number
10th place: google

Finally, requests such as companies and people you want to interview, events you want to go and report, products and restaurants you want to review, or it is difficult for individuals to verify, but if it is GIGAZINE it is possible Isn't there? We are also looking for projects such as this, so please use this inquiry form for article-related tips and suggestions. Please also use the inquiry form for information provision and press releases from individuals and companies.

In the case of pointing out a mistake in an article, it would be very helpful if you could show the address of the source that is the basis, as it will make verification easier. I would be very grateful if you could contact me with a feeling like 'I wrote this here, but isn't it really this way?'

Also, if you can send relief supplies from the wish list below, it will help keep the editorial department motivated.

Wish list of GIGAZINE editorial department
https://www.amazon.co.jp/hz/wishlist/ls/378VT986Z3V8T

In addition, everyone will be happy if you can send us your impressions of each article, so please continue to use GIGAZINE in the future.