Microsoft turned out to be a policy to stop dual screen with folding smartphone 'Surface Duo'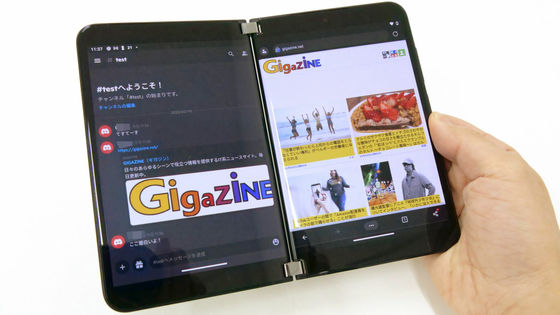 It turned out that Microsoft is the successor to the
foldable two-screen smartphone 'Surface Duo 2'
and plans to stop dual screens.
Microsoft has scrapped plans for a dual-screen Surface Duo 3. I'm told the company has pivoted to a new foldable screen design with a 180-degree hinge and external cover display. Details: https://t.co/IpcyfOs8LJ

—Zac Bowden (@zacbowden) January 10, 2023


Microsoft scraps plans for dual-screen Surface Duo 3, pivots to new foldable screen design | Windows Central
https://www.windowscentral.com/hardware/laptops/microsoft-scraps-plans-for-dual-screen-surface-duo-3-pivots-to-new-foldable-screen-design

Microsoft announced the foldable smartphone 'Surface Duo' in 2019 and released it in 2021. In 2022, the successor model "Surface Duo 2" was released.

What does Microsoft's foldable two-screen smartphone 'Surface Duo 2' look like? Actual photo review - GIGAZINE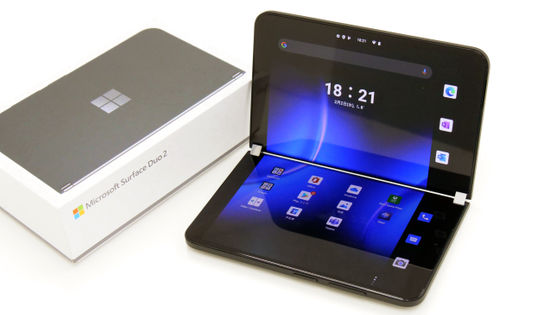 As a foldable smartphone, Samsung's Galaxy Fold and others were ahead, but Galaxy Fold was a mechanism that 'folds one display'.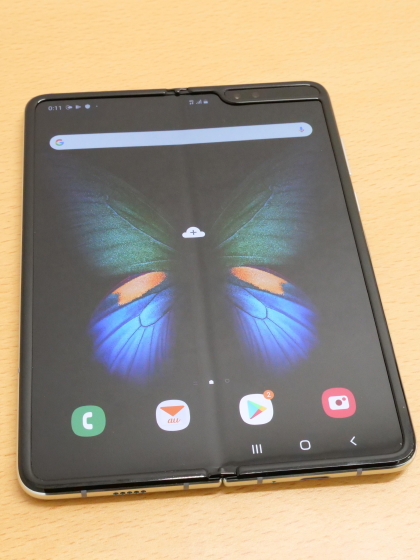 However, the Surface Duo series was characterized by a mechanism that 'connects two displays'.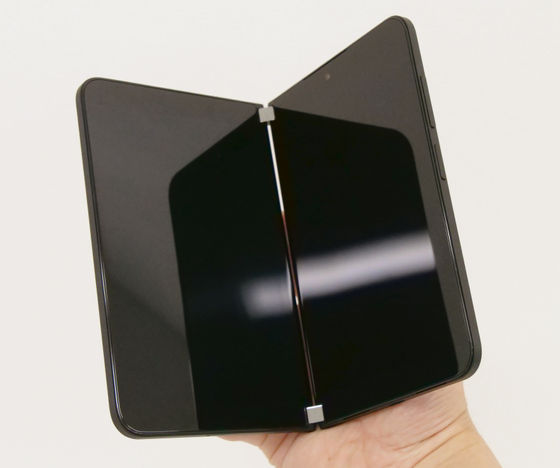 Zach Borden of the news site Windows Central told us that the next Surface Duo will stop dual screens and change to a method of folding one display, as a story from a source familiar with Surface Duo. .

According to Borden's sources, Microsoft plans to release the Surface Duo 3 at the end of 2023 and has already completed the design as a dual-screen terminal. The design team seems to have scrapped this idea and is focusing on a 'true' foldable design.