It was discovered that the parent company of SNS 'Parler', which became a hot topic with a policy of not censoring, dismissed about 75% of staff and several executives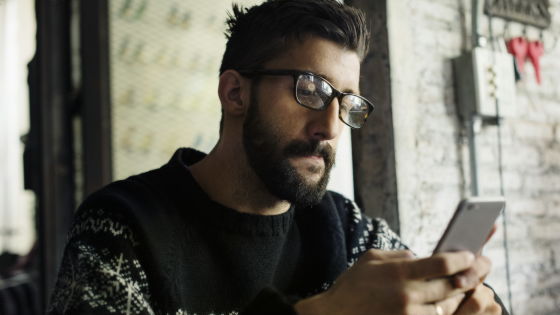 SNS ' Parler ', which does not censor content posted with the policy of 'protecting freedom of speech', is President Trump's alternative to Twitter and Facebook, which are tightening crackdowns on extreme remarks and fake news. It was popular with supporters and conspiracy theorists. However, Parler's parent company, Parlement Technologies, has reportedly laid off about 75% of its staff and several executives in the past few weeks.

Parler's parent company has laid off a majority of its staff - The Verge
https://www.theverge.com/2023/1/10/23549198/parler-parlement-technologies-layoffs-gettr-george-farmer-candace-owens

Parler has reportedly cut 'majority' of staff in recent weeks | Engadget
https://www.engadget.com/parler-layoffs-report-005417991.html

Parler has grown rapidly in 2020, supported by users such as Trump supporters, conspiracy theorists, and far-right users, as it has a policy of not censoring. However, during the attack on the Capitol in January 2021, Apple and Google removed Parler from the app store due to criticism that Parler played a role in facilitating the attack.

Apple removes moderation-free SNS application 'Parler' from the App Store - GIGAZINE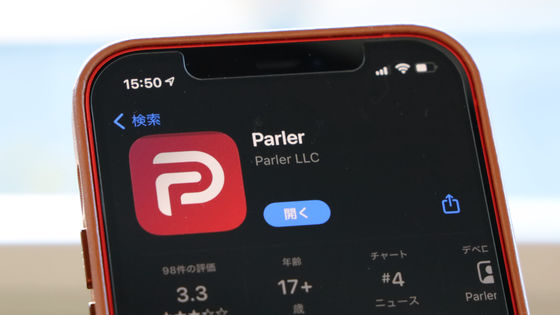 In addition, Amazon Web Services (AWS) stopped web hosting due to violation of the terms of use, and Parler even sued Amazon . The CEO at the time said , ``Parler may not be revived,'' but one month later in February 2021, it was revived by switching hosting services.

SNS ``Parler'' revived for the first time in a month, de-AWS - GIGAZINE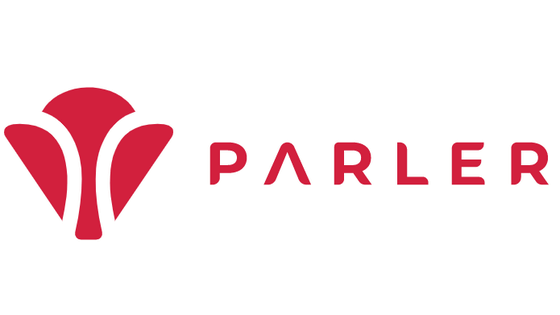 However, overseas media The Verge reported that testimony from multiple informants found that Parlement Technologies, the parent company of Parler, was dismissing employees and executives. According to sources, Parlement Technologies will cut its workforce from late November through the end of December 2022, cutting about 75% of its staff, along with a majority of executives, including its chief technology officer, chief operations officer and chief marketing officer. was also dismissed.

Mass layoffs reportedly left Parler and Parlement Technologies with about 20 employees. When The Verge reached out to Parler's external PR rep for comment, they said they were no longer working with Parler. Also, Parlement Technologies did not respond to inquiries from The Verge.

Parler is facing a slump in active users after being removed from the app store and service interruptions due to AWS hosting outages. Parlement Technologies, which operates its own cloud services business, is in the process of selling Parler, but one prospective buyer told The Verge that as of October 2022, Parler will only have about 50,000 daily active users. says .

There was also a report that rapper Ye (former Kanye West) had the intention to acquire Parler, but Parlement Technologies announced in December 2022 that the Parler acquisition negotiations with Ye had not been completed. reporting.

In response to numerous media inquiries, Parlement Technologies would like to confirm that the company has mutually agreed with Ye to terminate the intent of sale of Parler. This decision was made in the interest of both parties in mid-November.

— Parler (@parler_app) December 1, 2022


Parler says Kanye West is no longer buying the social media company
https://www.axios.com/2022/12/01/ye-is-no-longer-buying-parler


in Note, Posted by log1h_ik