Avast distributes ransomware decryption software for free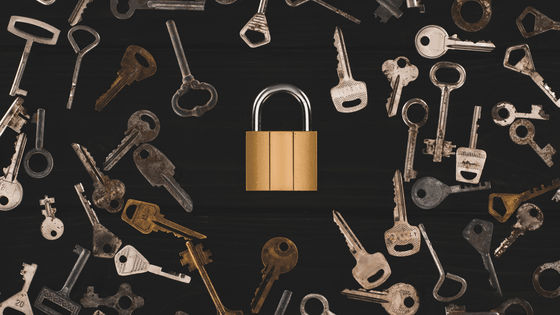 Ransomware
, which encrypts files and folders on the infected machine after selecting valid encryption targets, encrypts the machine's data and restricts access to the system, so the encryption key is used. A ransom is demanded in exchange. '
Avast
', a staple of free antivirus software with 400 million users worldwide, has released a free tool to decipher and decrypt ransomware.
Decrypted: BianLian Ransomware - Avast Threat Labshttps://decoded.avast.io/threatresearch/decrypted-bianlian-ransomware/
Avast releases free BianLian ransomware decryptor
https://www.bleepingcomputer.com/news/security/avast-releases-free-bianlian-ransomware-decryptor/
Ransomware `` BianLian '', which was discovered around the end of 2021 and became active around the summer of 2022, is a
Windows Exchange Server
that supports sharing emails, calendars, contacts, etc., and supports information access and data storage. After gaining initial access by exploiting vulnerabilities, it identifies the host to be encrypted and performs various attacks. The encrypted file will have the extension '.bianlian' and the victim will be told that if they do not comply with the hacker's demands within 10 days, their personal data will be exposed to the gang's data leak site. A warning will be sent. You can learn more about how BianLian ransomware works in a
report
published by information security firm SecurityScoreCard in December 2022.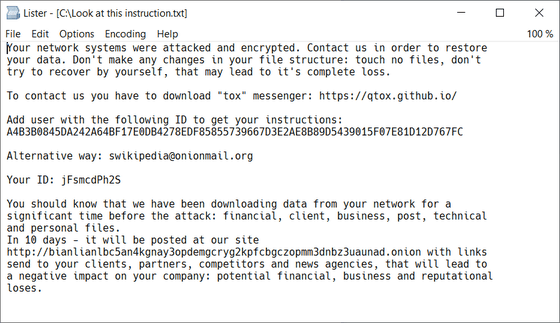 Security software company Avast has released a free decryptor for the BianLian ransomware to help BianLian victims restore their locked files without having to pay the hackers a ransom.

The BianLian decoder created by Avast can be downloaded for free from the
page
where Avast explains how to use it. After downloading, installation is completed without installation. After downloading, select a list of locations to search for and decrypt ransomware.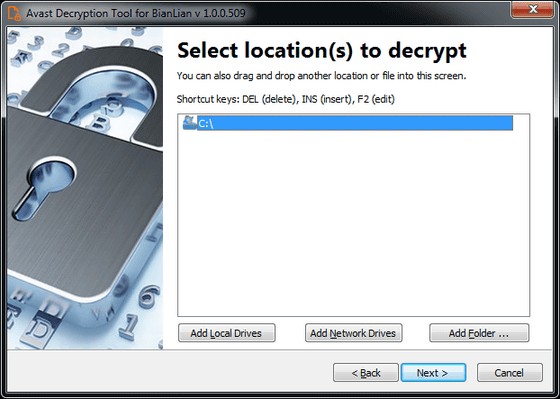 After that, enter the file name with the extension '.bianlian' encrypted by BianLian and the original file name.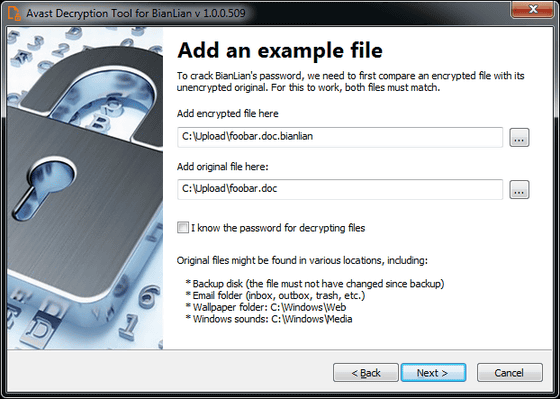 Pressing 'Start' will initiate password cracking, which will try all existing BianLian passwords and find the correct one. Once the password is found, the file will be decrypted.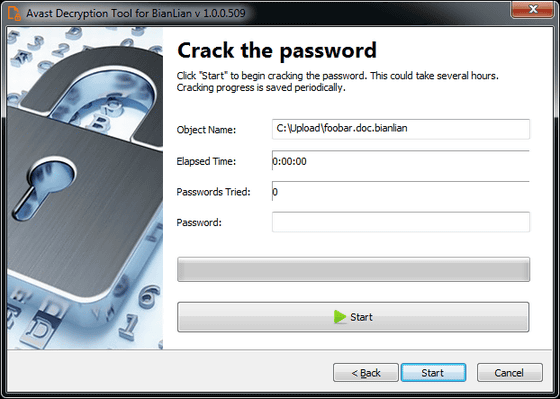 Avast's decryption tool only works for ransomware types that have already been seen, so if the hackers are using a newer version of the malware that researchers don't know about, the tool won't help. However, according to Avast, the BianLian decryptor is currently in progress and is expanding its capabilities, with additional features being added to enable decryption of more lineages.