Microsoft plans to make interactive AI 'ChatGPT' accessible via Azure OpenAI soon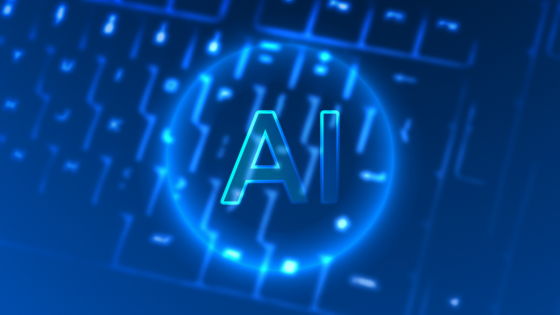 Microsoft, which has invested heavily in OpenAI, an AI research group that developed ChatGPT , a conversational AI that has become a hot topic with amazing accuracy, has joined Azure OpenAI , which provides API access to OpenAI's language model in the cloud. , announced that it will soon add ChatGPT. We are also launching general availability of Azure OpenAI, which was previously available only to select companies.

General availability of Azure OpenAI Service expands access to large, advanced AI models with added enterprise benefits | Azure Blog and Updates | Microsoft Azure
https://azure.microsoft.com/en-us/blog/general-availability-of-azure-openai-service-expands-access-to-large-advanced-ai-models-with-added-enterprise-benefits/

Microsoft Azure to Add OpenAI's ChatGPT to Cloud Services (MSFT) - Bloomberg
https://www.bloomberg.com/news/articles/2023-01-17/microsoft-azure-to-add-chatgpt-to-cloud-services

Microsoft to expand ChatGPT access as OpenAI investment rumors swirl | Reuters
https://www.reuters.com/technology/microsoft-expand-chatgpt-access-openai-investment-rumors-swirl-2023-01-17/

Azure OpenAI, released by Microsoft in November 2021, is a cloud service that provides access to AI such as GPT-3.5 and DALL-E 2, and was previously available only to a limited number of customers. bottom. Already, OpenAI's AI is being used to summarize customer service tickets and generate content that attracts shoppers .

In a new blog posted on January 16, 2023, Microsoft announced that Azure OpenAI will be open to the public. While this will make OpenAI's AI available to more customers, Microsoft has implemented its own safeguards in accordance with the Responsible AI Principles, and developers should not use their intended use when applying for access. You will be asked to describe your case or application. It also states that content filters that detect violent or hateful content constantly monitor content that enters or is generated into the service.

In addition, it has been announced that access to ChatGPT, a conversational AI via Azure OpenAI, will be available soon. Satya Nadella , CEO of Microsoft, added: 'ChatGPT will soon join the Azure OpenAI service, which is now generally available. This will enable our customers to apply the world's most advanced AI models to their business requirements.' To help,' he tweeted.

ChatGPT is coming soon to the Azure OpenAI Service, which is now generally available, as we help customers apply the world's most advanced AI models to their own business imperatives. https://t.co/kQwydRWWnZ

— Satya Nadella (@satyanadella) January 17, 2023


Microsoft has invested $ 3 billion (about 390 billion yen) in OpenAI, and is considering investing another $ 10 billion (about 1.3 trillion yen) in OpenAI. We also have plans to incorporate new features using ChatGPT into the search engine Bing .

Microsoft is considering investing $ 10 billion to integrate OpenAI's ChatGPT into Bing and Office - GIGAZINE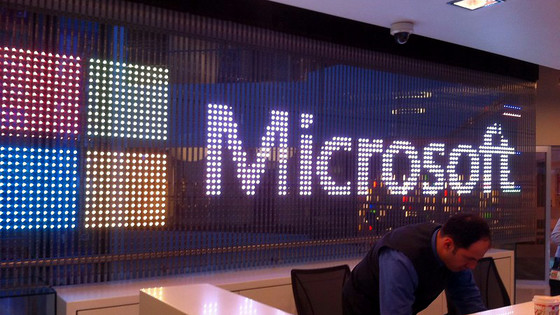 According to Fortune, an American business magazine, Microsoft could get up to 13 trillion yen or more from OpenAI.

The possibility that more than 13 trillion yen in profits will be paid to Microsoft from OpenAI, an AI company with an appraisal value of over 3.7 trillion yen - GIGAZINE