After being robbed of the iPhone, the experience that 'I lost my iCloud account because of Apple's support'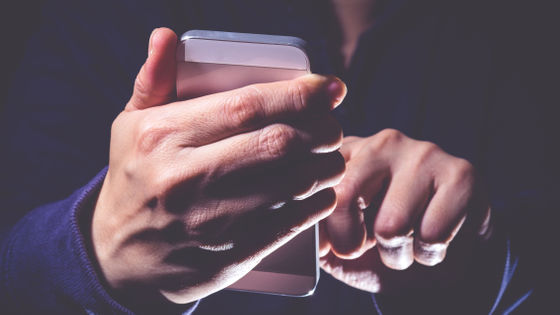 Many iPhone users store precious memories photos and videos taken with smartphones in iCloud, so even if the iPhone is stolen or lost, the data in the cloud should be safe. However, when an iPhone user had his smartphone stolen by a thief, he lost valuable records, including memories of his child's first walk, along with his iCloud account, thanks to Apple's clumsy support. , and published the details.

Martin's blog - How my brother's iCloud account was stolen

https://7c0h.com/blog/new/stolen_iphone.html
The brother of Martin Villarba, an Argentinian graphic designer, lost his iPhone and iCloud account in this experience. At one point, Mr. Villalba's brother was robbed of the iPhone with a gun pointed at him by a robber.
Mr. Villalba's brother, whose iPhone was stolen, immediately tried to locate the device using the 'Find My iPhone' function, but was unable to do so. Because when you use Find My iPhone, you are asked to enter the phone number associated with your iCloud account, but by that time the robbery had already changed that phone number. Thus, Mr. Villalba's brother faced the problem of not being able to access the account even though he knew his iCloud ID and password.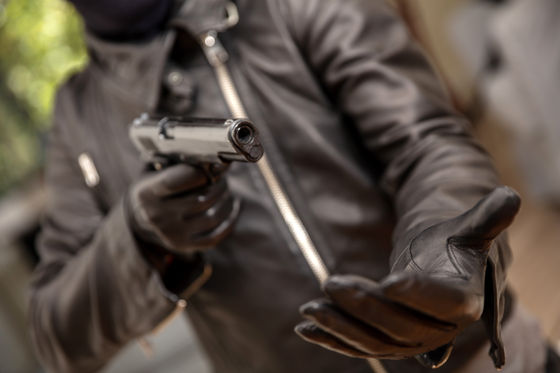 Mr. Villalba and others then contacted Apple both by phone and Twitter. However, Apple's support just said to Mr. Villalba, 'If you don't have a phone number, you can't help,' and it was of no use. Also, Apple support contacted me on Twitter, ``If you and your brother can't recover access to your Apple ID, there is no alternative way to recover access to your account.'' I just came.

To make matters worse, while Mr. Villalba was arguing with Apple support, Mr. Villalba's brother had his iCloud account ID and password stolen in a phishing attack.

The attack on Mr. Villalba's brother is a trick that takes advantage of the fact that when a victim whose iPhone is stolen gets a new SIM card, the old SIM card can no longer be used. As a result, the criminal who senses that the victim has acquired a new SIM sends the victim a phishing message disguised as Apple support. And if they succeed in tricking the victim into an iCloud account and password, they unlock the iPhone and sell it.

Mr. Villalba's brother was also caught in this trick and lost not only the iPhone but also the iCloud account forever. Regarding the series of techniques used by the robbers, Villalba said, ``The important thing is that the robbers knew very well that Apple's support was useless. I could have recovered and my brother wouldn't have stepped on the SMS link.'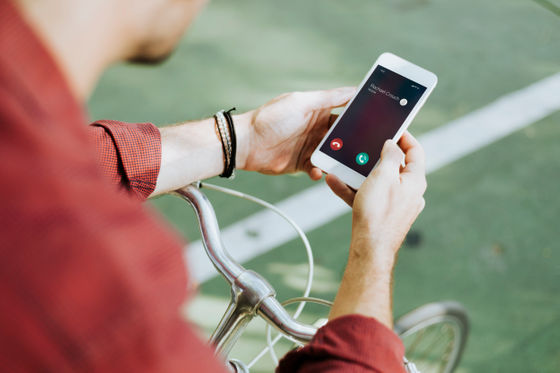 Mr. Villalba's brother, who lost his iPhone and iCloud, said, ``If I can get my account back, I might buy a new iPhone, but if I start from scratch, there's no point. If I can't get my data back, I'll buy an Android device next. It is said that he is talking. While the average monthly salary in Argentina is $ 427 (about 55,000 yen), the price of iPhone 13 is 400,000 Argentine pesos, and the unofficial rate is $ 1,300 to $ 2,200 (about 170,000 yen to about 280,000 yen). The high price makes choosing an iPhone even more difficult.

Mr. Villalba, who has half given up but has not yet completely given up hope, has logged into a lost iCloud account. I am considering taking it.