Taiwan's semiconductor export volume will increase by 18.4% year-on-year in 2022, achieving double-digit growth for the third consecutive year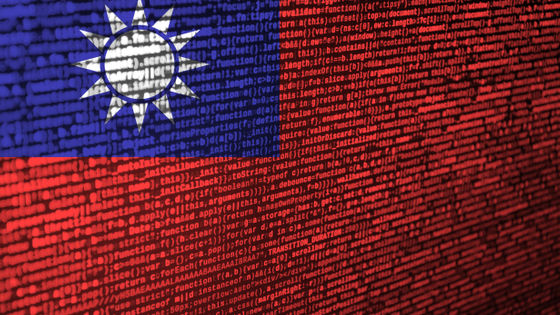 Amid a global recession, sluggish consumer demand and tightening US sanctions on China's chip industry, Taiwan's semiconductor exports will grow for the seventh consecutive year through 2022, with an 18.4% year-on-year increase in 2022. It turns out that I showed

Taiwan Is Still Semiconductor Leader as Chip Exports Rise Again - Bloomberg

https://www.bloomberg.com/news/articles/2023-01-15/taiwan-is-still-semiconductor-leader-as-chip-exports-rise-again
Taiwan's chip exports rose as China's imports fell in 2022 • The Register
https://www.theregister.com/2023/01/16/taiwan_chip_exports_rose_last/
Taiwan chip exports jumped 18.4% last year as US sanctions crushed China's imports | TechSpot
https://www.techspot.com/news/97279-taiwan-chip-exports-jumped-184-last-year-us.html
Taiwan's Ministry of Finance revealed that domestic semiconductor exports increased by 18.4% year-on-year, showing continuous growth since 2016.
Famous foundries such as TSMC, which is said to account for
28%
of the world's semiconductor production capacity, are concentrated in Taiwan, and it is
reported
that all companies together account for 48% of the total market.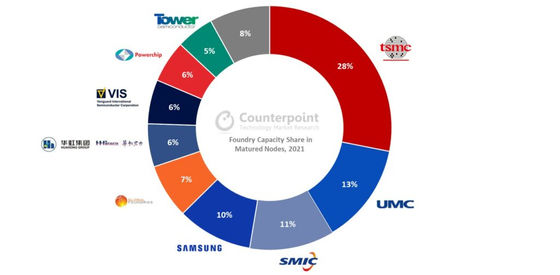 To maintain its leading position, Taiwan has announced plans to offer financial incentives to Taiwanese semiconductor companies like TSMC to encourage them to invest in new equipment in Taiwan. The plan will allow Taiwanese semiconductor manufacturers to tax deduct up to 25% of their annual R&D expenditures.

Such efforts are necessary for the government, especially since TSMC has hinted at the possibility of cutting capital expenditures and is negotiating with other governments to build chip factories outside of Taiwan. It is believed that there is. As China intensifies the threat to Taiwan, the United States and other countries are stepping out of their dependence on Taiwan for chips and inviting factories to their own countries.

On the other hand, China's semiconductor imports have decreased, reducing the number from 635.6 billion in 2021 to 538.4 billion. It is believed that this is due to the increasingly severe sanctions imposed by the United States and China's zero-corona policy due to the epidemic of the new coronavirus.