Image generation AI 'Stable Diffusion' developer Stability AI is sued by Getty Images, a stock photo site that once brought Google to settlement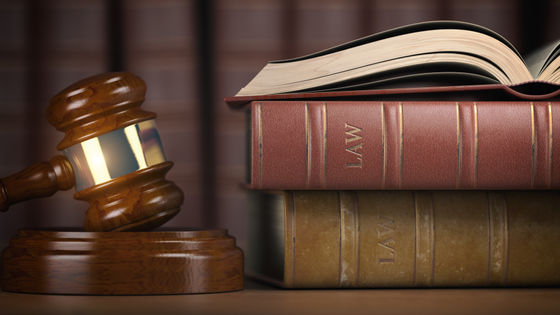 ``Getty Images'', a service that distributes content such as royalty-free photos and images for a fee, has filed legal procedures as Stability AI, the developer of image generation AI ``Stable Diffusion'', has infringed the intellectual property rights of Getty Images. announced that it has started

Getty Images Statement - Getty Images

https://newsroom.gettyimages.com/en/getty-images/getty-images-statement
Getty Images is suing the creators of AI art tool Stable Diffusion for scraping its content - The Verge
https://www.theverge.com/2023/1/17/23558516/ai-art-copyright-stable-diffusion-getty-images-lawsuit
On January 17, 2023, Getty Images 'launched legal proceedings against Stability AI in the High Court of London, alleging that Stability AI infringed intellectual property rights in content owned or represented by Getty Images.' announced. Stability AI allegedly illegally copied and processed millions of images and metadata from Getty Images without a license.
In an interview with The Verge, Getty Images CEO Craig Peters revealed that he had issued a 'letter before action' to Stability AI to formally notify them of the impending lawsuit in the UK, stating that 'Stability AI , exploits the intellectual property of others without permission or consideration to build services for their own financial gain.We protect the intellectual property rights of ourselves and those of our contributors. We are taking action," he said.
A spokesperson for Stability AI told The Verge that ``our team has not received information about this lawsuit and cannot comment.''
Image generation AI such as Stable Diffusion uses images created by humans as learning data, but it is a problem that these learning data are often collected from the Internet without the consent of the creator. While many artists are dissatisfied with this situation, on January 13, 2023, a class action lawsuit was filed against three companies, including Stability AI and image generation AI Midjourney.
A class action lawsuit is filed against image generation AI ``Stable Diffusion'' and ``Midjourney''-GIGAZINE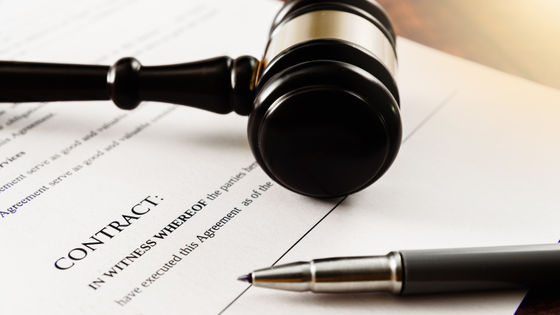 Stable Diffusion's training dataset is open source, but The Verge's own analysis of this dataset shows that stock image sites such as Getty Images account for the majority of the content. He said he understood. Some of them had a watermark indicating that they were content managed by Getty Images, so it seems clear that the rights have been infringed.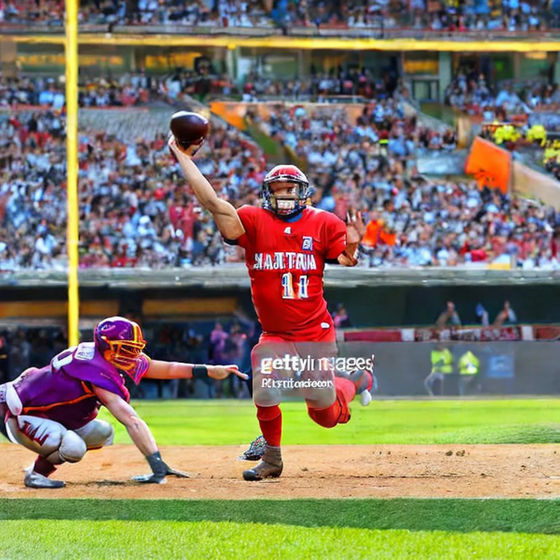 In addition, Getty Images once sued Google for antitrust violations. Getty Images said that the ability to list high-quality images on Google's search screen is hindering the activities of Getty Images, saying, ``When images are displayed in a high-resolution, large format, users can see them on the original source site. There will be no motivation to display the image.' In this case, Google has made concessions and reached a settlement .

Peters said that he is interested in creating new legal regulations rather than seeking monetary damages or discontinuing the development of image generation AI about this lawsuit.