Twitter sells office supplies that are no longer needed at auction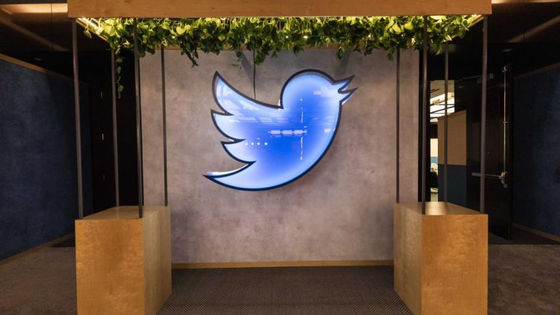 Twitter's San Francisco headquarters has auctioned off some of its office supplies. Whiteboards, bird objects, pizza ovens, etc. were exhibited, and Twitter is believed to have made a profit of about 200 million yen from this auction.

Heritage Global Partners | Twitter: Online Auction Sale Featuring Surplus Corporate Office Assets of Twitter!

https://bid.hgpauction.com/auctions/8421/herita10194
Want a Giant Neon Twitter Bird? It's One of Many Items Up for Auction. - The New York Times
https://www.nytimes.com/2023/01/17/business/twitter-office-auction.html
Twitter headquarters is auctioning office supplies, furniture and memorabilia : NPR
https://www.npr.org/2023/01/18/1149731084/twitter-office-supplies-auction-online
From 00:00 on January 18, 2023 to 3:00 on January 19, 2023, Twitter's San Francisco headquarters held an online auction for 27 hours to sell unnecessary office supplies.
A total of 631 products were exhibited, including whiteboards (
analog
and
digital
),
beer dispensers (Kegerator)
, a large number of
mice, keyboards
, and
masks
.
Also, a bird-shaped
neon sign
, which can be said to be a symbol of Twitter, was bid for $ 22,500 (about 2.89 million yen).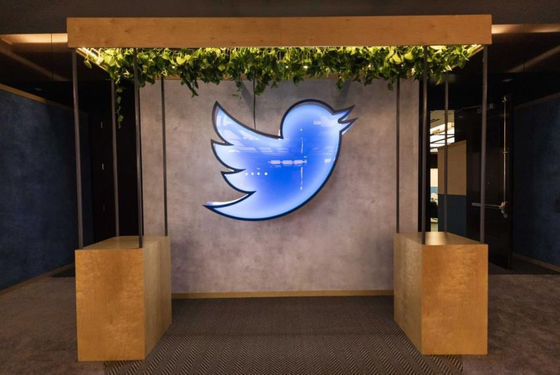 Other bird
objects
are $ 20,500 (about 2.63 million yen)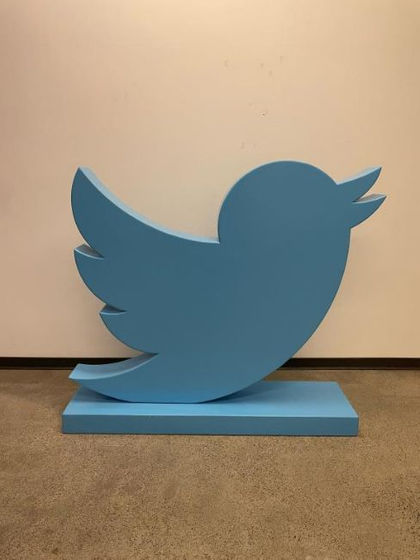 A
planter
imitating '@' is $ 8250 (about 1.06 million yen)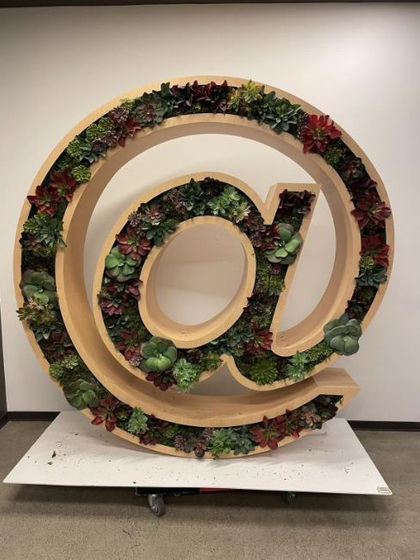 A
pizza oven
that does not know why it is in the office is $ 10,000 (about 1.28 million yen)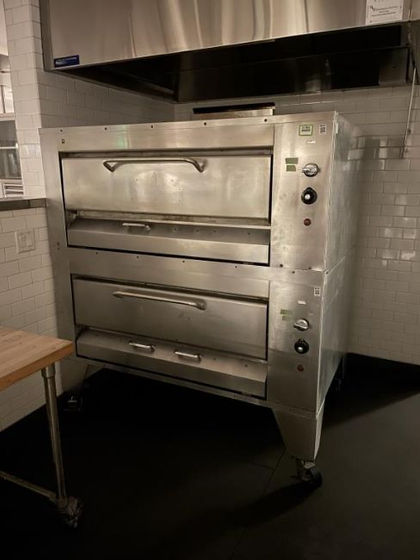 Soundproof conference room booth is $ 7250 (about 930,000 yen)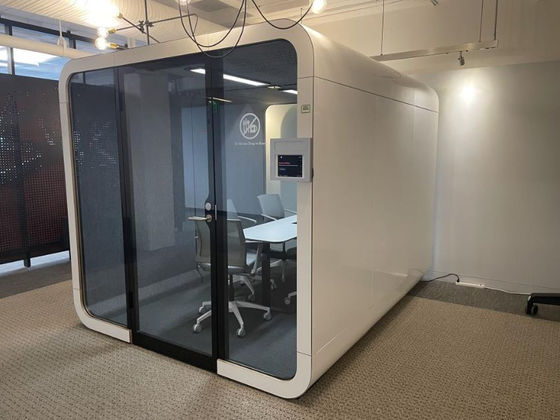 Office chair
is $ 4900 (about 630,000 yen)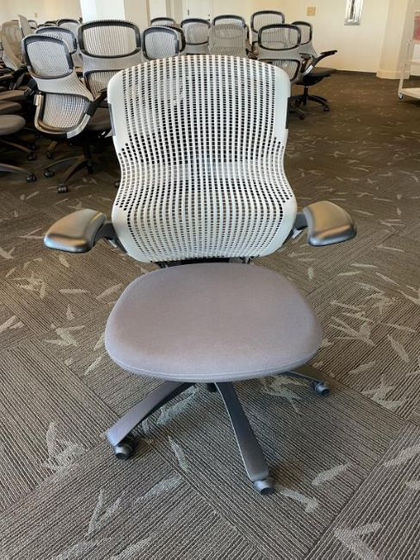 A
stationary bike
that also serves as a charging station was bid for $ 2,400 (about 310,000 yen).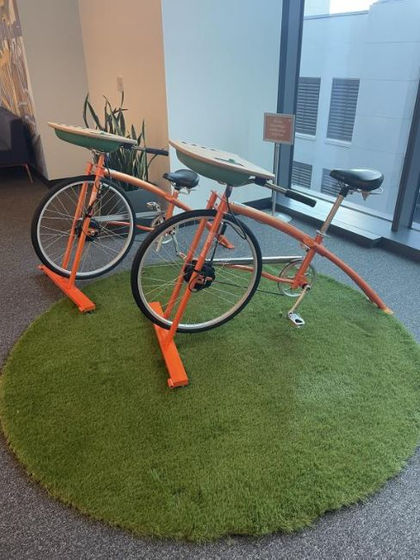 More than 20,000 people have signed up to bid online, according to Ross Dove, chief executive of Heritage Global Partners, the auction site where the products were sold. He said that it was the most among the auctions, and analyzed that this popularity is probably due to the public's fascination with Twitter and Elon Musk. Mr. Dove estimates that the auction will bring Twitter about $ 1.5 million (about 200 million yen) in profit.

The auction comes amid aggressive cost-cutting and revenue-boosting efforts since Musk took over as CEO of Twitter in October. Kevin Weil, Twitter's former senior vice president of products, who learned of the auction, tweeted, 'It's strange to see Twitter office supplies up for auction. Great memories from a different time.' .

Wild to see the Twitter office on auction. Board room tables, phone booths, chairs, monitors... even the Twitter bird statue. Great memories from a different era. https://t.co/kLOx69ZbeI pic.twitter.com/ BFfvFy6Pg4

— Kevin Weil ???????? (@kevinweil) January 15, 2023