Netflix Founder Reed Hastings Steps Down as CEO; Revenue Slightly Up in Q4 2022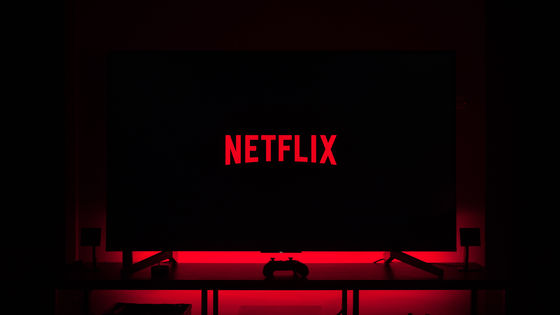 Reed Hastings, co-founder of video streaming service Netflix, has retired as CEO. After retiring, Ted Sarandos, who was co-CEO with Mr. Hastings, and Greg Peters will serve as co-CEO.

Ted Sarandos and Greg Peters Are Now Co-CEOs of Netflix, With Reed Hastings as Executive Chairman - About Netflix

https://about.netflix.com/en/news/ted-sarandos-greg-peters-co-ceos-netflix
Netflix co-founder Hastings steps down as CEO as company adds subscribers | Reuters
https://www.reuters.com/business/media-telecom/reed-hastings-steps-down-netflix-ceo-company-posts-subscriber-gains-2023-01-19/
Netflix founder Reed Hastings steps down as co-CEO | TechCrunch
https://techcrunch.com/2023/01/19/netflix-founder-reed-hastings-steps-down-as-co-ceo/
Netflix announced on January 20, 2023 that Reed Hastings will step down as CEO and become Executive Chairman. Netflix's board of directors has been discussing succession planning for a long time. As part of that process, in July 2020, Netflix promoted Hastings and Ted Sarandos to co-CEOs and Greg Peters to COO. Following this, Mr. Hastings has retired as CEO, and it has been announced that Mr. Peters and Mr. Sarandos will serve as co-CEOs.
"Ted, Greg and I have worked closely together in many capacities for 15 years," Hastings said. "As is often the case in long and effective relationships, we have learned how to bring out the best in each other. I look forward to continuing to work with him in this role.'
At the same time, Hastings also revealed that Netflix acquired ``7.66 million'' paying members in the fourth quarter of 2022 (October-December). Analysts predicted that Netflix would acquire ``4.57 million'' paying members in the fourth quarter of 2022, so it surpassed this figure.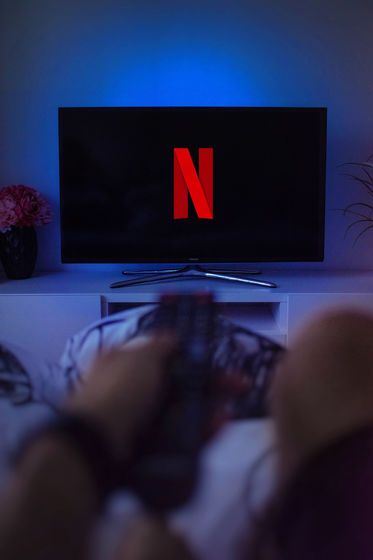 Netflix announced in April 2022 in its financial results announcement for the first quarter of 2022 (January-March) that the company's paying members decreased for the first time in the past 10 years. The decline in Netflix's paying members continued in the second quarter of 2022 (April-June), and the company's stock price fell by about 38% in one year.

The number of Netflix members decreased for the first time in the past 10 years, and a plan with advertisements was considered as a countermeasure, and the cause is that 100 million users share passwords-GIGAZINE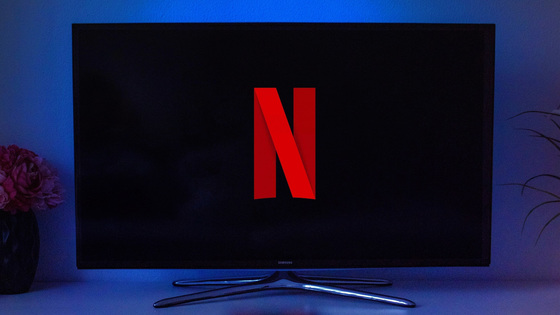 In response, in November 2022, Netflix announced a new plan called 'Basic with Ads' that is cheaper in 12 countries. In addition, we are strengthening the movement to crack down on users who use Netflix without paying by sharing passwords .

Netflix starts offering `` basic with advertisement '' for 790 yen per month, 200 yen cheaper with advertisement - GIGAZINE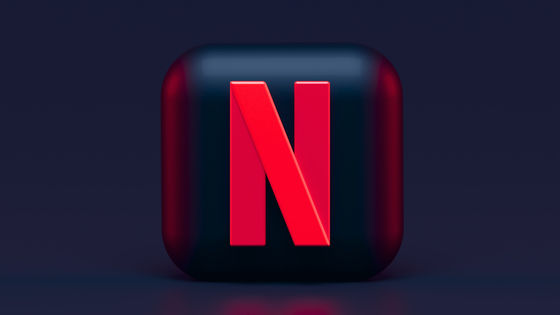 In a letter to shareholders, Netflix said, "2022 has been a difficult year. I will." As of the end of December 2022, Netflix's paid members have reached 231 million.

The fourth quarter of 2022 will see the third-most-watched Addams Family spin-off in Netflix history, Wednesday , and Daniel Craig's murder-mystery Knives Out: Glass Onion , Harry The documentary ' Harry & Meghan ', which depicts the Prince and Mrs. Meghan leaving the British royal family, is gaining popularity, and these contents have contributed to the increase in paying members.

In addition, Netflix's sales in the fourth quarter of 2022 increased by 1.9% year-on-year to $ 7.85 billion (about 1.1 trillion yen), and net income was $ 607 million (about 78 billion yen) in the same period last year. ) has decreased by 55 million dollars (about 7.1 billion yen) to 552 million dollars (about 71 billion yen).