Google dismissed 12,000 employees, affecting 'Area 120', an in-house incubator that has produced numerous products such as Gmail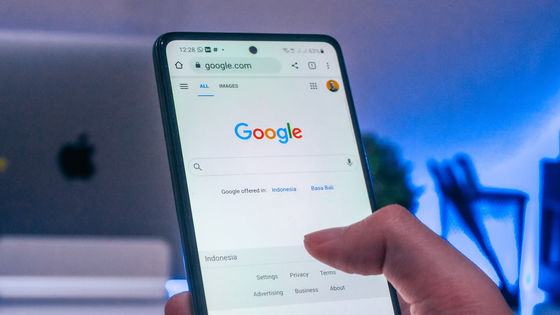 Alphabet
, Google's parent company, has announced that it will dismiss 12,000 people, equivalent to 6% of all employees. As a result, it has become clear that the in-house incubator ``
Area 120 (Area 120)
'', which has produced
Gmail
, a free email service, and
Google AdSense
, an advertisement distribution service, has also been seriously affected.
Alphabet cuts 12,000 jobs after pandemic hiring spree, refocuses on AI | Reuters
https://www.reuters.com/business/google-parent-lay-off-12000-workers-memo-2023-01-20/
Area 120, Google's in-house incubator, severely impacted by Alphabet mass layoffs | TechCrunch
https://techcrunch.com/2023/01/20/area-120-googles-in-house-incubator-severely-impacted-by-alphabet-mass-layoffs/
Elon Musk, who acquired Twitter
, dismissed 4,800 people, which is equivalent to two-thirds of all employees,
and Facebook's parent company, Meta, also
dismissed about 11,000 people
. Headcount reductions are underway. Google's parent company, Alphabet, is also
reported to be working on a large-scale staff reduction
, which finally became a reality on January 20, 2023 local time.
Alphabet, Google's parent company, announced that it will dismiss about 12,000 people, equivalent to about 6% of the total workforce. Alphabet CEO Sundar Pichai said of the dismissal, ``Take full responsibility,'' ``It's time to focus, rebuild our cost base, and direct people and capital to our top priorities.''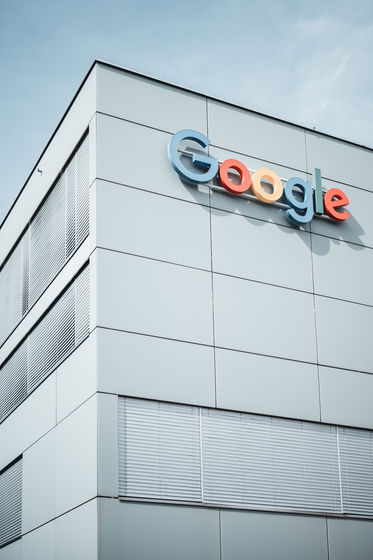 Overseas media TechCrunch reports that Area 120 has been greatly affected by this large-scale layoff. A spokesperson for Alphabet, contacted by TechCrunch via email, found that much of Area 120 is in a 'light of the wind' state, with only three projects graduating from the division and being promoted to Google's core product areas in the second half of 2023. It seems that the answer that there will be only one has been returned. A spokesperson for Alphabet did not specifically mention which projects will end.

According to a spokesperson, US employees affected by this personnel reduction have already been notified, but in other countries, dismissal notices will be sent in accordance with local laws and practices. , this process may take some time. Alphabet will remain the managing partner of Area 120.

Area 120 is an in-house incubator that expands on Google's 20% rule of ``20% of work time, or 1 day of the week can be used for side projects''. In 2021, due to reorganization, it was integrated into Google Labs led by Clay Bavor, but within this, we have continued to create multiple in-house projects.

What is 'Area 120' where Google employees can build startups during working hours? -GIGAZINE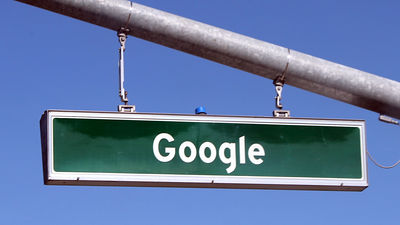 By Quinn Dombrowski

In addition, TechCrunch has obtained information from a source that the number of employees belonging to Area 120 was reduced to less than 100 due to the personnel reduction that took place in September 2022, but the spokesperson said We avoid making statements about whether this number is correct.


in Note, Posted by logu_ii