Google lays off 12,000 people, cuts Fuchsia OS team by 16%, Google Cloud clears non-engineering areas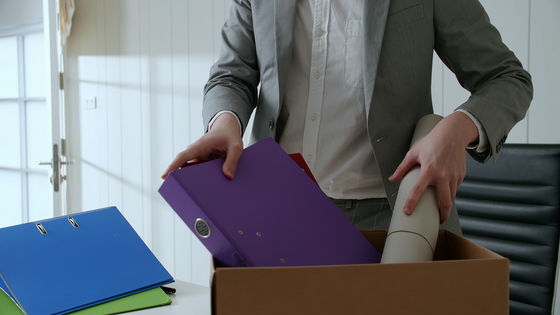 Regarding the
dismissal of 12,000 employees by Google,
in addition to the big nata against the in-house incubator 'Area 120', 16% of the 400 members of the OS '
Fuchsia
' team were dismissed. details have been revealed.
Google Parent Alphabet to Cut 12,000 Jobs - The New York Times
https://www.nytimes.com/2023/01/20/business/google-alphabet-layoffs.html
Google parent firm Alphabet to cut 12,000 jobs worldwide | Alphabet |
https://www.theguardian.com/technology/2023/jan/20/google-parent-firm-alphabet-to-cut-12000-jobs-worldwide
When it comes to the most recent large-scale personnel cuts, the case of Twitter, where Elon Musk became CEO, stands out.
Report that Earon Mask will implement a company-wide layoff to ``fire half of the employees''-GIGAZINE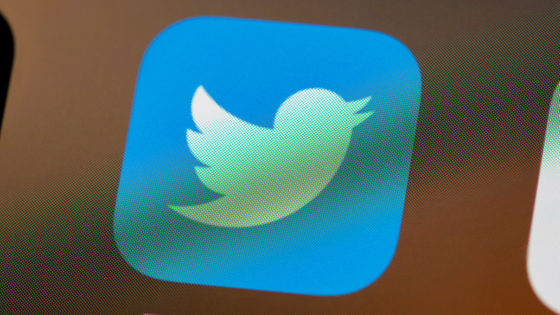 However, immediately after it was reported that Mr. Mask will make a large-scale layoff, Meta and Amazon also announced personnel reductions in units of 10,000 people. In 2023, Salesforce and Microsoft have also announced similar layoffs.

In the case of Google, in December 2022, it recognized the threat of interactive chat AI ' ChatGPT ' and declared 'Code Red'. A policy was decided to concentrate resources on the AI field and abandon low-priority projects.

For example, the development team of 'Fuchsia', which appeared as the third OS following 'Chrome OS' and 'Android', had 400 people, but 16% were dismissed.

In 'Google Research', which is the pillar of the AI concept, we plan to streamline investment in 'Google for Clinicians' for medical professionals, and it is said that fields with low traction such as healthcare have been reduced.

'Google Cloud', which has been expanding in the past few years, will continue to hire in strategic areas such as product development and customer relations to strengthen growth, but personnel in non-engineering areas will be reduced. .

Wall Street analysts have welcomed the move to reduce personnel as ``a necessary measure to maintain profits,'' but the labor union Alphabet Workers Union responded to the statement announced by CEO Sundar Pichai , `` Alphabet's leadership claims he takes 'full responsibility', but that's no consolation for the 12,000 workers who lost their jobs: $17 billion last quarter alone. This is an unacceptable act for a company that makes billions of yen in profit,' he said.

While Alphabet leadership claims 'full responsibility,' that is little comfort for the 12,000 workers who are now without jobs. This is unacceptable behavior for a company that made $17B in profits last quarter alone. https://t.co/bIsvMjKp6h

— Alphabet Workers Union (AWU-CWA) (@AlphabetWorkers) January 20, 2023
in Note, Posted by logc_nt