``Tweetbot'' announced a statement that terminated the service due to Twitter's ban on third-party client applications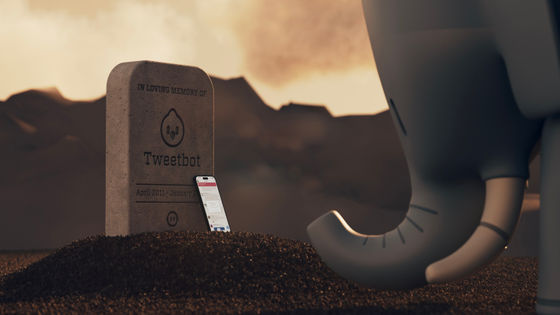 Twitter suddenly
blocked out third-party apps
on January 13, 2023. Then, on January 19th,
we updated our Developer Terms
to prohibit the creation of third-party apps. Tapbots, the developer of
Tweetbot
, who was forced to terminate the service due to this change in terms, has left a comment.
Tweetbot. April 2011 - January 2023
https://tapbots.com/tweetbot/
Tweetbot. April 2011 – January 2023 | Hacker News
https://news.ycombinator.com/item?id=34457657
On January 19, 2023, Twitter officially announced an update to its Developer Terms to disallow any third-party client apps. Tweetbot was a client application with a history of more than 10 years that started service in April 2011, but Tweetbot decided to terminate the service due to the update of the terms.
Official announcement that Twitter will not allow any third-party apps - GIGAZINE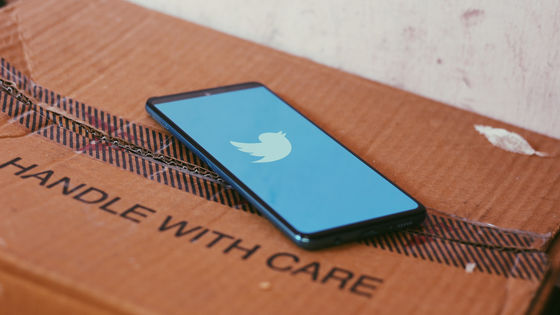 Tweetbot's developer, Tapbots, said, ``We Tapbots have invested in building Tweetbot for Twitter for over a decade, but it was quickly shut down due to the ban on third-party client apps.'' . 'We apologize to all our customers who have chosen Tweetbot as their way to access Twitter, and we sincerely thank them for their support and feedback over the years.'
Say Goodbye to Tweetbot.

We've been proud to serve you over the last 12+ years, but due to circumstances beyond our control, we have to shut down Tweetbot.

Thank you so much for your patience and outpouring of support over these tough times at Tapbots. https://t.co/PjHePIkCpb pic.twitter.com/e45XXU7ugF

—Tapbots (@tapbots) January 20, 2023


Tapbots also said, 'It's time to put Tweetbot to rest, but instead there will be a better client app than Tweetbot so far,' introducing the newly developed Mastodon client app ' Ivory '. 'We plan to make Ivory even better than Tweetbot. We would appreciate your support and feedback for the success of Ivory on Mastodon.'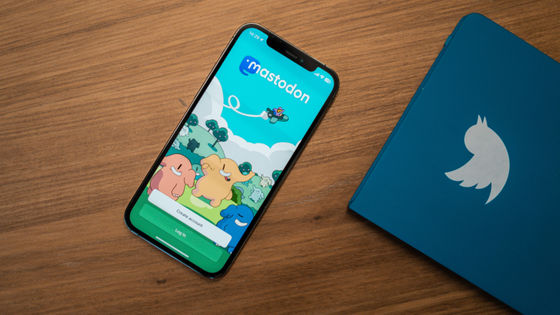 Ivory is in early access at the time of article creation. ``Ivory is absolutely amazing and by far the best Mastodon app I've ever tried,'' said one early access user. Another user wrote, ``I can't get immersed in Mastodon yet, but Ivory may stop using Twitter and switch to Mastodon if Tweetbot is as good an app.'' increase.