Spotify dismisses about 600 people, about 6% of all employees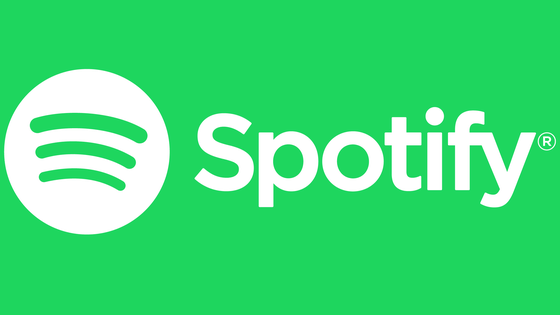 Major technology companies such as
Google
,
Amazon
,
Meta
, and
Microsoft
are carrying out large-scale layoffs in response to declining advertising revenue and economic uncertainty. And newly, Spotify, which provides music streaming service, announced that it will cut about 600 people, which is about 6% of all employees.
An Update on January 2023 Organizational Changes — Spotify
https://newsroom.spotify.com/2023-01-23/an-update-on-january-2023-organizational-changes/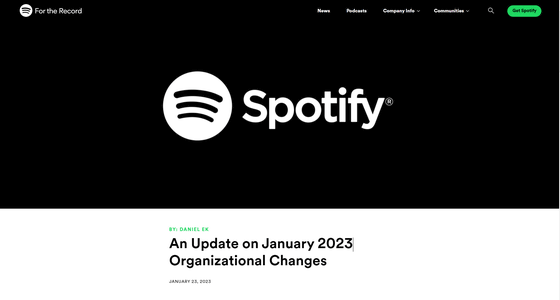 Spotify Seen Cutting Staff as Soon as This Week as Tech Layoffs Mount - Bloomberg
https://www.bloomberg.com/news/articles/2023-01-23/spotify-seen-cutting-staff-as-soon-as-this-week-to-cut-costs
Spotify has published a memo on the company's reorganization that CEO Daniel Ek shared with all employees on its official blog. Among them, CEO Ek declares, ``I have decided to reorganize the company in order to increase the efficiency of the company, control costs, and speed up decision-making.''
As the first reform, CEO Ek reshuffled top executive personnel, assigning the bulk of engineering and product to Chief Product Officer Gustav Söderström, and business areas to Chief Business Officer Alex. announced that it would be entrusted to Mr. Northrom.
It also became clear that Mr. Dawn Ostroff, who has served as advertising business officer and chief content officer, will leave Spotify. According to Ek CEO, Mr. Ostroff's work has helped Spotify to more than double the revenue of the advertising business to 1.5 billion euros (about 210 billion yen), thanking Mr. Ostroff.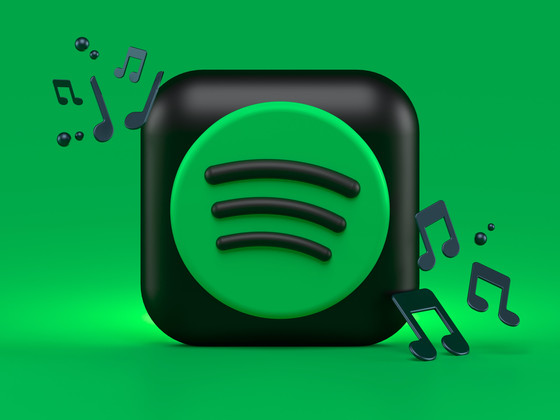 And as the second reform, we chose to reduce the number of employees in order to make the cost more suitable. And CEO Ek declares that he will have a one-on-one dialogue with all employees affected by this personnel reduction. About 6% will be targeted, and according to the financial report for the third quarter of 2022 (July to September), Spotify has about 9,800 employees, so about 600 people will be subject to personnel reductions. It is considered to be

"I was too ambitious to invest to grow our earnings. , and that wasn't enough, so while it's clear that this is the right path for Spotify, it's not an easy choice given the many contributions my colleagues have made.' increase.