Twitter sued for delinquency of over 800 million yen in head office rent, lawsuits in London and other offices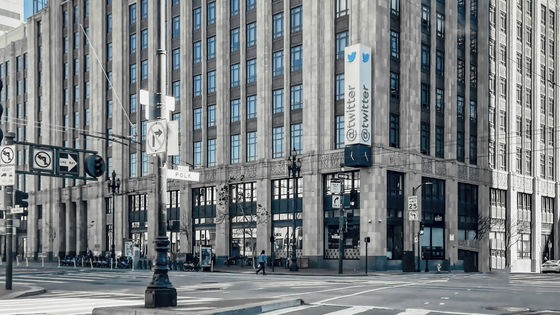 by
Dale Cruse
Twitter, which has been reported to be behind
on office rent
while working to cut costs under CEO Elon Musk, has been sued by SRI Nine Market Square, the landlord of the headquarters.
Lawsuit: Twitter stopped paying rent at headquarters after Musk took over | Ars Technica
https://arstechnica.com/tech-policy/2023/01/twitters-landlord-sues-for-millions-in-unpaid-rent-at-firms-us-headquarters/
(PDF file) SRI NINE MARKET SQUARE LLC, a Delaware limited liability company, Plaintiff, vs. TWITTER, INC., a Delaware corporation, and DOES ONE through TEN, inclusive, Defendant.
https://cdn.arstechnica.net/wp-content/uploads/2023/01/landlord-vs-twitter.pdf
The lawsuit was filed by Sri Nine Market Square, the owner of the building in San Francisco where Twitter headquarters are located.
SRI Nine Market Square (hereafter SRI) and Twitter signed a lease agreement on April 20, 2011, initially with three floors, the 7th, 8th and 9th floors, with a total floor area of 160,000. It was 2906 square feet (about 15,000 square meters). After that, the 2nd, 5th, 6th, 10th and 11th floors were added, and the total floor area increased to 462,855 square feet (about 43,000 square meters).
The rent paid based on the contract is 3,427,722.14 dollars (about 446.8 million yen) for January 2023, including monthly rent and additional rent. A letter of credit of $ 3,629,331.65 (about 473.2 million yen) has been issued as collateral for Twitter's contract performance, and if there is a transfer of ownership of Twitter, a letter of credit of $ 10 million (about 1.3 billion yen) It was decided to increase
According to SRI's claim, it is believed that there was a transfer of ownership due to the acquisition by Mr. Elon Musk, so when we asked Twitter to increase the letter of credit, Twitter did not deposit by the deadline and said, 'There is no need to increase the amount.' '' he claimed.
In addition, SRI withdrew the letter of credit because Twitter did not pay the rent for December 2022, a total of $ 3,363,815.29 (about 438.5 million yen) by the deadline. The remaining amount was 265,516.36 dollars (about 34.61 million yen).
Twitter has not responded to requests to replenish its letter of credit and has also defaulted on rent for January 2023. The letter of credit was withdrawn again, and the remaining amount was 1 dollar (about 130 yen), but it was not enough for the rent, and SRI decided to file a lawsuit.
In addition, Twitter faces lawsuits for rent arrears at another office in San Francisco and an office in London. At the Asian headquarters in Singapore, staff have been evicted for non-payment of rent.
Staff at Twitter Asia headquarters are ordered to leave for non-payment of rent - GIGAZINE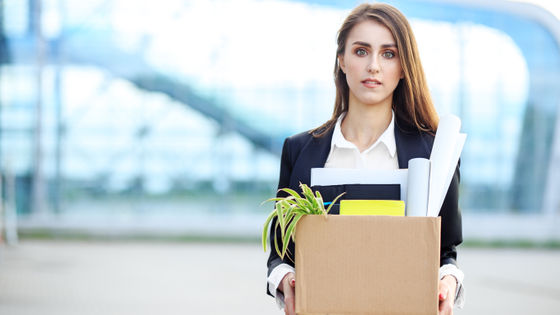 in Note, Posted by logc_nt