A father is arrested for letting a 7-year-old and 9-year-old child walk the town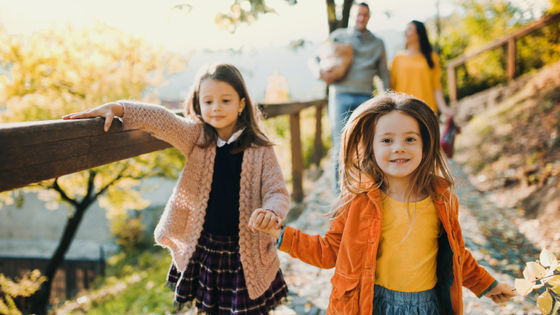 It turns out that the police warned parents who allowed their children to go out alone, saying that they could be victims of sexual crimes. Police once arrested the father as a 'risk of injury to minors.'

Connecticut Parents Arrested for Letting Kids Walk to Dunkin' Donuts

https://reason.com/2023/01/30/dunkin-donuts-parents-arrested-kids-cops-freedom/
Licinthia Rivers (pseudonym), who has children aged 7 and 9, lives in
Killingley
, a suburban town in northeastern Connecticut. One day, Mr. Cynthia and his colleagues decided to let the children go to the neighborhood donut shop ``
Dunkin Donuts
'' where the two wanted to go as a reward for cleaning the room. However, what should be a fun outing ends up causing an unexpected disaster.
A few minutes after the children left, police visited the Rivers home after receiving a call from a neighbor. 'I don't think it's safe for children to walk alone,' police said, warning parents that their children could be sexually assaulted. After that, three more police officers came to support and instructed the parents to pick up the children.
Police said, 'It's not safe for children to walk down the street. There are registered sex offenders all over town who may take children away, and drug dealers are trying to give children drugs.' It's a different world now,' he said.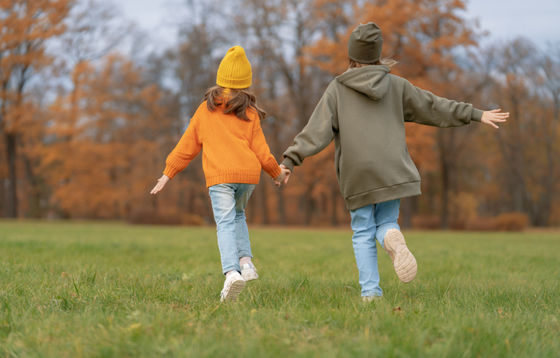 Police continued, 'Aren't you watching the news?' and urged the parents to find out who in the neighborhood was a registered sex offender. The police proceeded to file a complaint against Cynthia's husband for the danger of injuring minors, and arrested and took him away.

``I tried to convince him that I had done nothing wrong, but to no avail,'' Cynthia recalls. "I spent most of my life in this area, walking around this town day and night alone, jogging, meeting and talking to many locals. I never felt unsafe,' Cynthia said.

The husband returned home immediately after the arrest and began looking for a lawyer, but a few days later a police sergeant visited the house and apologized for arresting him. The sergeant said, ``We have broadened the interpretation of the law too much when it comes to letting a child walk alone,'' and announced that he had withdrawn the charges.

Even after the police returned, Mr. Cynthia said that he stopped letting his child go for a walk until he was 12 years old after he had a terrible feeling such as meeting the questioning of the Child Welfare Department. Let Grow, a non-profit organization that investigated this incident, is seeking to revise the law so that the police will not be accused of sending children out to the outside world in the future.