Judgment using 'ChatGPT' for the first time in the trial is controversial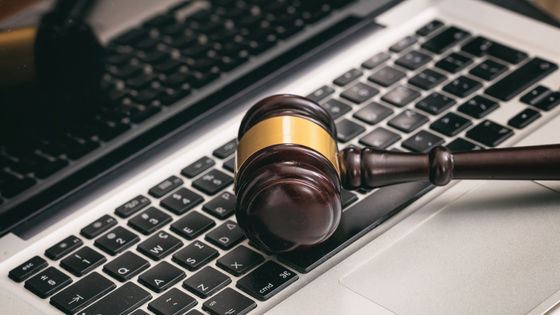 In a Colombian court located in South America, a judge revealed that he used 'ChatGPT' when creating a judgment, causing controversy in the Colombian legal community.

Sentencia la tomé yo, ChatGPT respaldó argumentación: juez de Cartagena usó inteligencia artificial - BluRadio

https://www.bluradio.com/judicial/sentencia-la-tome-yo-chatgpt-respaldo-argumentacion-juez-de-cartagena-uso-inteligencia-artificial-pr30
A Judge Just Used ChatGPT to Make a Court Decision
https://www.vice.com/en/article/k7bdmv/judge-used-chatgpt-to-make-court-decision
Colombian judge says he used ChatGPT in ruling | ChatGPT |
https://www.theguardian.com/technology/2023/feb/03/colombia-judge-chatgpt-ruling
Colombian judge uses ChatGPT in ruling on child's medical rights case - CBS News
https://www.cbsnews.com/news/colombian-judge-uses-chatgpt-in-ruling-on-childs-medical-rights-case/
Juan Manuel Padilla Garcia, a judge who has jurisdiction over the court of Cartagena, a city in northern Colombia, created the judgment in ChatGPT this time. In a
judgment dated January 30, 2023 (PDF file)
, Mr. Padilla said, ``In light of
Law No. 2213 of 2022,
which aims to incorporate ICT in judicial procedures, it was adopted with the use of artificial intelligence in mind. We decided to expand the points of the judgment, so we entered some of the legal issues raised in this judgment on https://chat.openai.com/, "he said, using ChatGPT I made that clear.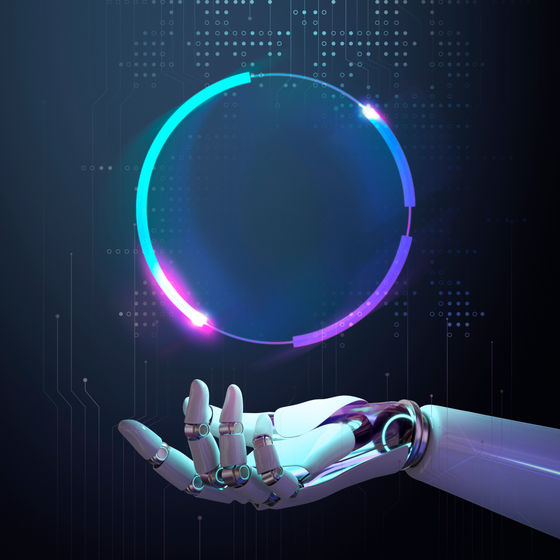 The case, which used ChatGPT, revolves around whether health insurers can refuse to pay for autistic children's treatment and transportation to medical facilities because their parents have limited income. it was contested.

When Padilla asked in Spanish, 'Are minors with autism exempt from paying for treatment?' ChatGPT replied, 'Yes, that's right. Minors diagnosed with are exempt from moderation fees for therapy (fees paid by beneficiaries of medical services).'

In this trial, Mr. Padilla said, ``Because the child's parents cannot afford to pay, all medical and transportation expenses for the child should be covered by medical insurance,'' which is advantageous to the family of the autistic child. made a judgment.

Mr. Padilla said in a program on Blu Radio, a Colombian radio station, that ChatGPT was only used to improve the waiting time of the judicial system by making it easier to draft documents, and that judges were AIs. explained that it is not intended to replace "As judges, we don't stop thinking for ourselves just because we ask questions to the application," he said, adding that ChatGPT was used to simply craft sentences without affecting Padilla's decisions. I emphasized that I was just beaten.

According to Padilla, this is the first time artificial intelligence has been used in a national court document. Artificial intelligence created the text of formal court documents has caused controversy among experts.

Professor Juan David Gutierrez, a professor at the University of Rosario in Colombia and an expert in artificial intelligence regulation, asked ChatGPT the same question and received a different answer than the ruling. From this point of view, Professor Gutierrez said, ``It's not that sentence generation AI like ChatGPT can't be used for work related to writing, but using ChatGPT for the purpose intended by the judge in the judgment in question is clearly a responsibility and a liability. Ethics are written. Digital literacy training for judges is urgently needed, "he tweeted .

Para ilustrar el punto, pregunté a #ChatGPT por un listado de sentencias de la Corte Constitucional sobre el derecho fundamental a la salud que involucre a un menor de edad diagnosticado con autismo. En siguientes interacciones pregunté por ejemplos puntuales . .twitter.com/UMxHIBo1Hr

— Juan David Gutiérrez (@JuanDGut) February 5, 2023


On the other hand, there are also positive opinions. Colombian Supreme Court judge Octavio Tejeiro said, 'The use of AI has caused a moral panic in the legal community, which fears robots will replace judges. But the tool is likely to find immediate acceptance and It will become common," he said.

Tejeiro has not used ChatGPT yet, but he is considering using it in the future. Tejeiro told the British media The Guardian, ``The justice system should make the most of technology as a tool, but always follow ethics and keep in mind that the ultimate judicial executor is a human being. Technology should be a tool to improve judges' judgment, and tools should not be given more importance than humans.' .

In addition, ChatGPT is negative about being used in the judicial system, and in response to The Guardian's question, ``Judges should not use ChatGPT when making decisions in legal cases. , because it cannot replace the knowledge, experience, and judgment of a human judge.'