Robotaxi of Amazon's automatic driving car company 'Zoox' carries people for the first time and runs on public roads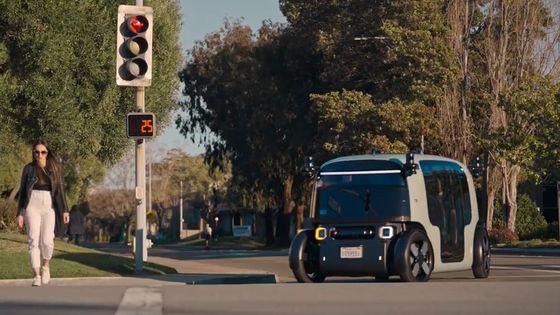 In February 2023, it was announced that Amazon's self-driving car company,
Zoox
, was licensed by California's Department of Motor Vehicles (DMV) and ran on public roads in California with employees on board. . It is the first time that an automatic driving car without manual control mechanisms such as steering wheels and pedals runs on public roads, and Zoox says it is a 'big milestone for the automatic driving car industry.'
Last week, the @CA_DMV granted our permit to operate our robotaxi autonomously on public roads. This weekend, we hit the road! It marked the first time in history that a purpose-built robotaxi—with no manual controls—drove autonomously on open public roads https://t.co/EzkpDKOK7G … https://t.co/Th0lHRL5uD pic.twitter.com/8merkrp5VE

— Zoox (@zoox) February 13, 2023


» Made for riders.
https://zoox.com/journal/publicroads/

Amazon's Self-Driving Car Unit Zoox Carries Passengers on Public Roads - Bloomberg
https://www.bloomberg.com/news/articles/2023-02-13/amazon-s-self-driving-car-unit-carries-passengers-on-public-roads

Amazon's Zoox Robotaxi Has Made Its Way to Public Streets With Passengers
https://gizmodo.com/zoox-robotaxi-self-driving-autonomous-vehicle-1850109735

Founded in 2014, Zoox is developing autonomous robotaxis and was acquired by Amazon in June 2020 . In December of the same year , the appearance of the robotaxi was unveiled for the first time , and in October 2021, an autonomous driving test was conducted on public roads in Seattle , USA. was given.

Automatic driving car company 'Zoox' under Amazon conducts test run of automatic driving level 3 in Seattle - GIGAZINE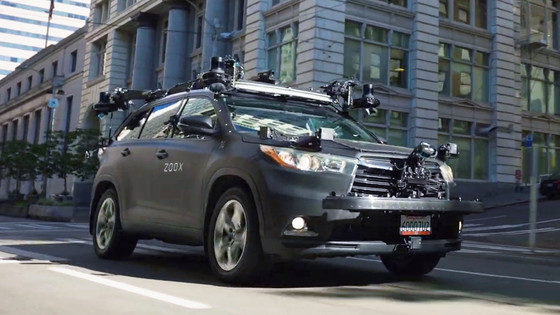 Zoox obtained permission from the DMV in California in early February 2023 to conduct test runs on public roads, and on February 11 (Saturday), employees were put on public roads. You can see how Zoox's Robo Taxi actually runs on public roads by watching the following video.

The Zoox Robotaxi On Open Public Roads-YouTube


Zoox's robotaxi is an electric car with a rounded shape. Since there are no manual control mechanisms such as steering wheels or pedals, there are no driver or passenger seats, only seats for up to four passengers facing each other.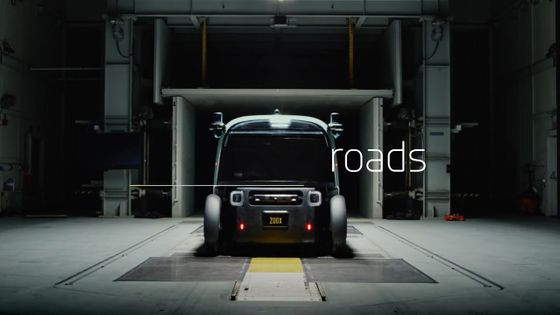 Sensors are attached to various parts of the car body, and things such as right and left turns, crossing intersections, traffic lights, bicycles, pedestrians, and other vehicles can be processed appropriately.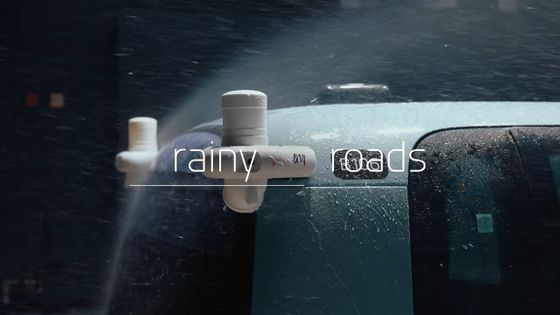 Zoox has repeatedly run tests in various conditions and prepared for test runs on public roads.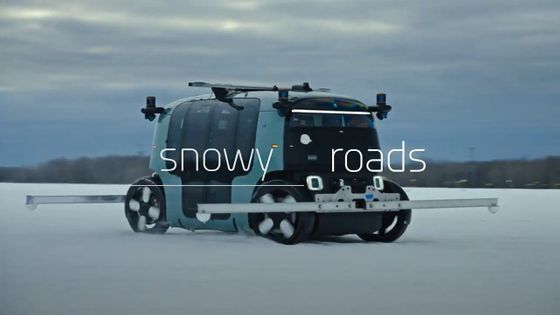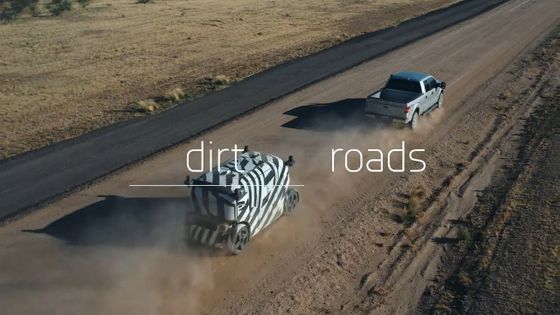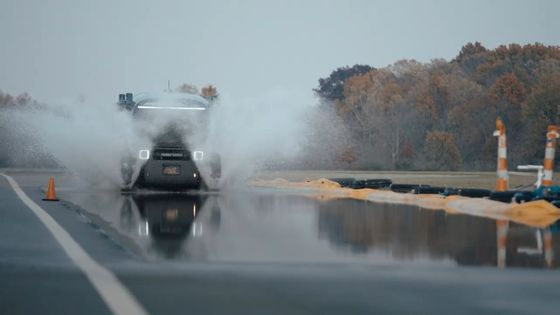 And in February 2023, Zoox's robotaxi finally got permission from the DMV in California to test drive on public roads.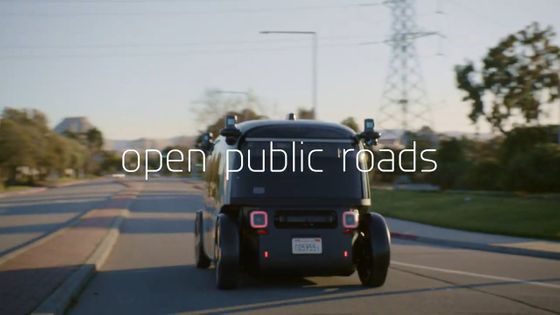 A robo-taxis running on a tree-lined road.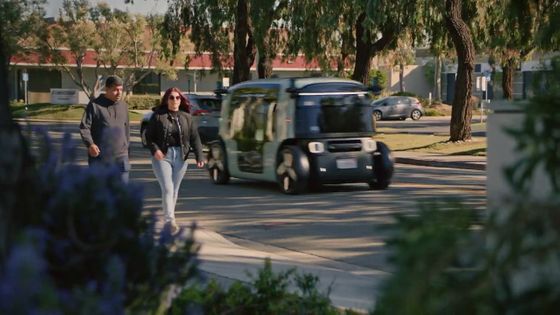 I stop at red lights.



Even when turning right, I was aware that there was a pedestrian crossing the pedestrian crossing, and I was slowing down.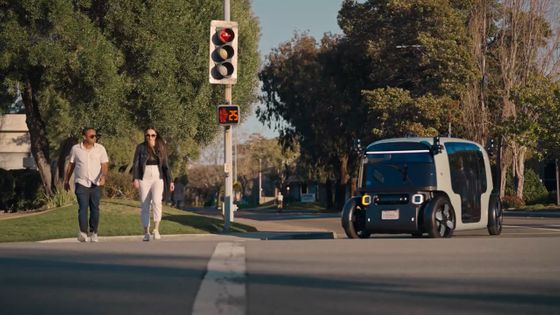 Zoox says that this test run on public roads is the first case in which a robotaxi without a manual control mechanism has carried passengers and carried out automatic driving. Zoox co-founder and CTO Jesse Levinson said, 'It was an honor for me to be a passenger in the world's first non-manually controlled robo-taxis on public roads last Saturday with CEO Aicha Evans. It was one of the highlights of my life, but what made me happier than anything was seeing the smiles of the members when the test run was over.I hope everyone will experience that magic soon.' I commented.

It should be noted that Robo Taxi's travel permission does not apply to all roads, and it is said that travel is permitted only on routes that move between two office buildings about 1.6 km apart. The maximum speed is 35 miles per hour (about 48 km), and passengers are limited to Zoox employees.