More than 50 new Twitter staff will be fired, leaders of payment platform development and certified badge charging plans will also be fired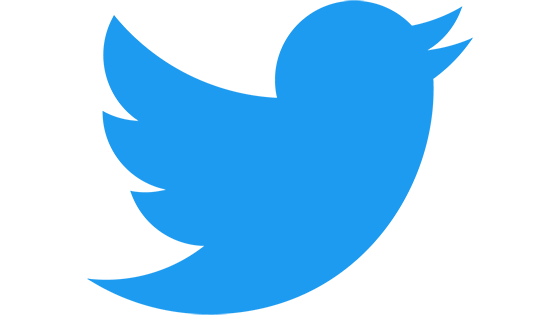 Since Elon Musk acquired Twitter in October 2022 and became CEO of the company, he has been promoting drastic reforms such as large-scale dismissal of employees and introduction of new paid plans . Meanwhile, it was reported that more than 50 new employees were dismissed in February 2023. Among the dismissed employees is Escher Crawford, who promoted Twitter's authenticated badge charging.


Hearing that the Twitter layoffs last night were well above 50 and hit multiple departments including engineering.

— Zoë Schiffer (@ZoeSchiffer) February 26, 2023


According to Zoë Schiffer, editor-in-chief of SNS-related news media Platformer , more than 50 Twitter employees were dismissed on the weekend of the fourth week of February 2023. The layoffs were carried out across multiple departments, including the engineering department.

Among the dismissed employees was Escher Crawford, who promoted the charging of Twitter's blue certified badge.

Just got confirmation that Esther Crawford, chief executive of Twitter Payments, is out.

— Zoë Schiffer (@ZoeSchiffer) February 26, 2023


Mr. Crawford posted a ``photo of sleeping at the company because he is busy'' immediately after Musk's acquisition of Twitter. Also, after Mr. Mask's inauguration as CEO, Mr. Mask appointed him as CEO of Twitter's payment service subsidiary `` Twitter Payments '' , indicating that he was deeply involved in Twitter's large-scale reforms.

When your team is pushing round the clock to make deadlines sometimes you #SleepWhereYouWork https://t.co/UBGKYPilbD

— Esther Crawford ✨ (@esthercrawford) November 2, 2022


At the time of writing, Mr. Crawford did not comment and the reason why he was fired is not clear.

In addition, regarding the mass dismissal of employees by Mr. Mask, it has been pointed out that ``as a result of reducing the number of personnel required for code maintenance too much, the system cannot be updated sufficiently''.

Twitter's system update is necessary to meet the demands of Elon Mask, but it is falling into a ``spiral of death'' due to dismissing employees too much-GIGAZINE