[Free Manga] Himitsu no Miyazono Episode 5 (Part 1) 'Android Rinne' & Returning to Everyday Life Episode 5 Part 2 Trailer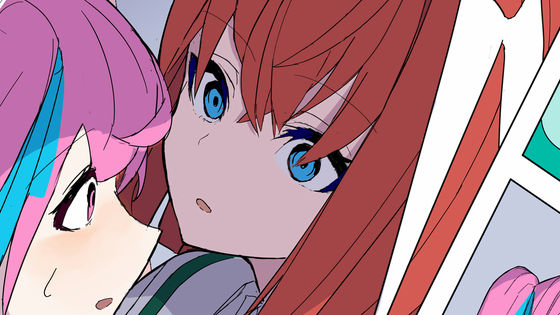 ◆ Synopsis
One day, Kanon Miyazono, who has a constitution of not being able to make friends, meets Rion Miyazono, a girl who calls herself an android with the same surname as herself. Rinne messed up Kanon's daily life and suddenly stopped moving. Kanon's 'secret' and Rinne's 'past' are revealed. Accepting everything, Kanon touches Rinne again.
A flower garden interwoven with lilies and SF (science fiction) of girl and girl, love and destiny. way back to everyday life.

◆Synopsis
◆ Latest story from here
What will happen to Kanon's daily life after all the secrets are revealed? Episode 5 second part fastest notice
◆ Other free manga & comics information

In episode 5, the 'mystery' of the work and characters that continued fromepisode 4 is delved into at once. If you haven't seen the work yet, or if you forgot what kind of story it is, please read from the first episode .

Read Episode 1 'Loneliness, Beautiful Girls, and Androids'




Read Episode 2 'Attack and Invasion of Androids'




Read Episode 3 'Secret of Kanon and Rinne'




Read Episode 4 (Part 1) 'Kanon and Momoka'




Read Himitsu no Miyazono Episode 4 (Part 2) 'Kanon and Rinne'




Click the image below for the latest story. Please send your impressions and comments to #SecretMiyazono !

Secret Palace Episode 5 (Part 1)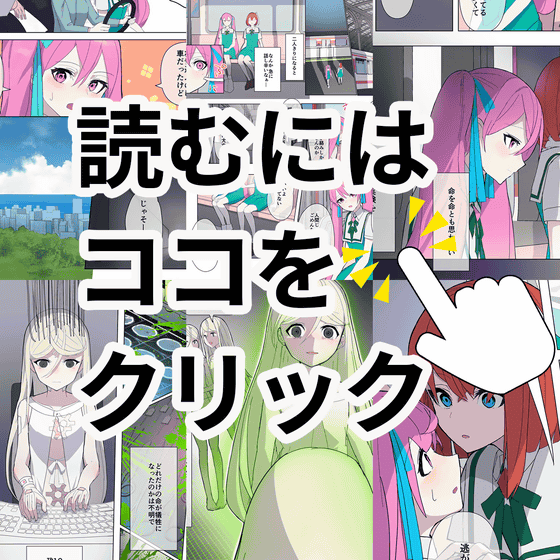 Opinions and impressions about manga, pointing out typos, etc. are also waiting for you in the form that does not require login!

◆ 'Secret Palace' Original / Drawing Profile
Original name: Sukoyaka
https://twitter.com/_sukoyaka_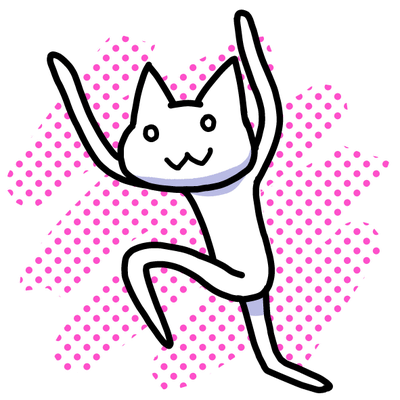 What will happen to Kanon's daily life after all the secrets are revealed? Episode 5 second part fastest notice
In episodes 4 and 5 of 'Secret Palace', a number of important 'secrets' for the main character, Kanon, were revealed. Among them, there is a state-level secret, and Kanon is worried about her own peaceful life. In the second part of the 5th episode, the appearance of Kanon and others returning to everyday life is drawn. Since I got the name I'm working on, I'll show you a glimpse of the notice as soon as possible.

When Kanon returns to school, she is greeted by her classmates. The first friend made by Kanon, who appeared in episode 2 and had a constitution that made her unable to make friends.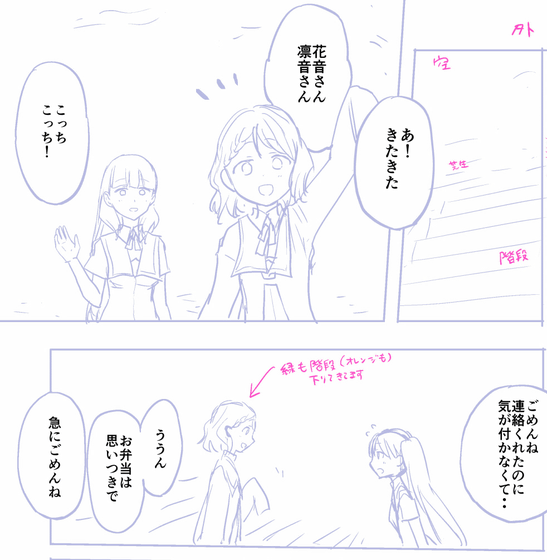 A girls-only gathering surrounded by handmade lunch boxes.



While there are some frustrating scenes along the way, Kanon seems to have regained her daily life and calmed down.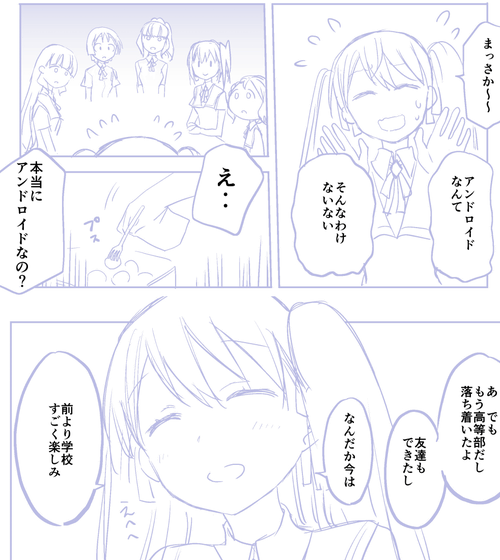 And is this also everyday? As a symbol of regaining her sanity, there seems to be a service scene where Kanon is sexually harassed by Rinne. However, it's not just a heartwarming daily life, but a further 'secret' that is important to Kanon is revealed... so please look forward to the second part of Episode 5!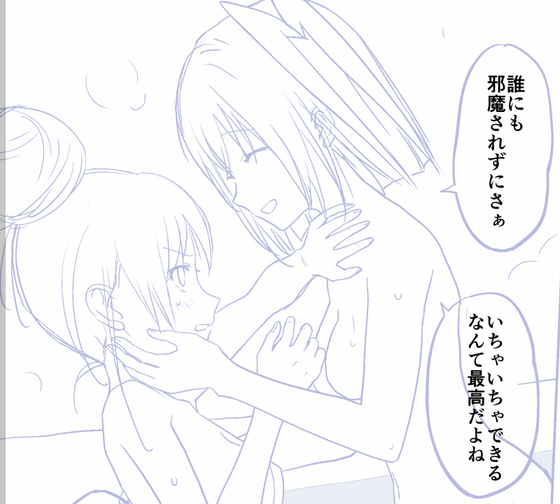 Please check out 'Secret Palace' again, which will move towards the ending in the future!

In addition to delivering the full making-of version, GSC allows you to read the manga ahead of time, check behind-the-scenes data and production materials that can only be seen there, so if you are interested or would like to support If you can, please access from
here
.



◆ Recommended manga
Vampire x Maid x Garlic gourmet new series 'My husband smells like garlic!' You can read it for free from the following.

[Free manga] My husband smells like garlic! Episode 1 'Hokuhoku garlic for vampires' - GIGAZINE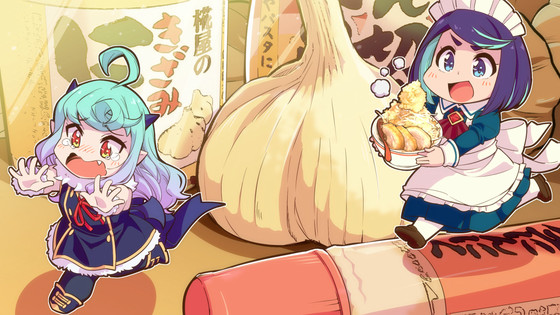 Check out the funny and cute relationship between a young lady and her childhood friend ' Asahime-san, who wants to be bullied anyway ' comics below! There is also a drawing!




Check out the '
Ameame Fure Fure Usoyande
' comic, which depicts a girl who loves rain and a boy who is cursed by rain for two weeks!



'Secret Palace' is a series of entries from the GIGAZINE Manga Award 'Original Name Category'. We are always looking for original scripts, drawings, and of course manga works, so if you are interested, please refer to the link below for details and apply. Thank you for your continued support.

GIGAZINE Manga Award
https://manga.gigazine.net/