The latest trailer of the movie 'Indiana Jones and the Dial of Fate' is released, that Harrison Ford plays Indiana Jones again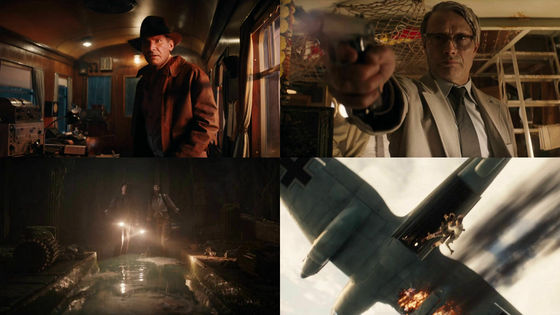 ``Indiana Jones
and the Dial of Fate,'' which is the fifth in a series of adventure action Indiana Jones with Indiana Jones,
an
archaeologist played by Harrison Ford, as the main character, will be released simultaneously worldwide on Friday, June 30, 2023. will be published. The latest trailer of such 'Indiana Jones and the Dial of Fate' has been released.
Indiana Jones and the Dial of Destiny | Official Trailer-YouTube
The trailer starts from the place where I jump up when I'm sleeping on a chair.


Archaeologist Indiana Jones (played by Harrison Ford) commutes by train.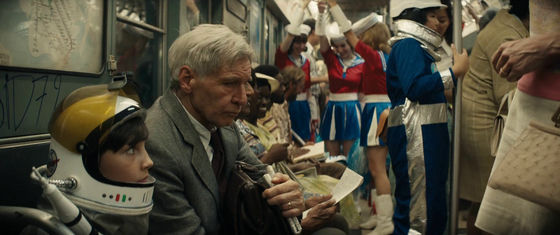 When I arrived at school, I was greeted by students and colleagues, saying, 'Professor, Surprise!'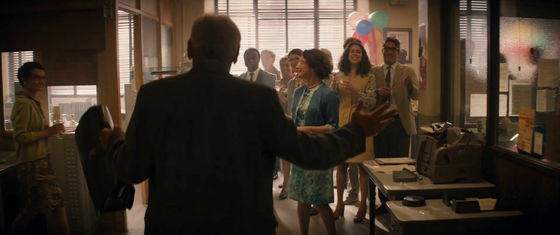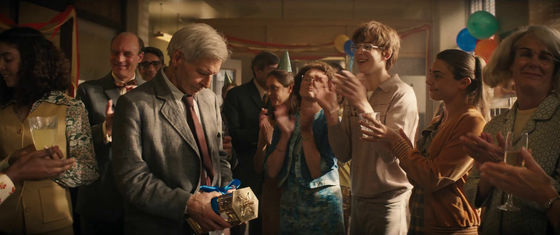 The beautiful woman looking at the situation is Jones' daughter Helena Shaw (act: Phoebe Waller-Bridge ).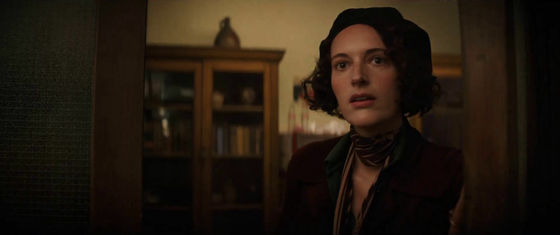 Helena says, 'Dad, you said you found something.'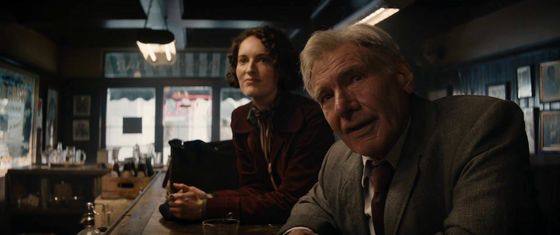 The scene changes to a flashback scene during the war.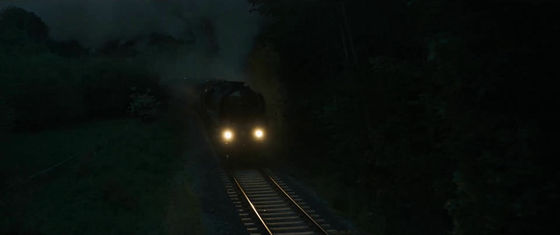 The young Jones, whose hair is no longer gray, appears.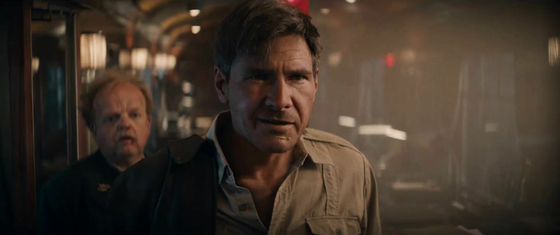 Blindfold with a hat and hit someone.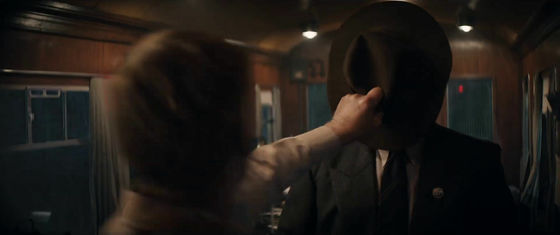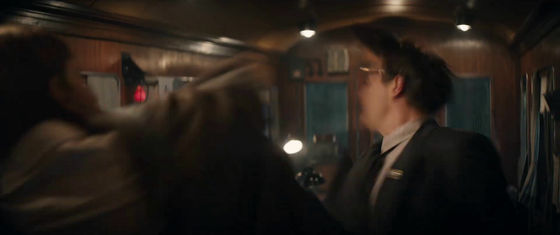 And a mysterious dial appears. This is a dial that changes the flow of history, and it seems that Jones and Helena will be involved in a conspiracy over this.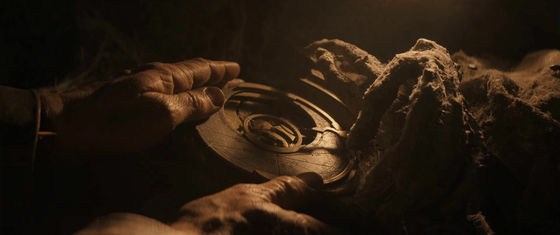 A gunshot rings out, and mysterious men approach the two.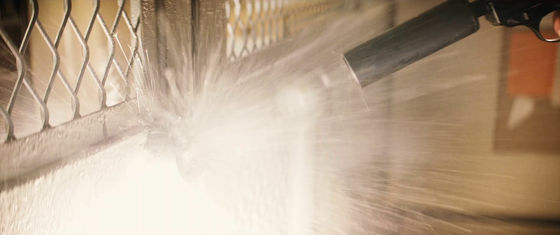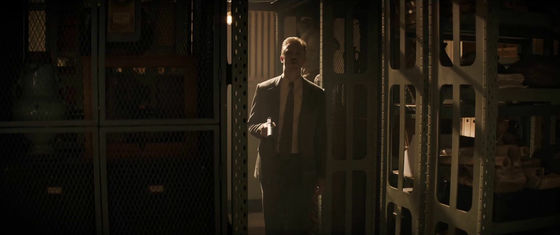 Jones kicks down the ledge.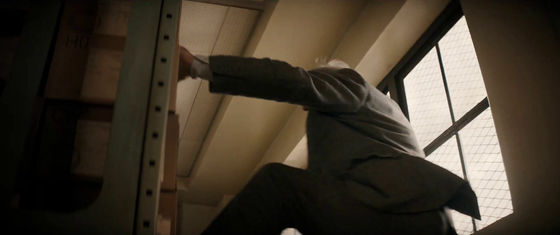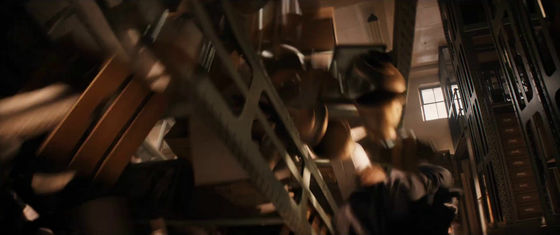 However, he is left behind by Helena. Helena believes that the dial that changed the course of history drove her father crazy, and seems to be pursuing that mystery.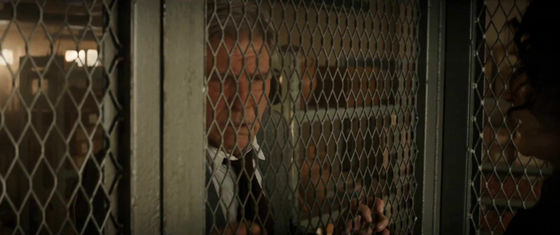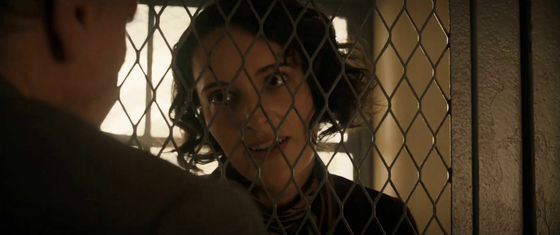 Jürgen Forrer played by Mads Mikkelsen appears.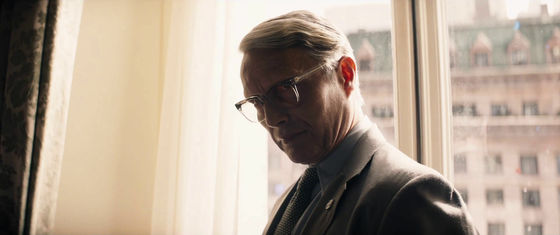 There is a picture of Jones in the document at hand, and it says, 'Jones, get him.'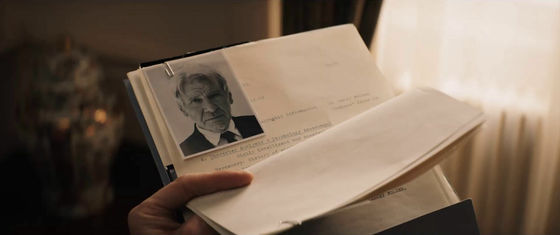 Young Jones was captured. It seems that the connection between Jones and Fohrer has been going on for a long time.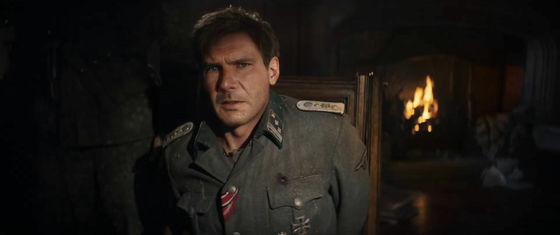 Jones running away on horseback in the parade.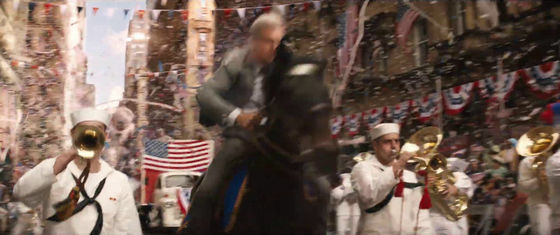 Chasing it is Forer's right arm, Kleber (act: Boyd Holbrook).



The horse-vs-motorcycle getaway drama continues to the subway.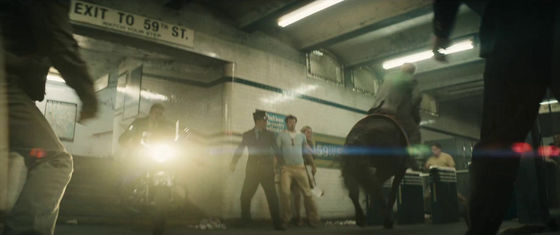 Jones chased by subway.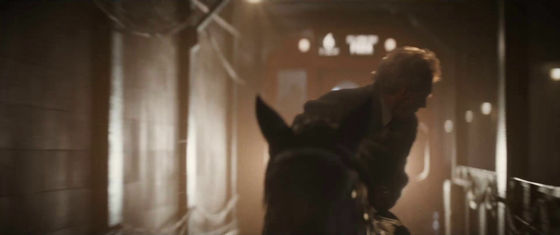 Foller opens a mysterious bag. Nazi Hakenkreuz can be seen behind.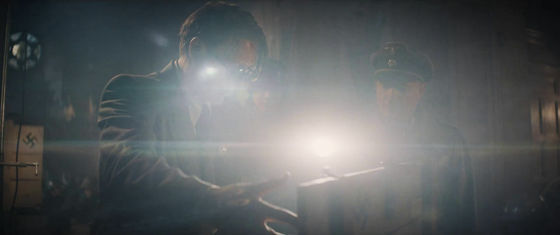 'Hitler made a mistake, fix it all with a dial,' Forrer said.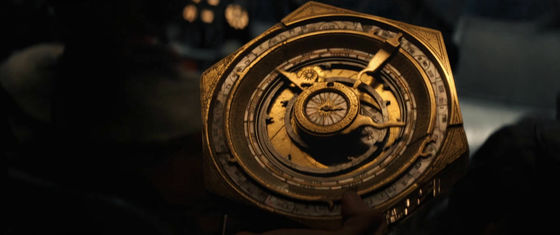 The dial that changes the flow of this history seems to go back and forth between the three parties, Jones, Forer, and Helena.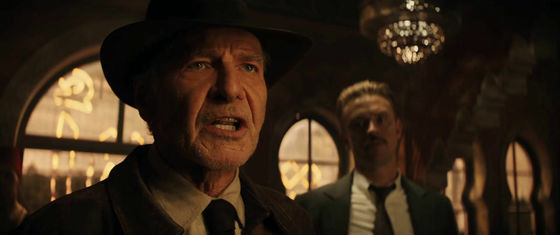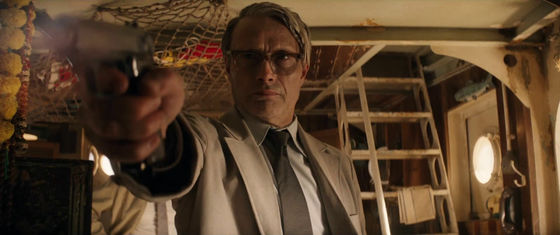 Of course, there are plenty of action scenes.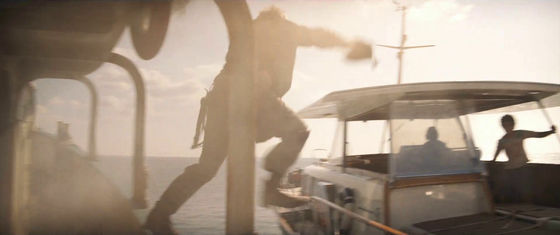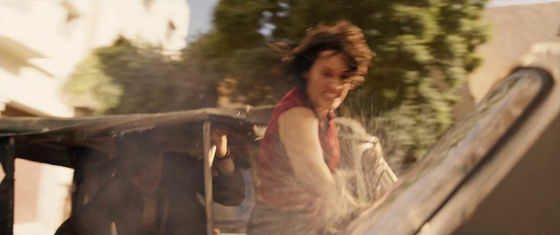 Dive from an intense car chase.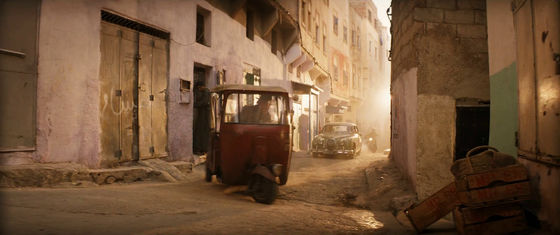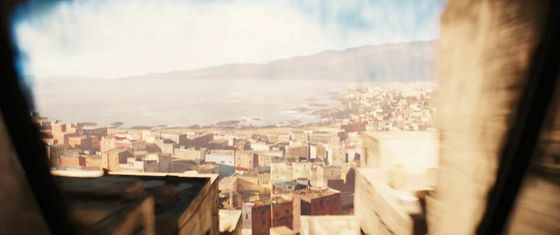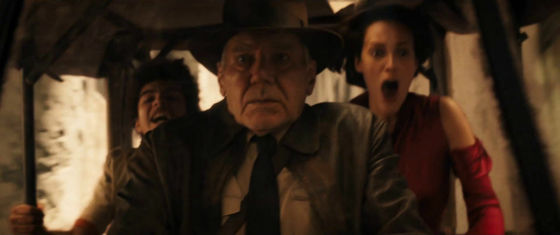 Airplane flying through the clouds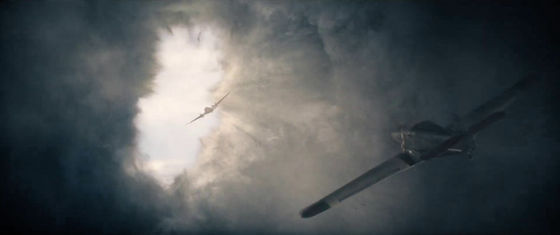 silhouette in the fog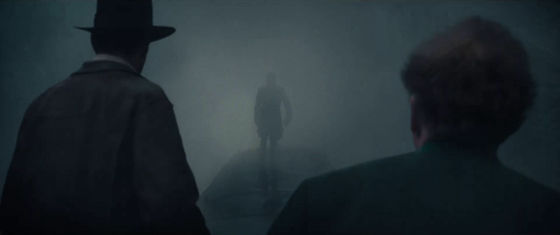 What is ahead of Jones' gaze?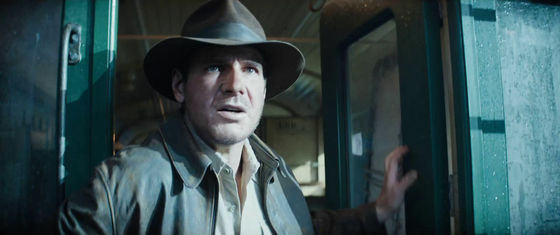 Jones and Helena exploring the ruins.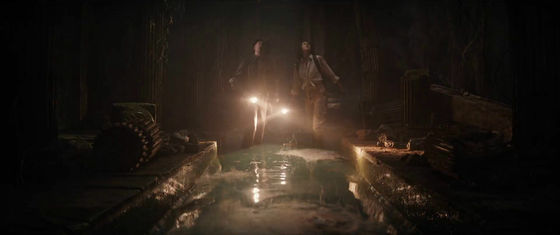 fall into a trap.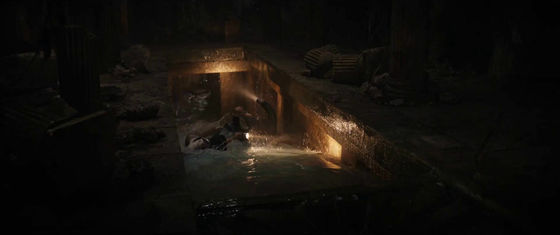 Adventure from the clouds to the bottom of the sea.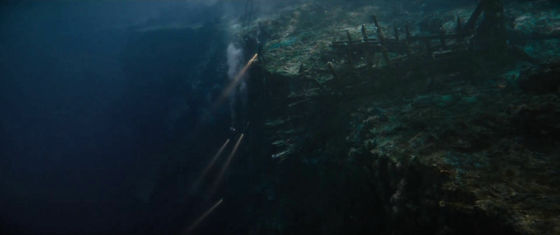 explosion.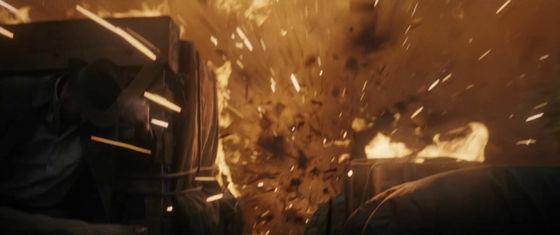 There is also a scene where parents and children get along (?) Skydiving from an airplane.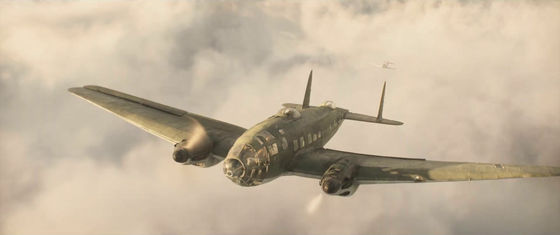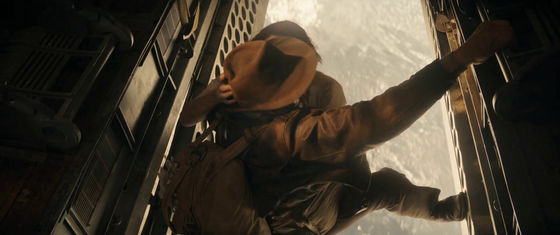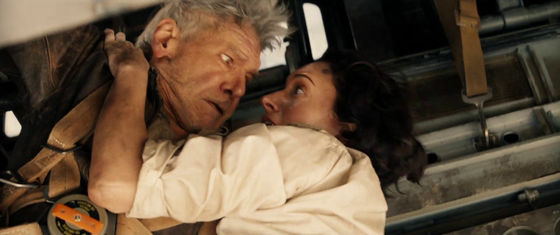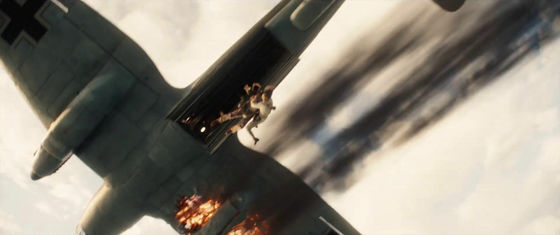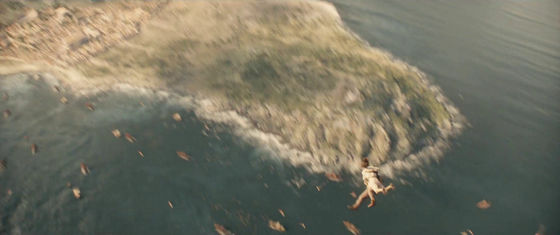 And the line 'I've been looking for this for a long time'.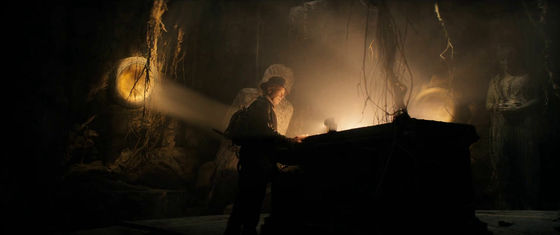 indiana jones and the dial of fate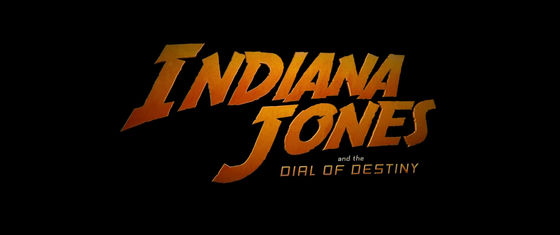 The director of 'Indiana Jones and the Dial of Fate' is James Mangold of ' New York Lover ' and ' Wolverine: SAMURAI ', and the producers are Kathleen Kennedy, Frank Marshall and Simon Emmanuel , three people, production Conducted by Steven Spielberg and George Lucas .