'Mobile Suit Gundam Witch of Mercury' Season 2 non-credit ending video released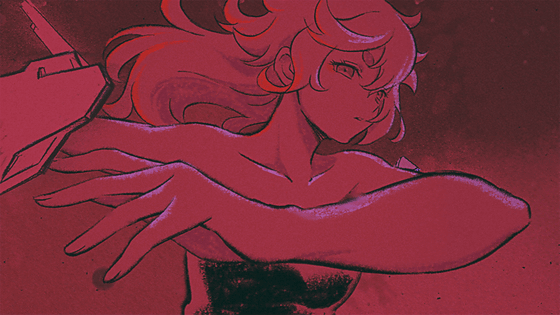 The ending video of Season 2 of '
Mobile Suit Gundam Witch of Mercury
', which is being broadcast from April 9, 2023 (Sunday), has been released on YouTube.
'Mobile Suit Gundam Witch of Mercury' Season 2 Ending Video (Non-Credit) | Aina The End 'Red: birthmark'-YouTube
The figure of Miolin and Sleta is drawn on Aina the End's song 'Red: birthmark'.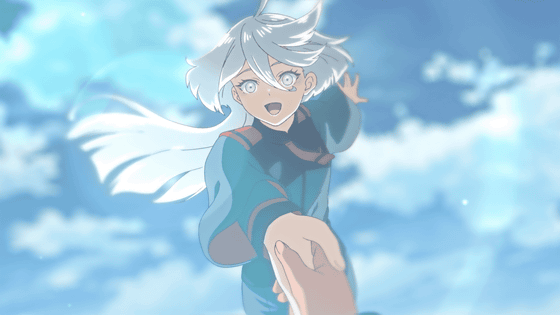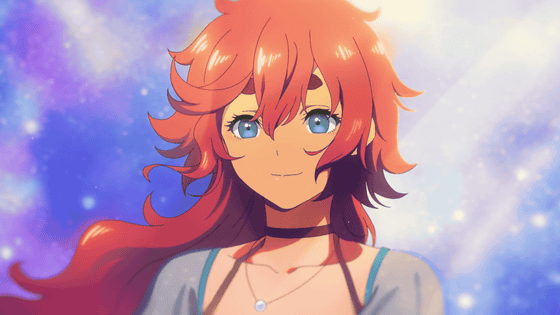 From 17:00 on Sunday, April 16th, the 14th episode (Season 2 episode 2) 'The girls' negai' will be broadcast.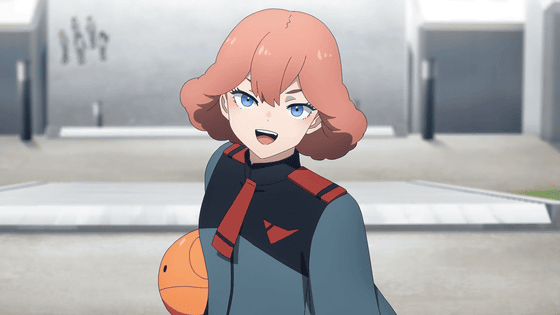 ©創通・サンライズ・MBS

In addition, on August 6, 2023 (Sunday), the paid event `` Mobile Suit Gundam Mercury Witch Special Event '' will be held at Makuhari Messe International Exhibition Hall. Kana Ichinose as the role of Sretta, Lynn as the role of Miolin, Yohei Azakami as the role of Guell, Shin Furukawa as the role of Shadyk, Miyu Tomita as the role of Tutu, Takeo Otsuka as the role of Lauda, and Takashi Omama in charge of music will appear, and there will be a stage where you can feel the world view of the work and a special live performance by Mr. Omama.

Doors open at 12:00, performance starts at 13:30. The night part opens at 17:00 and starts at 18:30, S seats are 8800 yen including tax, A seats are 7800 yen including tax.

'Mobile Suit Gundam Witch of Mercury' special event will be held! (Updated March 23) | Mobile Suit Gundam Witch of Mercury Official Site
https://g-witch.net/news/detail.php?id=20394