The movie 'The Super Mario Bros. Movie' that Princess Peach breaks through the gimmick of the course with a wonderful body is released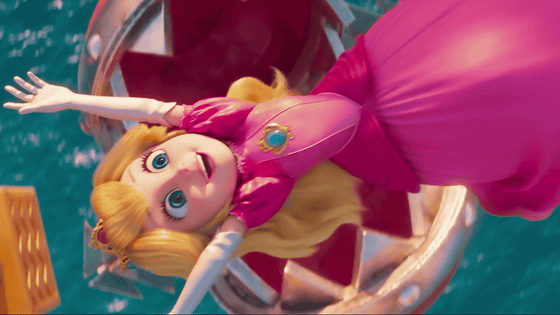 The blockbuster movie 'The A video of Princess Peach's training course has been released from Super Mario Bros. Movie.

The Super Mario Bros. Movie - Universal Pictures Japan

https://mario-movie.jp/
Movie 'The Super Mario Bros. Movie' Princess Peach's Training Course Scene [Main Video]-YouTube
Princess Peach tells Mario, 'You can follow me if you can clear this.'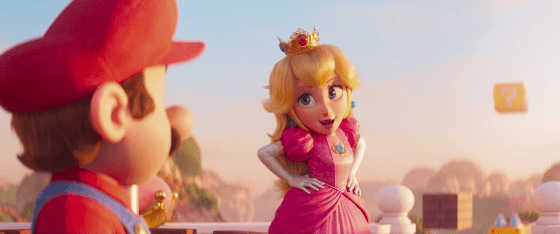 As I said, he uses a wall kick with a splendid body and moves upwards.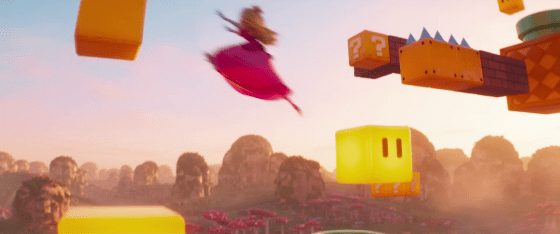 Avoid continuous Pac-n-Flowers with a rotating jump.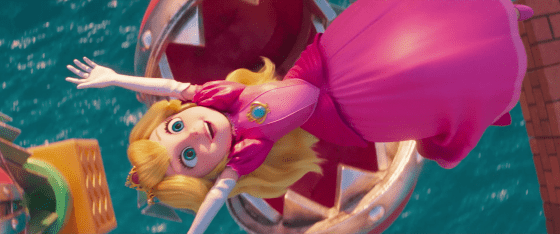 The fire bar also slides through a small space.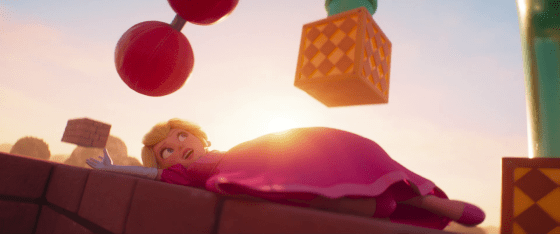 A big jump that you don't know the landing point.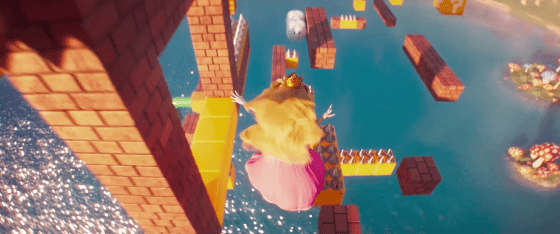 And give a painful kick to the panel of Kuppa.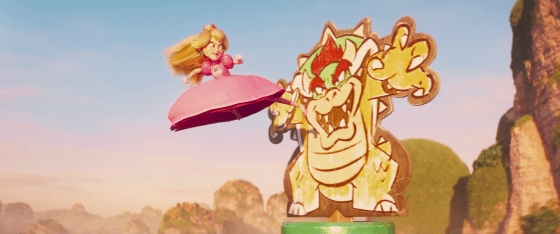 The movie `` The Super Mario Bros. Movie '', where you can see the success of Princess Peach, has been acclaimed in Japan since April 28, 2023 (Friday). Due to the fact that it is Golden Week, the number of customers has not declined, and the box office revenue has exceeded 2 billion yen by May 1 (Monday).

Even in the United States, which was released ahead of Japan and is now in its fourth week, the decline in growth is moderate, and it has been No. 1 for four consecutive weeks. The worldwide cumulative box office revenue was 1,026,376,630 dollars (about 139 billion yen), and it also entered the top 10 of successive animation work box office results.

It seems that Mario's momentum will continue in the second half of GW.