It is reported that Google has approved an artificial intelligence plan that adopts high-performance AI ``PaLM 2'' for YouTube creators and advertisers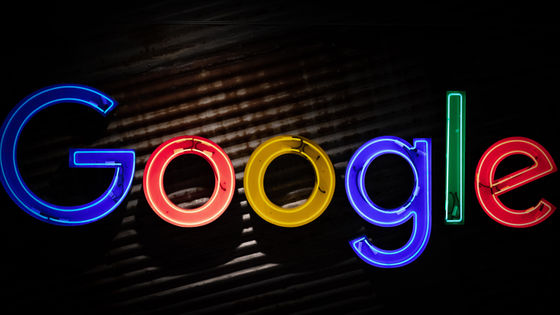 It is reported that Google has approved a project to adopt a new AI model for advertising for YouTube creators and advertisers. Google is also expected to use new AI models to automate customer service for some products.

Google to use new AI models for ads and to help YouTube creators

https://www.cnbc.com/2023/05/17/google-to-use-new-ai-models-for-ads-and-to-help-youtube-creators.html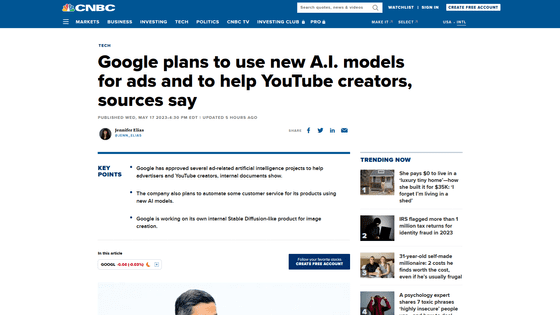 Google's PaLM 2 uses nearly five times more text data than predecessor

https://www.cnbc.com/2023/05/16/googles-palm-2-uses-nearly-five-times-more-text-data-than-predecessor.html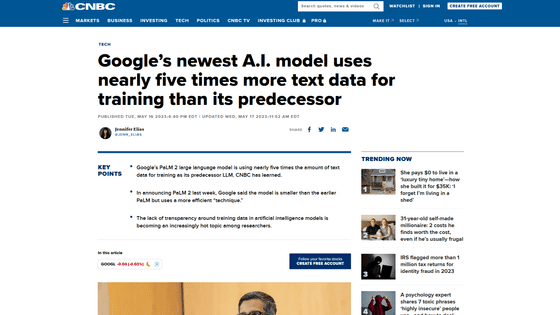 The large-scale language model `` PaLM 2 '' released by Google on May 11, 2023 is said to be able to demonstrate excellent performance in various tasks including inference, multilingual translation, and coding.

Google announces large-scale language model 'PaLM 2', already installed in 25 Google services - GIGAZINE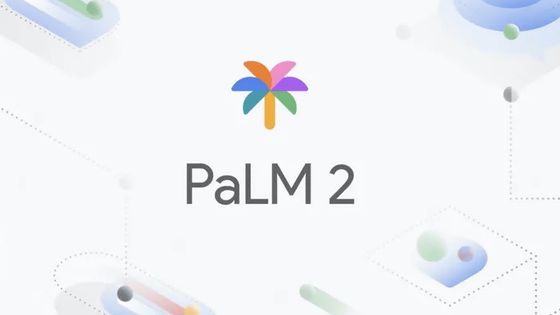 In addition, 780 billion tokens were used to train Google's large-scale language model 'PaLM' released in 2022, but PaLM 2, the next-generation large-scale language model, is about five times larger than PaLM, which is 3.6 billion tokens. Trained using trillion tokens. The concept of 'tokens' for text recognition by AI is summarized in detail in the following article.

'Tokenizer' that you can see at a glance how chat AI such as ChatGPT recognizes sentences as tokens - GIGAZINE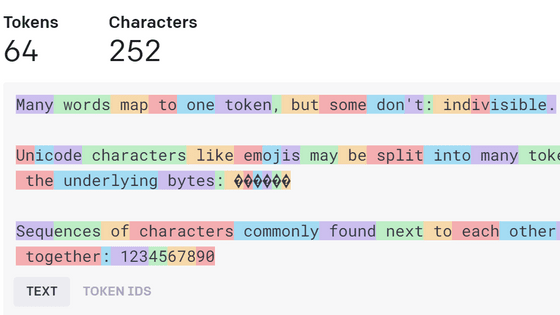 According to an internal Google statement published by news outlet CNBC, Google will use its PaLM 2-powered tool to generate unique media assets for advertisers, and for YouTube creators, 'What kind of video?' It is said that we are planning to be able to make proposals such as

In addition, Google is said to be testing PaLM 2 for youth content on YouTube, such as video titles and descriptions, and may be relevant for YouTube creators using PaLM 2. We are experimenting with a feature that provides users with up to 5 video ideas based on a topic.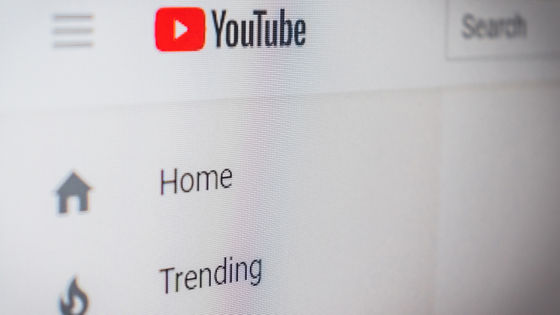 In addition to enhancing
Google Workspace
functions such as Google search, Gmail, and spreadsheets, Google may introduce generative AI using PaLM 2 to more than 100 Google products such as Google Play Store and Google Map. is suggested, and the possibility of introducing an automatic support chatbot using PaLM 2 is mentioned. In addition, Google is said to be working on developing its own image generation AI products that introduce PaLM 2, such as OpenAI's 'DALL-E' and Stable Diffusion.
Google plans to hold ``
Google Marketing Live
'', an event to introduce new technologies for advertisers on May 23, 2023, and Google has clarified that AI will be the center of the theme of the announcement. .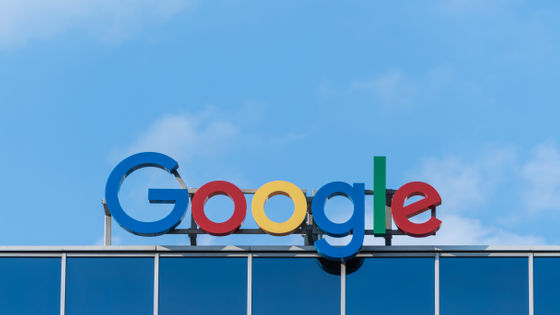 About Google Marketing Live, Google said, ``You can see how our AI-powered advertising solutions can help drive business collaboration in today's turbulent economy.''