Elon Musk Announces Intention to Rename 'TweetDeck' to 'XPro'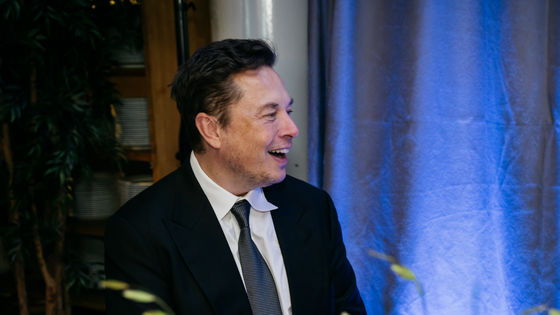 by
Statsministerens kontor
Elon Musk of X (former Twitter) has revealed his intention to change the name of the official web application '
TweetDeck
' to '
XPro
'.
At X, Mr.
goth
said, ``I can't wait for the new super information warfare specification TweetDeck.'' In response, ``The name will be changed to XPro. bottom.
Name is changing to XPro. Will come with a wide range of psy op plugins.

— Elon Musk (@elonmusk) July 28, 2023


"TweetDeck" has been forced to transition to a new design in early July 2023. At that time, the support said, ``In order to access TweetDeck, your account must be authenticated within 30 days.'' To continue using it, join the paid service Twitter Blue and become an authenticated user. expected to be needed. The 'Pro' in the new name 'XPro' may be for paid members.

Twitter implemented a forced transition to a new design of ``TweetDeck'', there is a strong possibility that it will be charged after 30 days, and the old version cannot be used - GIGAZINE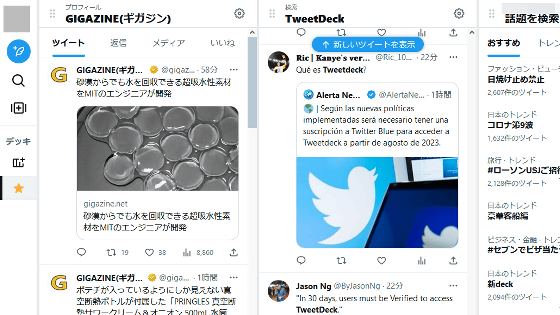 In addition, after changing the name from Twitter, X changed the official account to '@X'. Along with this, Jean X. Huang's account, which had been using the '@x' account since the Twitter era, has been changed to '@x12345678998765'.


A man who has been using '@X' on Twitter since 2007 has his user name taken over by management, no monetary compensation of 1 yen - GIGAZINE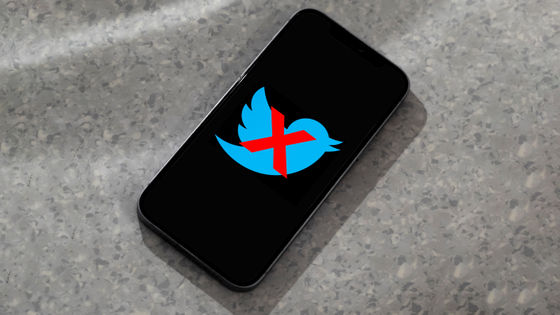 By the way, the '@Xpro' account has been in use by PulltheLeverKrunk since March 2009. On the other hand, the '@TweetDeck' account, which was once used as an official account, is in an unused state, and it is unknown whether the same thing as the '@X' account will be done.

PulltheLeverKrunk (@Xpro) / X

https://twitter.com/xpro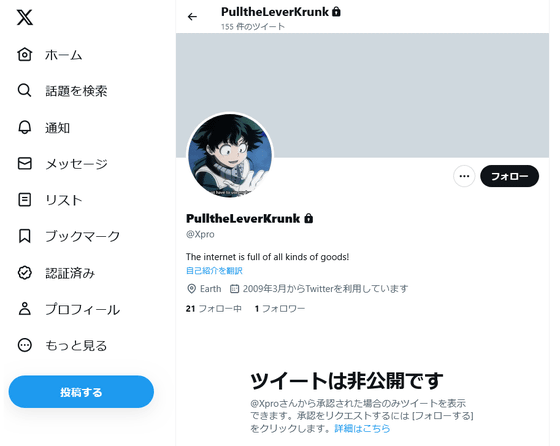 Profile / X

https://twitter.com/TweetDeck