I have seen various things other than the Expo Memorial Park of `` Pokemon GO Fest 2023: Osaka '' such as a huge real pocket stop of 4 m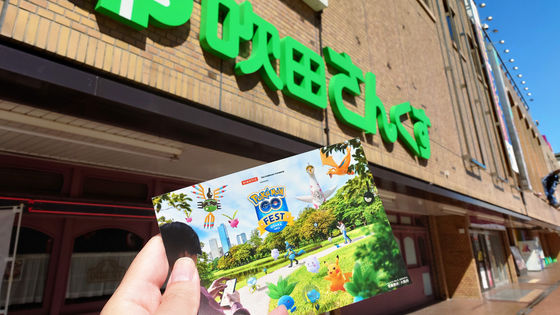 ' Pokémon GO Fest 2023: Osaka ', which will be held from August 4th to 6th, 2023, will have various interesting spots and events in addition to
Expo'70 Commemorative Park, which is the main venue.
I went.
When I left Expo'70 Commemorative Park, there was a huge wave of people, and it seemed difficult to go to Banpaku-kinen-koen Station on the monorail, so I went to '
Lalaport EXPO CITY
' opposite Expo'70 Commemorative Park.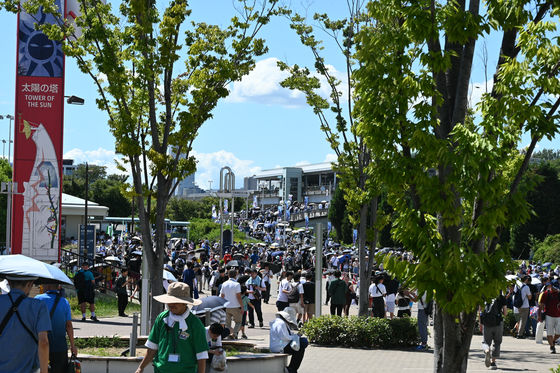 Several times a day, 'Pikachu Greetings' will be held in the sky square of LaLaport EXPO CITY. Only the first 30 groups can participate in each session, and numbered tickets will be distributed 30 minutes before the start.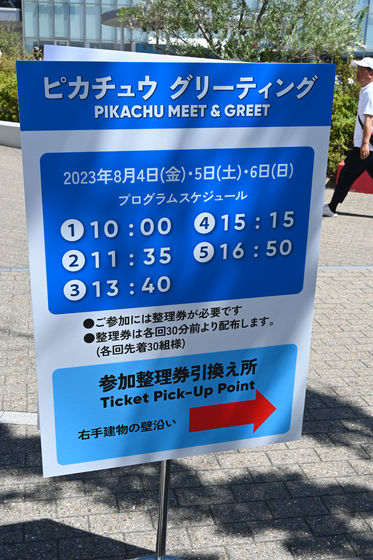 Since viewing is free, you can see the appearance of Pikachu without a numbered ticket.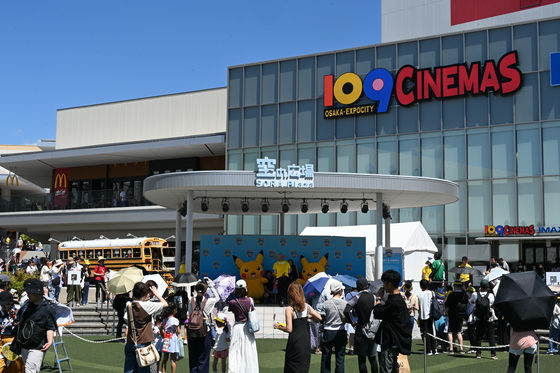 When I was thinking about how to move to the next spot, I noticed that a free shuttle bus to JR Kishibe Station was in operation, so I moved by bus.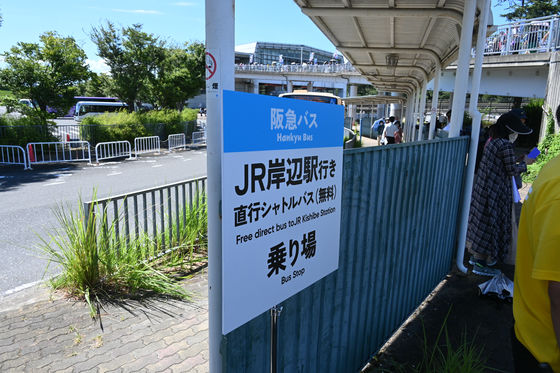 It is operated by a normal Hankyu bus.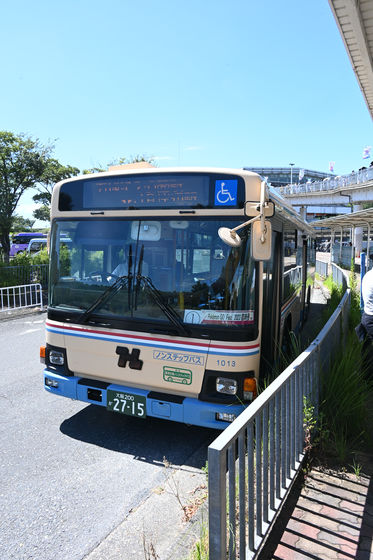 The display in the car was 'forwarding'.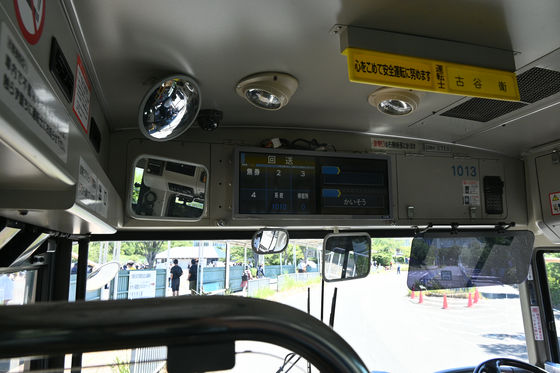 After exiting Banpaku-kinen-koen Station, exit the Banpaku-kinen Road and exit onto the Chuo Loop Line. On the way, when I passed through the overpass, I could see the flow of people entering and leaving Expo '70 Commemorative Park.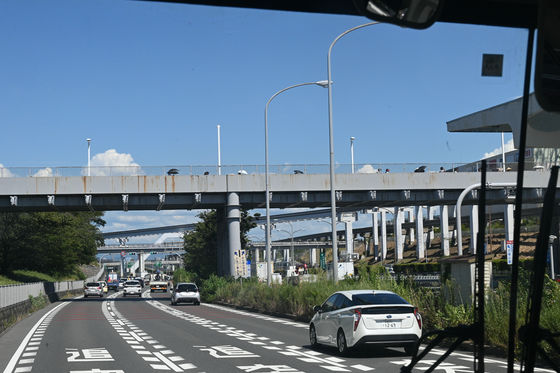 This direct bus goes to JR Kishibe Station North Exit via Prefectural Route 1 and Prefectural Route 14.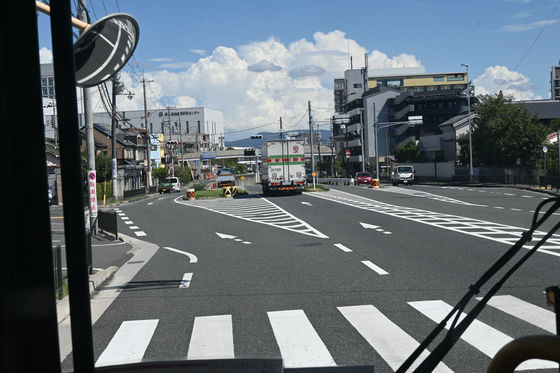 The route looks like this.


In front of the vehicle, the notation 'Pokémon GO Fest 2023 temporary flight' was displayed.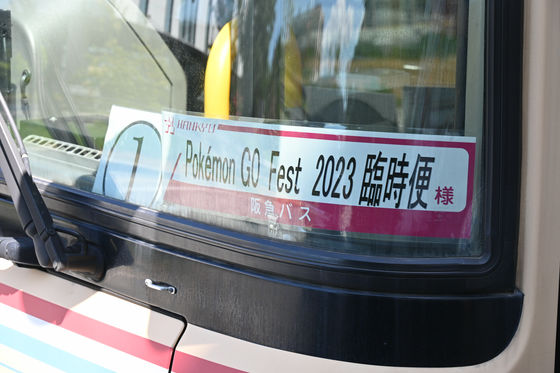 The destination display is 'Expo Memorial Park Station JR Kishibe Station'.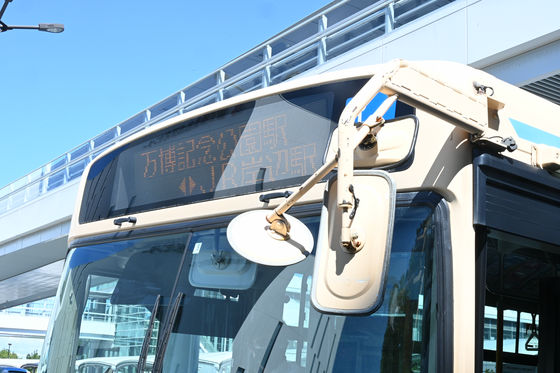 The Pokémon GO Fest logo was displayed on the side.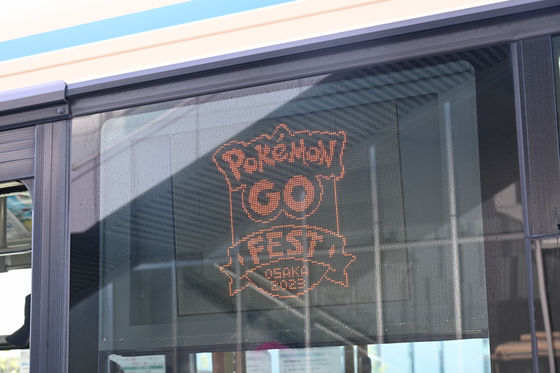 In addition, the bus arrives not at the usual platform, but the part that is usually a parking space. The operation time is around 13:20 to 14:30, and it is operated according to the replacement of the first and second half.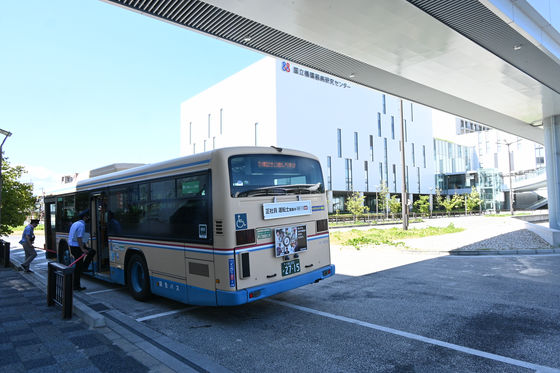 There is a commercial facility '
VIERA Kishibe Kento
' across from the bus stop.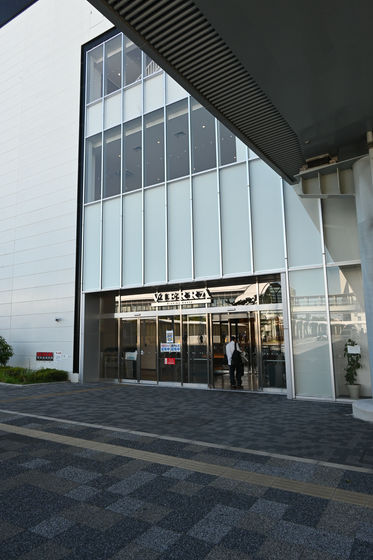 Suita limited postcards are distributed in this building.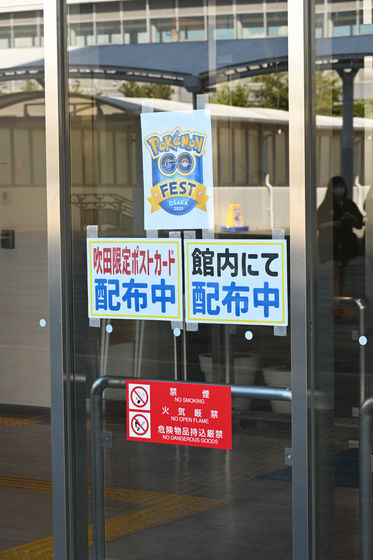 Postcard distribution booth. At the same time, Pikachu's sun visor is also distributed.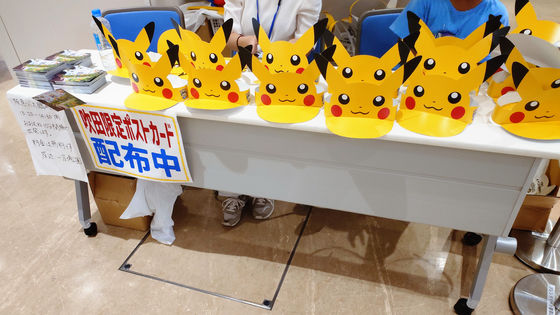 The picture of the postcard looks like this. The presence of the Tower of the Sun is a great piece.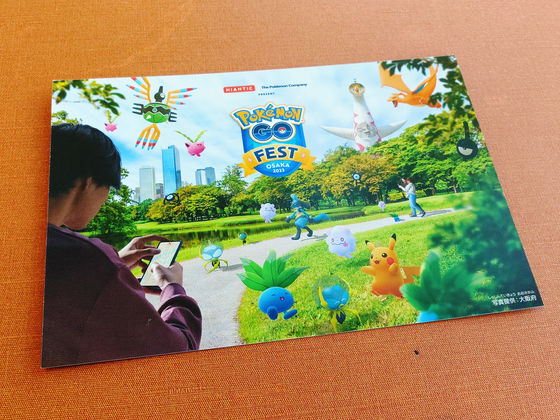 There is an official route 'Kento Healthy Walk' near JR Kishibe Station, and you can walk to the next station, JR Suita Station.


One of the official routes of Pokemon GO I tried walking 'Kento Healthy Walk' in Suita City, Osaka Prefecture - GIGAZINE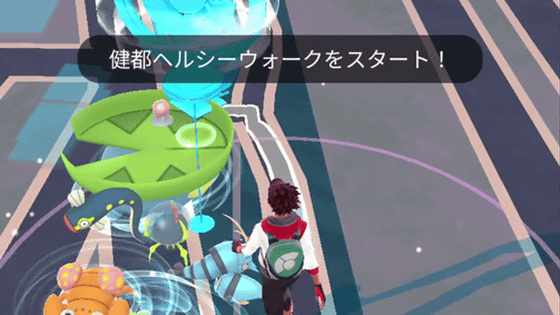 Postcards are also distributed at the event space on the 2nd floor of the commercial facility Sunkus 2nd Building adjacent to JR Suita Station.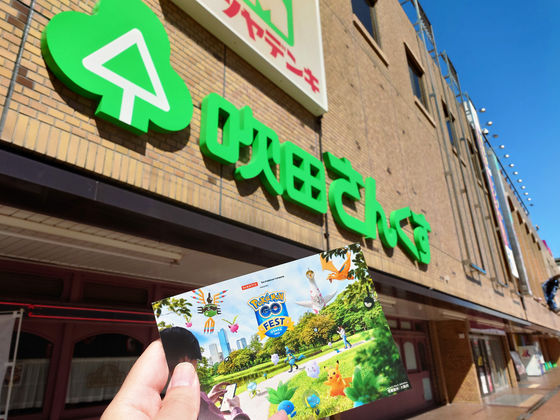 From the South Exit of JR Suita Station, you can take the Hankyu Bus to Osaka Metro Esaka Station. And there is a real pocket stop in Esaka Park on the east side of Esaka Station.


A Pokéstop that has a strong presence in the park.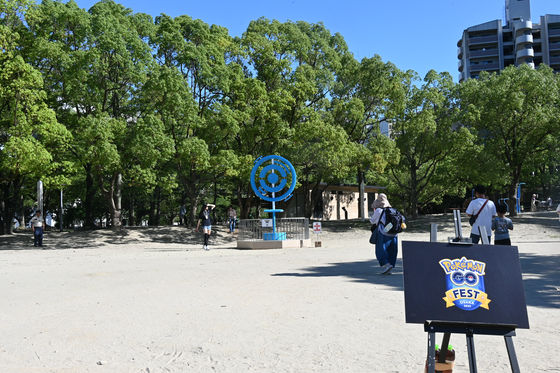 The height is about 4 m, which is quite large.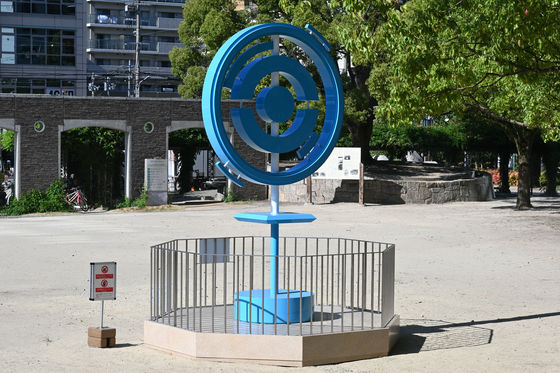 People who noticed were shooting in the distance.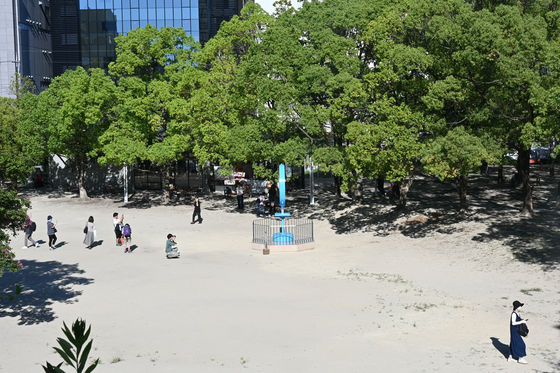 'Pokémon GO Fest 2023: Osaka' will be held from August 4th to 6th, 2023, and participation tickets are sold out and there are no tickets on the day.

As for other Pokemon GO events, the event ``Pokémon GO Fest 2023: Global'' will be held on August 27th and 28th, where more than 70 types of Pokemon will appear. This event is free to attend.

Pokémon GO Fest 2023: Global
https://gofest.pokemongolive.com/global