More than 75,000 personal information leaked from Tesla, Tesla concluded that two former employees committed crimes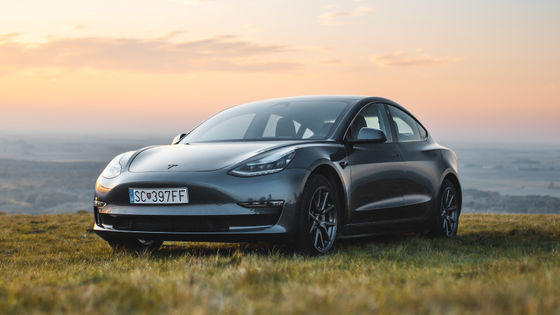 Two former Tesla employees illegally handed over classified information, including personal information of 75,000 Tesla employees, to German media, Tesla announced.

Office of the Maine AG: Consumer Protection: Privacy, Identity Theft and Data Security Breaches

https://apps.web.main.gov/online/aeviewer/ME/40/014ae6db-4cb7-464b-b827-5d73f0bbc911.shtml
Tesla says data breach impacting 75,000 employees was an insider job | TechCrunch
https://techcrunch.com/2023/08/21/tesla-breach-employee-insider/
Tesla says data breach that affected over 75,000 people was caused by 'insider wrongdoing' | Engadget
https://www.engadget.com/tesla-says-data-breach-that-affected-over-75000-people-was-caused-by-insider-wrongdoing-121756644.html
German economic newspaper Handelsblatt
reported
in May 2023 that a large-scale information leak had occurred at Tesla. The 100GB of data Handelsblatt called 'Tesla files' reportedly contained more than 23,000 internal documents, including personal information of employees and former employees, as well as information from customers. It was said that there were complaints about the fully automatic driving (FSD) function received.
Employee personal information includes names, addresses, phone numbers, email addresses, records of employment relationships, social security numbers, including Tesla CEO Elon Musk's social security number. did.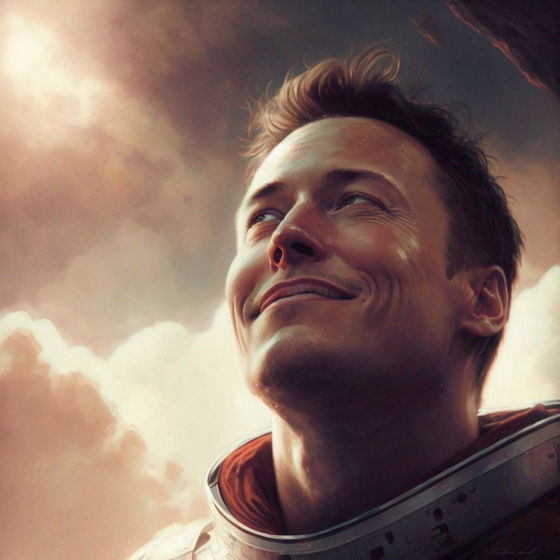 There are also 2,400 customer complaints about Tesla vehicles, including what they call 'self-acceleration issues,' and 1,500 braking problems, including unintentional emergency braking and phantom stops due to false positive collisions. was described.

Handelsblatt reported extensively on internal documents about Tesla's car malfunction, but refrained from publicizing employee personal information, saying ``the improper use of such information is against the law.''

In a data breach notification filed with the Maine Attorney General's Office, Tesla reported that the breach exposed the data of 75,735 people, including nine Maine residents.

'Our investigation found that two former Tesla employees misappropriated and shared information with Handelsblatt in violation of Tesla's IT security and data protection policies,' the notice said in a notice served to Maine residents. It turned out,' he said.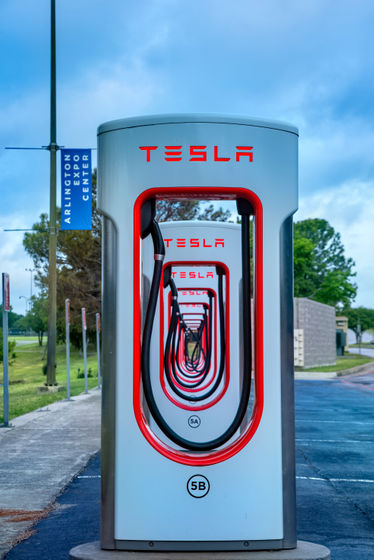 Tesla has filed a lawsuit against a former employee involved in a data breach, and an investigation seized electronic devices that were believed to have been used to bring out confidential information.

``This case is subject to criminal penalties, and we have also obtained a court order prohibiting further use, access, or distribution of data by former employees,'' Tesla said.

This isn't the first time Tesla has been caught mishandling sensitive information. In April 2023, a scandal was reported in which employees viewed and shared private videos such as naked customers recorded by Tesla cars and accident videos in which children were hit.

It turns out that Tesla employees shared private videos and images of customers in internal chat - GIGAZINE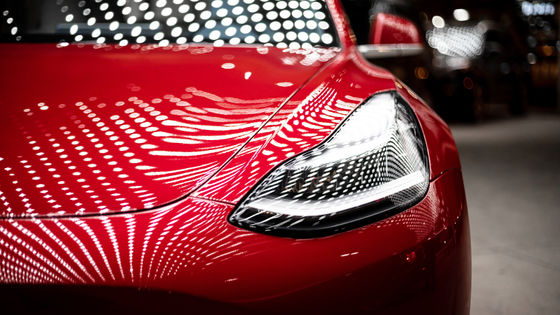 in Ride, Posted by log1l_ks