BMW changed its seat heaters that were offered in subscription format to one-time purchase format.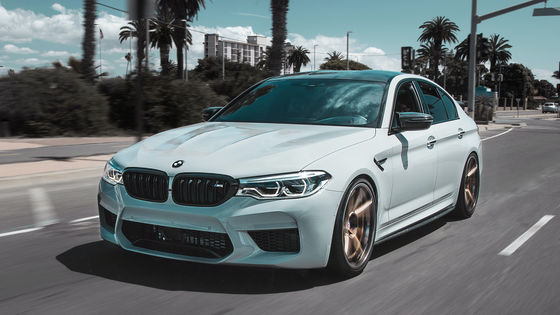 German car manufacturer
BMW
uses ``
seat heaters
'' to warm the seats of leather-covered cars and motorcycles. Up until now, seat heaters have been provided as a monthly paid service, which has been
the subject of criticism
, but it has finally been revealed that BMW will switch to selling seat heaters as a one-time purchase.
BMW will not charge extra to activate existing functions in cars | Autocar
https://www.autocar.co.uk/car-news/new-cars/bmw-will-not-charge-extra-activate-existing-functions-cars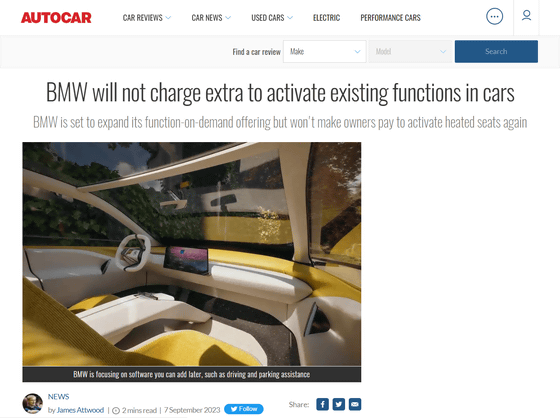 BMW drops plan to charge a monthly fee for heated seats - The Verge
https://www.theverge.com/2023/9/7/23863258/bmw-cancel-heated-seat-subscription-microtransaction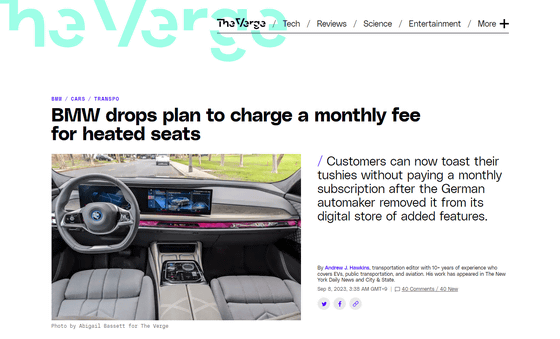 The following article summarizes the fact that BMW provided seat heaters as a monthly paid service of $ 18 (approximately 2,600 yen) per month. In South Korea, seat heaters are available by subscribing to a monthly paid service, with one-year contracts, three-year contracts, and even one-time purchase plans available. In addition, it has been reported that BMW's seat heaters were sold in a subscription format in countries and regions such as the United Kingdom, Germany, New Zealand, and South Africa in addition to South Korea.
It became a hot topic that BMW offers a ``paid plan of about 2,500 yen per month'' for seat heaters - GIGAZINE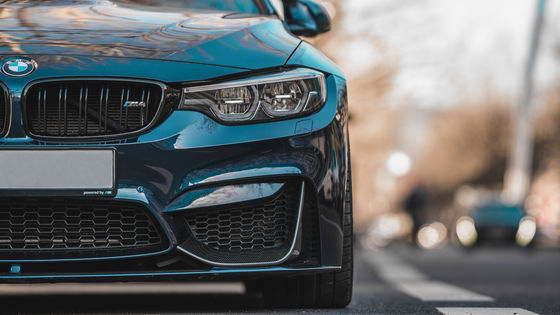 Peter Nota, BMW's sales and marketing executive who participated in
the IAA MOBILITY
automotive conference being held from September 5, 2023, answered an interview with the automotive media Autocar.
In this interview, Nota revealed that the Seater Heat subscription was part of a broader experiment with microtransactions that BMW was conducting, but the experiment was not very successful. 'We tried to offer our customers an additional service by giving them the opportunity to activate [some features] later, but there wasn't a lot of user acceptance,' Nota said. You may feel like you're paying for something, but you're not. But we believe that your perception is your reality, which is why we're no longer offering this feature in a subscription format. " says.
Seater heat and steering wheel heater will now be sold as a one-time purchase rather than a subscription, but other features such as advanced driver assistance features and adaptive suspension will continue to be available as a subscription in some regions. It seems that this will continue to be the case.
According to a BMW spokesperson, seat heaters were offered in subscription form in the UK, Germany, New Zealand, South Korea, South Africa, etc. In addition, the spokesperson added that steering wheel heating will no longer be available as a subscription option.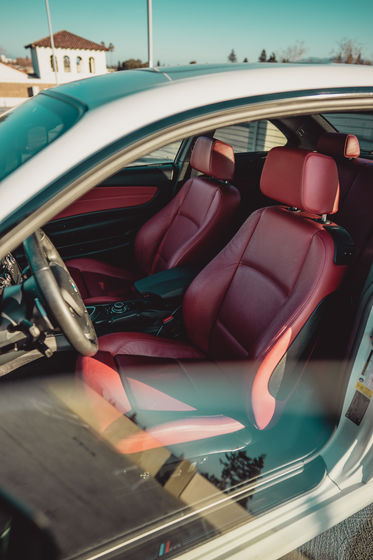 This isn't the first time BMW has tried to offer features in a subscription format. In the past, BMW has offered users who want to use Apple's CarPlay with either a one-time purchase plan of $300 (about 44,000 yen) or a subscription plan of $80 (about 12,000 yen) per year. I was billing. In contrast, the majority of other car manufacturers offer CarPlay and Android Auto for free. In addition, BMW offered an experimental program called Access by BMW, which offered an entire car as a subscription.

However, both Access by BMW and CarPlay's paid subscription programs are ultimately ending.


in Ride, Posted by logu_ii