Coca-Cola announces new flavor 'Coca-Cola Y3000 Zero Sugar' jointly developed with AI, and image editing web app using image generation AI 'Stable Diffusion'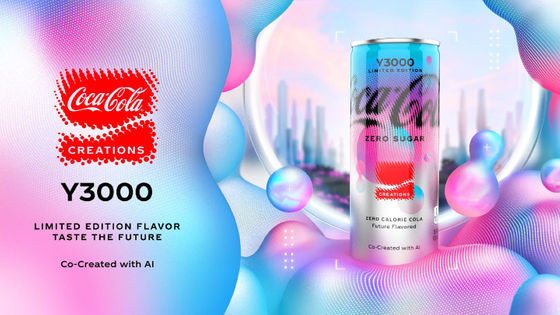 On September 12, 2023, Coca-Cola announced the limited-time flavor ``Coca-Cola Y3000 Zero Sugar,'' which was jointly developed with AI and inspired by the year 3000, 977 years in the future. At the same time, a web application ``Coca-Cola Y3000 AI Cam'' that allows you to process photos using the image generation AI ``Stable Diffusion'' has also been released.

Coca-Cola® Creations Imagines Year 3000 With New Futuristic Flavor and AI-Powered Experience

https://www.coca-colacompany.com/media-center/coca-cola-creations-imagines-year-3000-futuristic-flavor-ai-powered-experience
Coca-Cola embraces controversial AI image generator with new "Y3000" flavor | Ars Technica
https://arstechnica.com/information-technology/2023/09/ai-hype-reaches-coca-cola-with-new-y3000-flavor-co-created-with-ai/
According to Coca-Cola, Coca-Cola Y3000 Zero Sugar is 'created through a collaboration between humans and AI, understanding how fans envision the future through emotion, hope, color, flavor, and more. The world 'By combining the perspective of fans inside and insights gleaned from AI, Coca-Cola was inspired to create the unique flavor of Y3000.'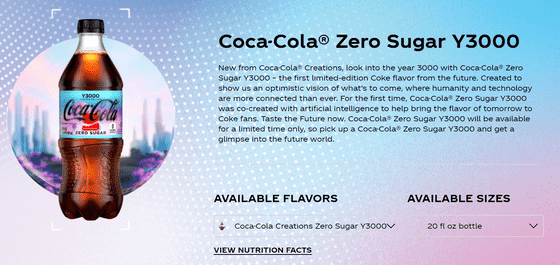 Although Coca‑Cola Y3000 Zero Sugar incorporates the perspective of "fans from all over the world," it will only be available in some markets in the United States, Canada, China, Europe, and Africa, so it is not planned to be sold in Japan. there is no.

The following QR code is written on the Y3000 package, and consumers can scan it with a camera to access
the Coca-Cola Creations Hub
, or use the 'Coca-Cola Y3000 AI Cam' to process images with Stable Diffusion. You can do that.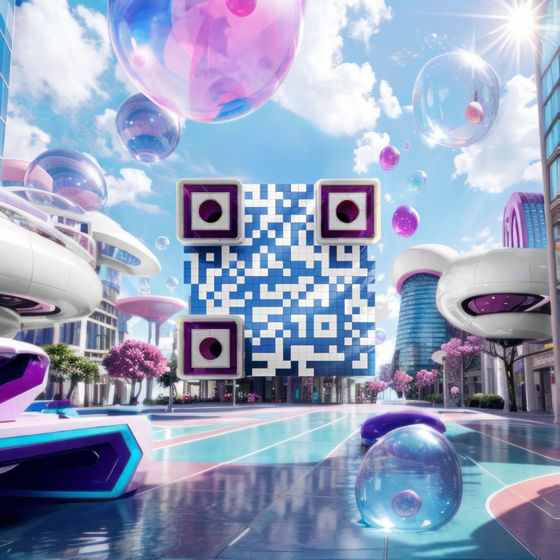 When I actually scanned the QR code above, the following was displayed. Let's tap 'GO'.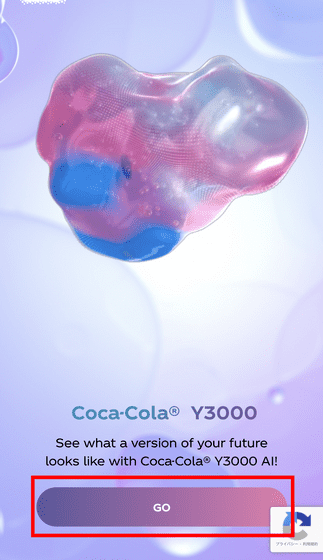 Tap the button surrounded by a red frame.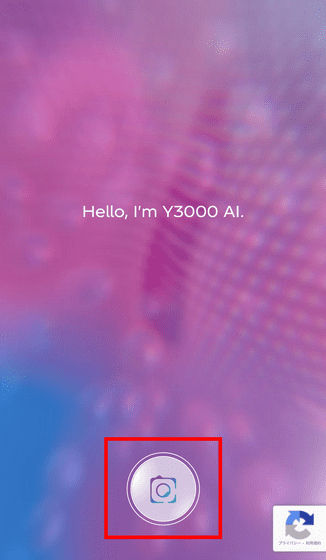 You will be asked for permission to use the camera, so give it.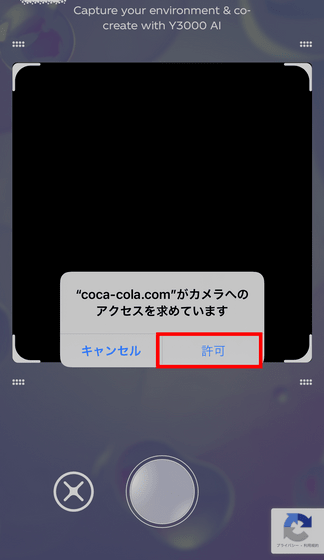 As shown below, fit the subject on the screen and tap the shutter button.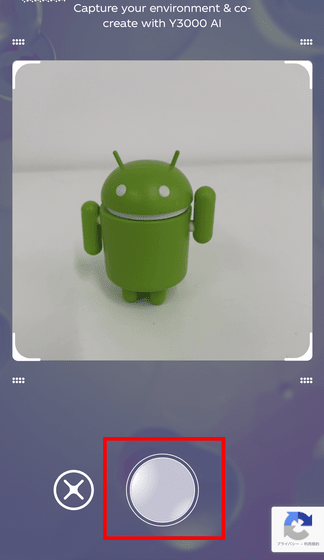 Drag the sphere to overlap the object you want to process, then tap the checkmark button below.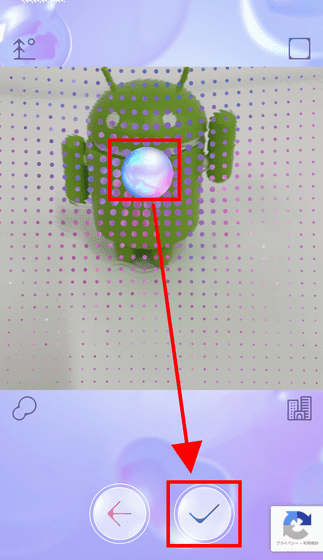 Then, Android's mascot character Droid-kun became like an object of a futuristic city. You can download the image from the button at the bottom or share it on SNS etc.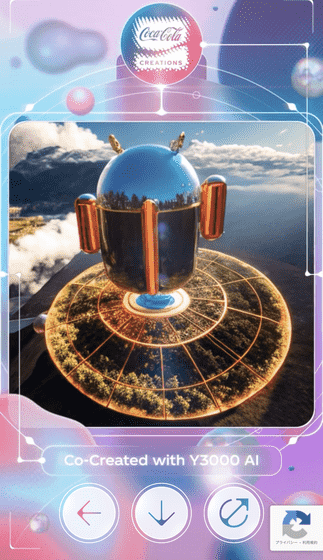 'We want Coca-Cola to be as popular and refreshing in 3,000 years as it is today, and we hope that Coca-Cola will be as popular and refreshing as it is today,' said Oana Vlad, Coca-Cola's senior director of global strategy. We took on the challenge of exploring the concepts of what a cola from the future would taste like, and what kind of experience a cola from the future would give us.'