What you need to know about switching from Lightning to USB-C on the iPhone 15 series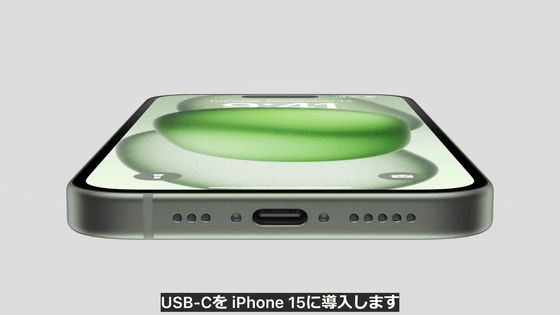 In the iPhone 15 series announced by Apple, Lightning, Apple's proprietary standard that had been used for a long time, was abolished in favor of USB-C. With the adoption of USB-C on the iPhone, many people are happy to finally be freed from Lightning cables, but overseas media The Verge explains the points you need to understand when using a USB-C cable. I am summarizing it.

There's no Lightning on iPhone 15, get ready for USB-C - The Verge

https://www.theverge.com/2023/9/16/23872237/apple-iphone-15-usb-c-switch-guide
With the introduction of the iPhone 15 series, all Apple devices now support USB-C. Starting with
the iPhone 12
series released in 2020, Apple no longer ships a power adapter for charging with the iPhone itself.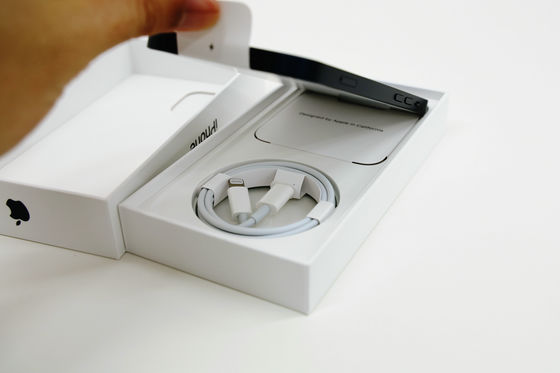 This iPhone 15 series also does not come with a USB-C compatible power adapter. However, a 1 meter long USB-C charging cable is included.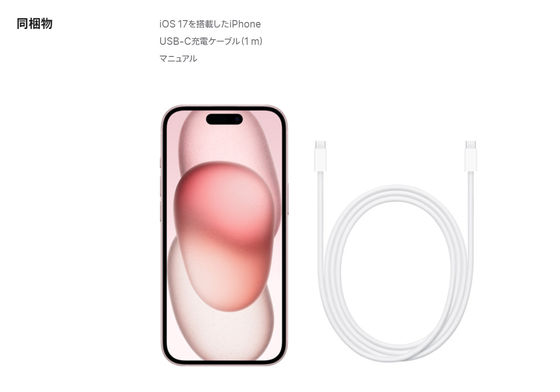 If you want to charge your iPhone 15 at the fastest speed, you'll need a USB-C power adapter with at least 20W output. For users who purchased a MacBook in 2015 or later, or an iPad Pro in 2018 or later, this is the included USB-C power adapter.

There is also Apple's official 20W compatible USB-C power adapter, but overseas media The Verge writes, ``The staff at The Verge likes
Anker's 20W power adapter
.''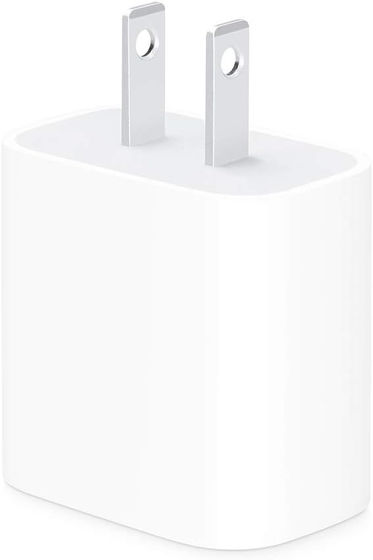 If you want to charge using a power adapter with a USB-A port, you will need to purchase a new
USB-A-to-C cable
. For USB-A compatible power adapters, the maximum output is approximately 18W, but it seems that there are very few power adapters that support output at the very limit of the upper limit.
The USB-A compatible power adapters that came with iPhone 11 and earlier models have an output of around 5W or 10W at most, so if you want to prioritize charging speed, use a new USB-C compatible power adapter that supports 20W output. The Verge recommends purchasing .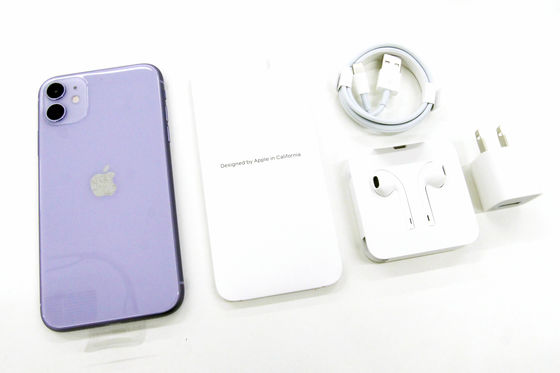 For existing iPhone users, migrating to USB-C may be as simple as plugging a USB-C cable into a power adapter plugged into a wall outlet in your room. However, you need to purchase the cable according to the supported port of the power adapter.

However, The Verge says, ``Some people may be thinking of opening Amazon, searching, and buying the first cheap USB-C cable that comes up, but USB-C cables are not necessarily cheap. You should understand that it is not something you should buy,'' and points out that there are some USB-C cables that you should not buy.

Some USB-C cables say ``Although it supports fast charging of MacBook Pro, the data transfer speed is slow'' and ``Although it supports high-speed data transfer, it is not suitable for daily charging of devices.'' " exists. In some cases, USB-C cables have labels that indicate what they are compatible with, but it is almost impossible to determine this at a glance.

The Verge points out that the quickest way to avoid fraudulent products is to purchase a USB Implementers Forum (USB-IF) compliant cable. This is because the USB-IF requires cable manufacturers to pass compliance tests. Cable manufacturers that pass the USB-IF test can put a logo on their packaging, allowing customers to check what data transfer and charging speeds their USB-C cables support. is possible. Therefore, The Verge says, ``When purchasing a USB-C cable, check to see if the manufacturer uses the USB-IF logo, or at least notes that it is USB-IF certified. And if it's a certified product, you should be able to find it on the USB-IF product search page .'

Product Search | USB-IF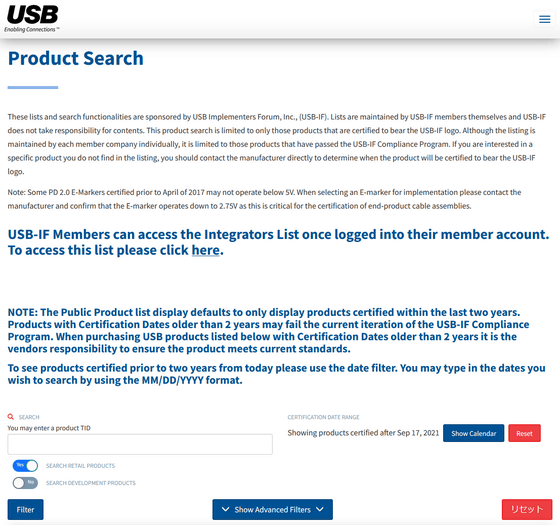 If charging speed is important, a USB-CtoC cable that is 6 feet (about 1.8 meters) or 10 feet (about 3 meters) long and is USB-IF certified is ideal. There is almost no difference in price between cables that support outputs exceeding 60W, whether the output is 100W or 240W, and they work without problems whether they support high output or not. The USB-C cable that comes with the iPhone 15 series has no problems with charging speed, but the cable length is short at 1 meter, so some users may find it difficult to use, so we recommend that you consider purchasing a new one. Masu.

If you are planning to transfer large amounts of images and videos taken with the iPhone 15 Pro or iPhone 15 Pro Max to a PC, etc., you will want to prepare a USB-C cable with a high data transfer speed. To transfer data faster than AirDrop, which can transfer data wirelessly, you will need a corresponding USB-C cable. For the iPhone 15 Pro, it supports USB 3 up to 10Gbps, so you'll need to prepare a cable accordingly.

For USB-IF certified cables, those with the 'USB 10Gbps' logo are compatible with 10Gbps data transfer. However, depending on the product, there may be cases where it is written as 'USB 3.1 Gen 2', 'USB 3.2 Gen 1x2', 'USB 3.2 Gen 2', etc.



For this reason, The Verge says, ``Unless you're a serious minimalist, it's a good idea to have separate USB-C cables for charging and data transfer, and each cable is a different color.'' '' he advises.

With a MagSafe compatible wireless charger, you can wirelessly charge your iPhone 15 series without worrying about USB-C cables. However, these MagSafe chargers also require a USB-C compatible power adapter capable of 20W output. In addition, existing MagSafe compatible chargers charge iPhones at about 15W, so wired charging can charge the device slightly faster.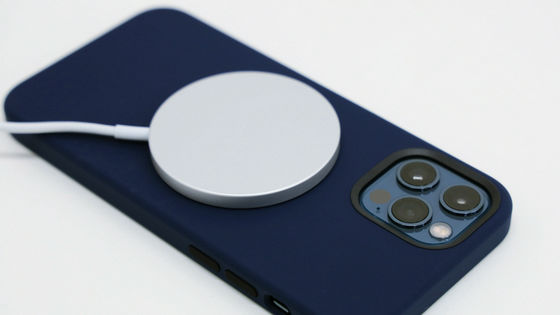 It has been revealed that the iPhone 15 series will be the first smartphone to
support the wireless charging standard Qi2
, but details have not been disclosed at the time of article creation.
In addition, The Verge says, ``While there will be a large number of converters on the market that convert Lightning plugs to USB-C plugs, please do not purchase these converters.These converters are inconvenient to plug in and are not MFi certified. 'If it is not compatible with the standard, it may cause damage to the iPhone 15 or the Lightning cable,' and does not recommend using a converter to convert the Lightning plug to a USB-C plug. If you have special Lightning-enabled accessories such as microphones or adapters, we recommend using
a genuine Apple converter
.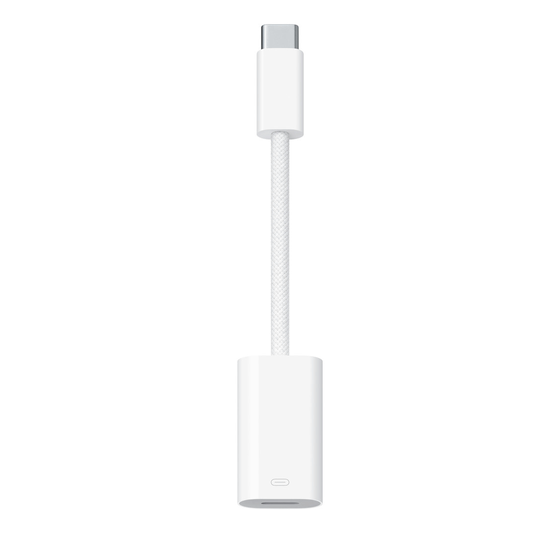 Also, if CarPlay does not support iPhone's wireless connection, you will need a new USB-CtoC or USB-AtoC compatible cable.