The US government points out that there is ``no evidence that mass production is possible'' regarding the 7nm process 5G chip installed in Huawei's new smartphone ``Mate 60 Pro''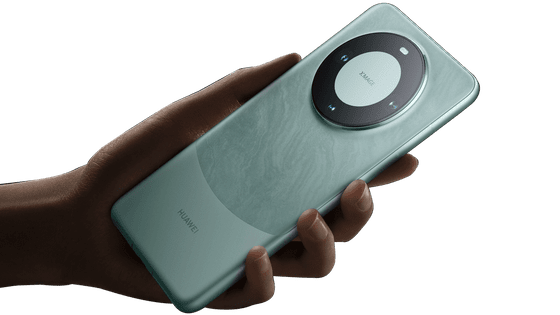 The latest smartphone 'Mate 60 Pro'
announced
by Huawei, a major Chinese communication equipment manufacturer, on August 30, 2023 is equipped with a chip compatible with 5G connectivity manufactured using the 7nm process of
SMIC
, a Chinese chip manufacturer. I am. The US government, which imposes export restrictions on Huawei's semiconductor technology due to security risks, points out that ``There is no evidence that Huawei can manufacture 7nm process 5G chips on a large scale'' regarding the Mate 60 Pro chip. I am.
No Evidence That China Can Make Advanced Chips 'at Scale,' US Says - Bloomberg
https://www.bloomberg.com/news/articles/2023-09-19/no-evidence-that-china-can-make-advanced-chips-at-scale-us-says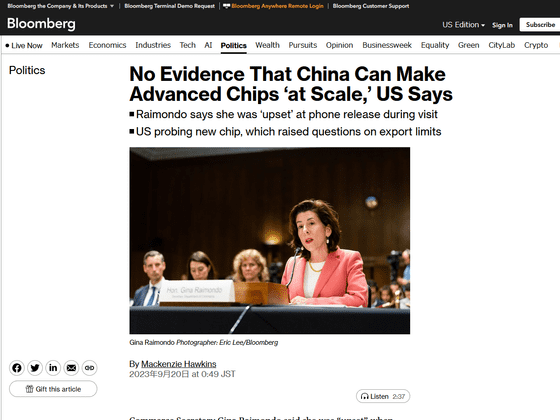 US has no evidence Huawei can mass produce advanced smartphones | Reuters

https://www.reuters.com/technology/us-has-no-evidence-huawei-can-produce-advanced-smartphones-large-volumes-2023-09-19/
US government doesn't think HUAWEI Mate 60 Pro chip can scale
https://www.androidauthority.com/huawei-mate-60-pro-chip-3365912/
'Call me an Apple fan': Huawei founder Ren Zhengfei maintains admiration for US tech giant as their new 5G handsets go head-to-head in world's biggest smartphone market | South China Morning Post
https://www.scmp.com/tech/big-tech/article/3235095/call-me-apple-fan-huawei-founder-ren-zhengfei-maintains-admiration-us-tech-giant-their-new- 5g
In recent years, the United States has deemed Huawei and major smartphone manufacturer
ZTE
dangerous as ``
national security threats
.'' From November 2022,
sales of communication equipment from Chinese companies including Huawei will be prohibited
in the United States.
Furthermore, the US government, concerned that the Chinese government would divert high-performance chips to military use, has tightened
export controls
on semiconductor companies such as SMIC for cutting-edge semiconductors and semiconductor manufacturing technology. On the other hand
, it was reported
that China is working to strengthen its manufacturing technology for domestically produced chips in response to such regulations.
The US government orders NVIDIA and AMD to ``restrict the export of AI chips to China'' - GIGAZINE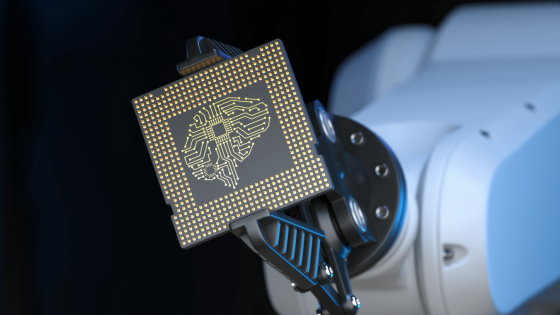 Meanwhile, on August 30, 2023, Huawei suddenly announced the new smartphone 'Mate 60 Pro'. Huawei has not disclosed details about the chip installed in the Mate 60 Pro, but various media have investigated and found that it is equipped with a 5G communication compatible chip manufactured using a 7nm process called 'Kirin 9000s'. It became clear that it was.
Huawei's latest smartphone 'Mate 60 Pro' is found to be equipped with a 7nm process 5G chip, has China succeeded in avoiding strict export restrictions led by the United States? - GIGAZINE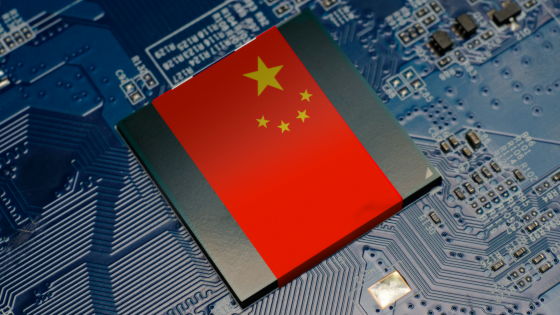 In China, where there are strict export controls on semiconductor manufacturing technology, it is considered difficult to manufacture and develop chips that are compatible with 5G connectivity using an extremely small process such as 7nm. Secretary of Commerce Gina Lemond said at a House committee hearing on September 19, 2023, ``I was surprised that Huawei announced a smartphone equipped with an advanced chip that supports 5G. There is no evidence that chips using the 7nm process can be mass-produced.'
Foreign media Android Authority says, ``Huawei may have made significant progress in chipset development technology or may be in violation of international trade sanctions.'' On the other hand, the US Department of Commerce asserted that ``Kirin 9000s must have been made using American semiconductor manufacturing technology.'' It further reports, ``We are conducting various efforts and investigations to obtain more information regarding this chip that may violate trade restrictions.''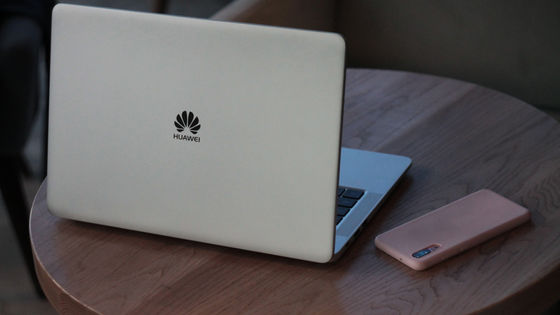 On the other hand, Huawei CEO Ren Zhenfei said, ``We are following Apple in terms of privacy protection and pricing strategy.It is true that we are under pressure from the United States, but that pressure is a motivating factor.'' 'We are actively developing our own chips and other products,' suggesting that the development does not violate trade restrictions.